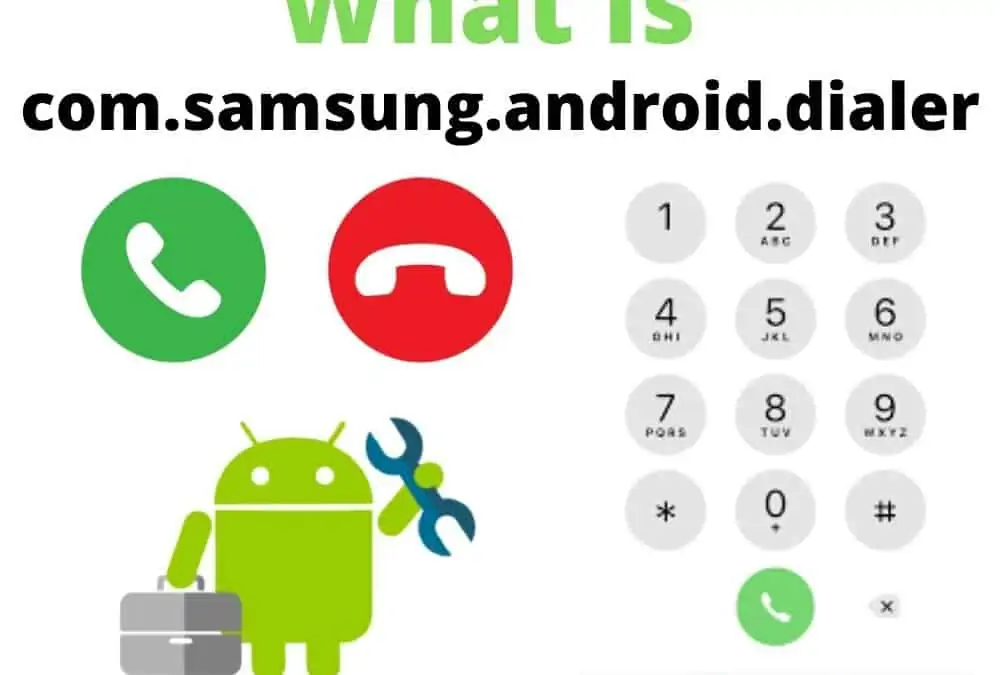 If you own a Samsung device, you are probably familiar with the com.samsung.android.dialer app. The Samsung android dialer is essential for making phone calls, managing contacts, accessing call settings, diverting calls, rejecting or accepting incoming calls.
However, some users believe an app is harmfullike omacp that collects information on user actions and allows you to share private details, while others see it as bloatware that wastes phone capacity. As a result, you may doubt the dialer app's validity and consider deleting it. This post will teach you all you need to know about com android dialer app.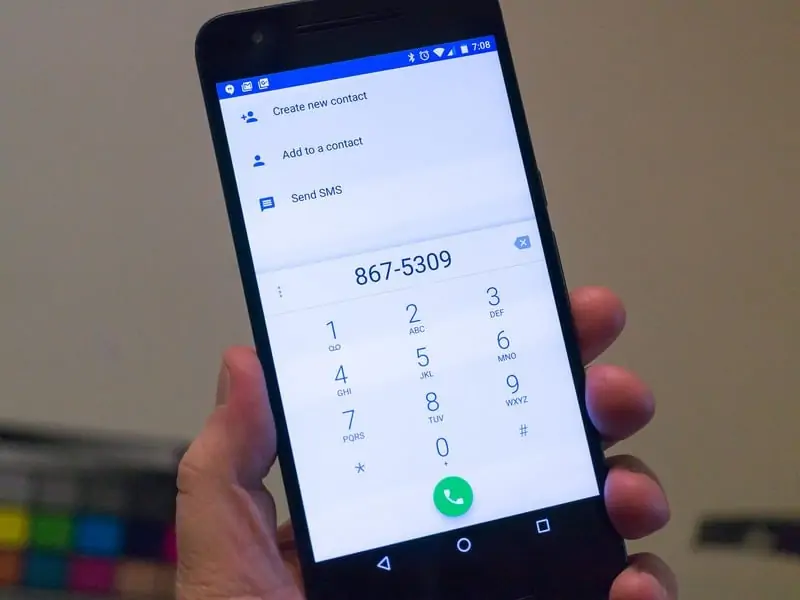 What is com.samsung.android.dialer App?
com.samsung.android.dialer is the package name for the default phone dialer app on Samsung Android devices. This app is pre-installed on most Samsung devices and allows users to make phone calls, manage contacts, and access other phone-related features. The package name is used to identify the app on the device and to access its features and functions within the Android operating system.
You must first study the com.samsung.android.dialer software and the activities it performs on your Samsung device to enjoy it. Simply explained, it's the Samsung Dialer software that comes pre-installed and allows users to make a callby inputting numbers on the dialer pad or exploring contacts.
Users can use the app that makes calls by putting the numbers by the dialing pad, searching contacts, making and connecting directly contacts, making Bluetooth calls, accessing and viewing Call Settings, swapping calls, merging calls, and doing a call forum, record or holdinbound phone calls, and accept or deny incoming calls.
It's also, without a doubt, the most important program on the phone, and you cannot make a call without it. com.samsung.android.dialer displays the speaker, disconnect, hold,call, and other choices in conjunction with the com.samsung.android.incallui app.
Is the APK com.samsung.android.dialer safe or spyware?
Despite advancements in technology and made things easier and access to more information, the amount at which people's information is made public is alarming. Users are now concerned that even the pre-installed programs are risky and might promote the illegal display of their own data, which could lead to their incrimination.
Some even claim that Samsung dialer software is maliciousin the recent past. Fortunately, Samsung did assure its customers that the software is secure and will not collect personal data. Despite having access to the user's contacts, it doesn't share this information with others.
PlayProtectand Samsung guidelines safeguard the incallUIapk filesand dialer. That is to say, while utilizing the app to initiate phone calls, you have nothing to be concerned about.
Is the com.samsung.android.dialer App required for the phone's operation?
Another concern of some users is that the Samsung dialer software is bloatware, implying that it'snot necessary for the phone despite using system resources like storage. The truth, though, may baffle you because you need the app to make phone calls, that you can not do without it unless you found a dialer software like Contacts+.
The software does, of course, require data storage capacity, just like any other program on your device. In reality, aside from what is required, the Samsung dialer software takes up no more memory or space.
Some have asserted that the program is malware that corrupts the system; however, it's not true because the app is protected by Samsung rules.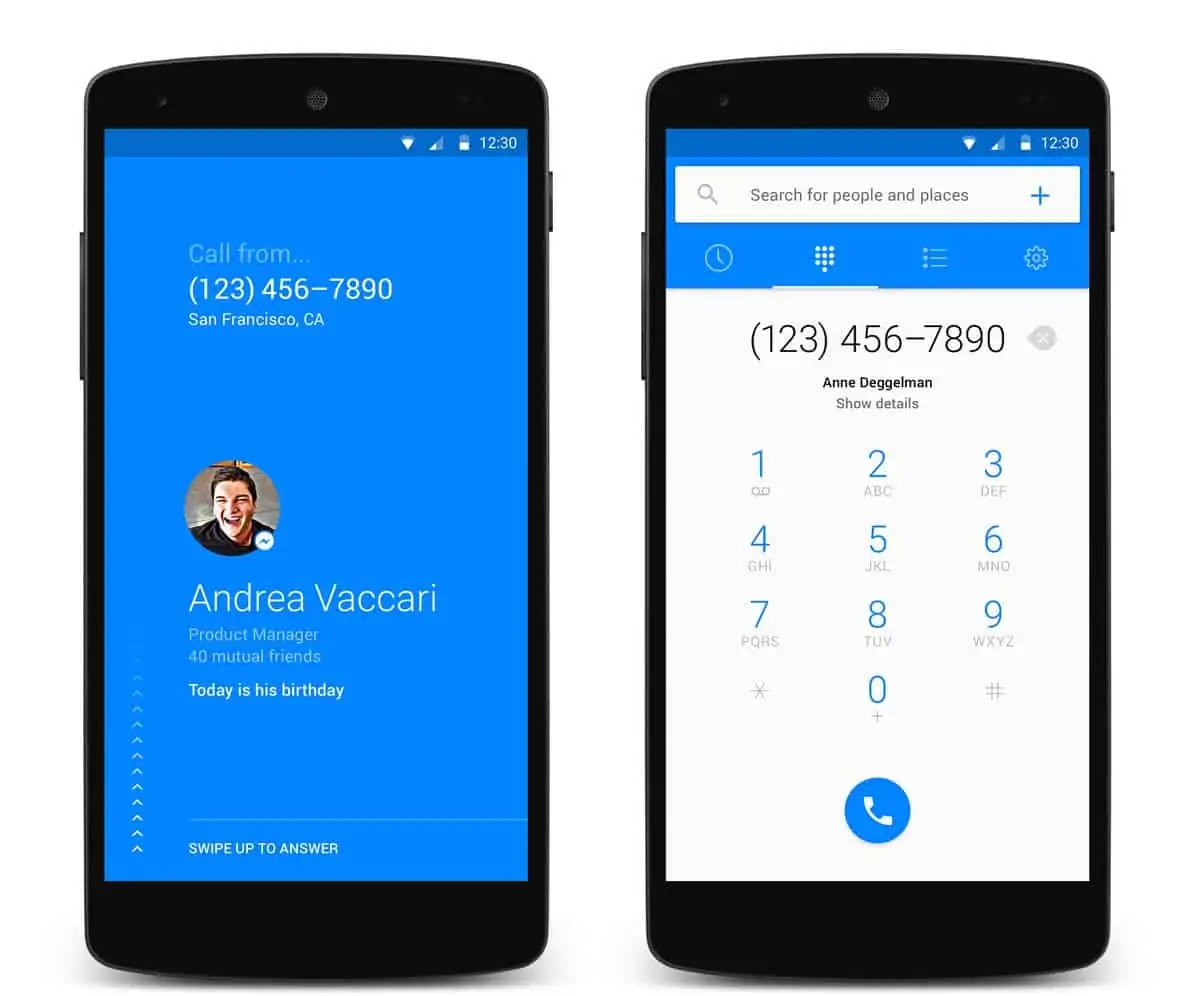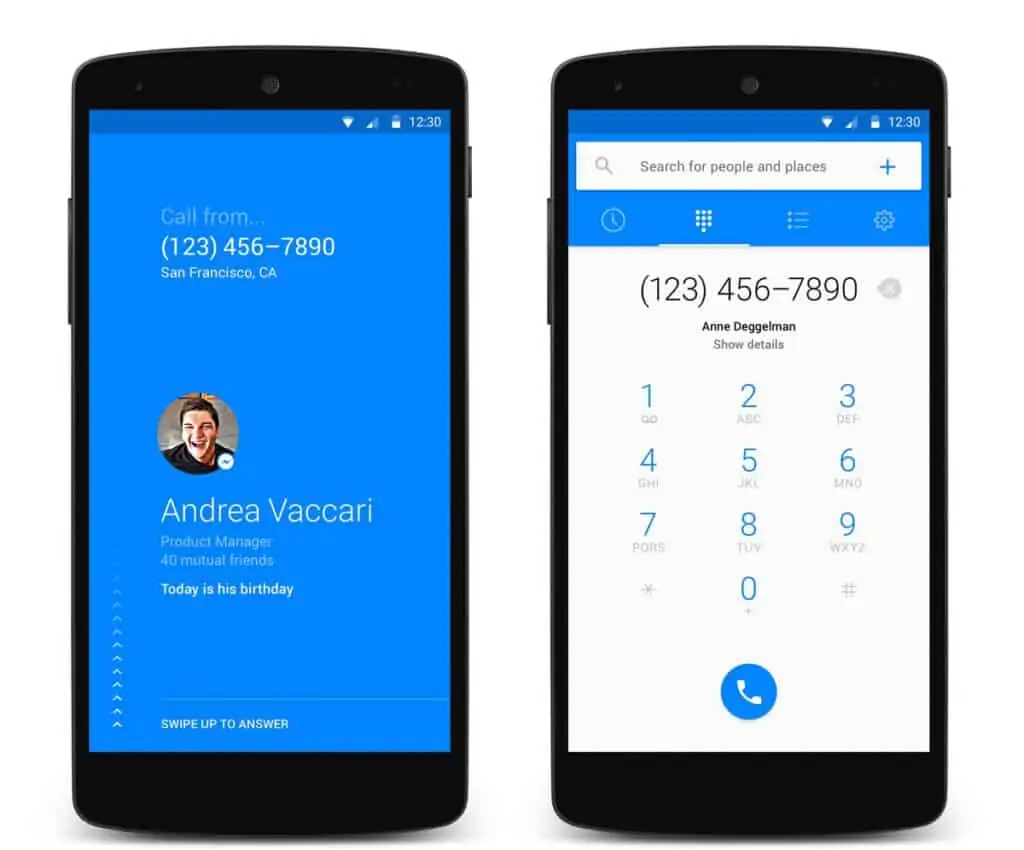 Having the com.samsung.android.dialer App Package has many drawbacks
Despite the excellent services it may provide, certain pre-installed applications, such as BBC agentand klmsagent, has their own set of problems. Similarly, using the Samsung dialer app would provide a few issues, such asmemory usageand storage space, albeit this is a minor issue given that all other programs consume the same amount of memory.
Once users install some dialer apps in addition to the normal version, users will threaten the phone's operation, and your phone may begin to slow down and eventually shut down. Another concern is battery usage, which may necessitate frequent charging of the phone since the app consumes battery.
com.samsung.android.dialer has stopped working, How can I fix it?
The statement com.samsung.android.dialer has stopping troubles has been mentioned earlier and may be resolved in some methods, like;
Make sure the Samsung App is up to date
Navigate to Galaxy Store.
Always check if there are pending updates.
Install it.
Firmware flashing (stock ROM)
Updating the installed firmware with firmware flashing software or obtaining firmware files from a downloading website for firmware files.
Perform a factory reset on your phone
Restore the default settings. This may be done by first backing up your data toGoogle Driveor Galaxy Cloud, then going to Settings.
Factory Reset.
Delete all.
A password may be required for the final step.
Delete the data from the Samsung dialer app and restart it.
Go to Settings.
Clear cache.
Clear data.
Force Stop.
Is it possible to remove the com.samsung.android.dialer Application Package?
Despite the fact that the dialer software is essential for your device, you may choose to delete it. The problem notice may continue popping up, which you find inconvenient.
Still, uninstalling the program is not suggested because you will be unable to reinstall it or make phone conversations. You may either use aSystem Application Remover tool or the Android Debug Bridge (ADB) method to remove the program.
Uninstalling the app with System App Remover
This methoddemands access to the device, which you must first get. If you're unsure how to proceed, see the device's Android Rooting Guide before downloading the System App Remover.
Start it up and see how it works.
Look for the com Samsung android dialer application bundle on the internet.
Once you've located it.
The dialer application will now be completely uninstalled from the smartphone if you choose 'uninstall.'
Conclusion:
The usual Samsung dialer software is the com.samsung.android.dialer application package, which lets you make a call, access contacts, and conduct other dialer operations. Although other people believe it is dangerous and collects personal details. Samsung guarantees the app's security to its users. An error notice may arise from time to time for several factors, and this article has explained how to correct the issue. Use either the ADB method or use system app remover tool to uninstall the program.
Related posts