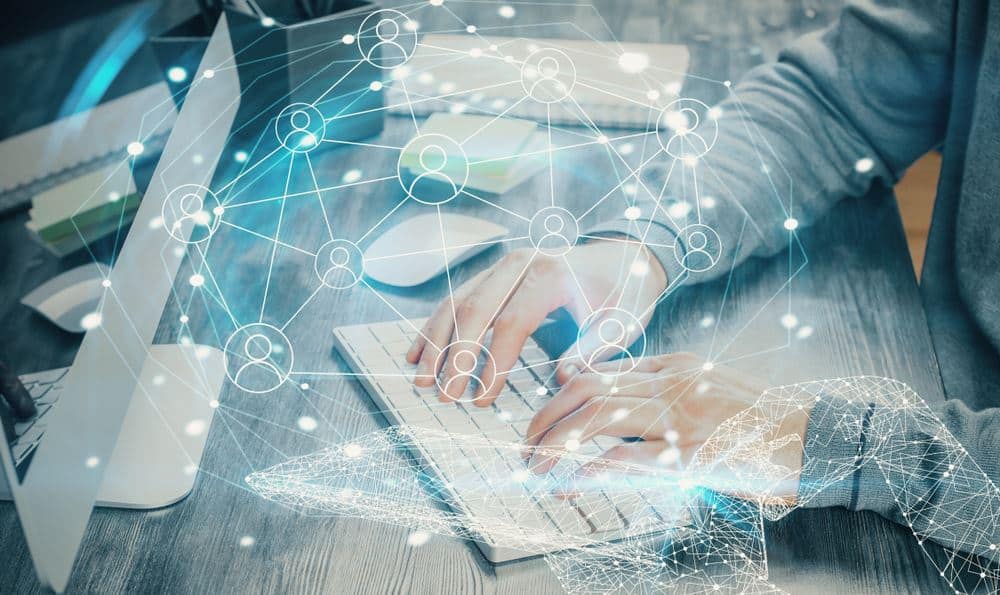 If you want us to publish a post on TipsFormobile.com and want a link back to your website, this is termed as advertising and thus it needs sponsorship. Write for us technology post and find your targeted audience.
Please note very well written and interesting  guest articles may be promoted on our social media too.

We will accept sponsored posts only when we will be informed in advance.
The fee charged for a sponsored post will depend on your case. Submit guest post technology niche and you will get great impact in google results.
We allow maximum 2 "no-follow" links in the post as per Google's guidelines.
The posts must be of minimum 800+ words and we reserve the right to edit your post to correct grammar, spelling, and formatting.
The sponsored post should include at least one high-resolution relevant picture which you must have the right to use, or it must fall under the creative commons category. Same applies to the videos.
We reserve the right to take down the sponsored content and take further actions if your product/service violates any copyright or patent.
We only accept a certain amount of guest bloggers per month, so get in touch today!
For any further questions just ask! I'm keen to hear something from you!
If you want to get your sponsored post published on TipsForMobile.com, contact us via email: top.projektas(a)gmail.com