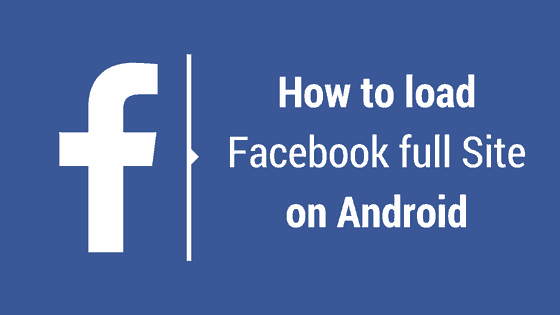 Today I was asked a quick question from a friend of mine about using the Facebook For Android. She said she can't open the Facebook full site on her android device. When you go to Facebook in your phone's web browser, it will demonstrate the mobile version of the website. However, there are a few measures you can take to get the complete version of the website on any mobile device.
You Have to be wondering how to open Whole sight of facebook in desktop Really the problem is whenever you attempt to open facebook desktop version Mobile Version appears nice and available but often you won't find many attributes Readily or any missing in the mobile version as opposed to the desktop version of Facebook. Of facebook in a cellular browser. There are two methods for accessing complete facebook website in browser.
Option 1 – Direct Link Trick

Login to your Facebook account using the mobile version of the website from the mobile device.
Now type "https://www.facebook.com/home.php" in your browser, then select "Go". Be sure you type the URL it exactly as I specified.
The full desktop version of Facebook should display in the browser.
I recommend you bookmark the link so that you can access it easily (or just remember to add home.php after facebook.com/)
Also read: SuperSU: Installation Guide – SU Binary Occupied – fix
---
Option 2 – Browser Setting
Android browsers like Chrome have an option to view the desktop version of the page built in. In Chrome, you can select the "Menu" 

button located at the upper-right corner, then choose "Desktop Site".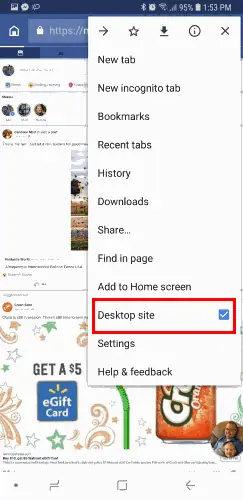 In some cases you can change the UAString or User Agent String within the app settings to reflect a desktop browser. This will allow the browser to always render the full desktop version of the websites you visit.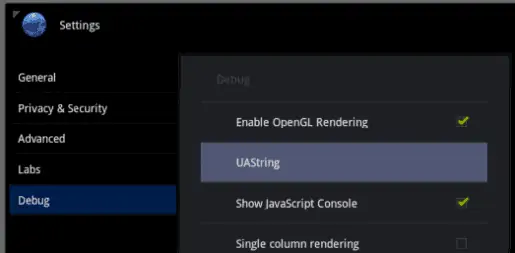 You'll then be able to view the full, non-mobile Facebook site and have access to all of the features you would have on your desktop computer right from your Android.
Also read: What Is Chocoeukor
For iphone users:
First open Facebook.com
Now go to Menu by selecting icon at bottom center
Then select  Request for Desktop Site
This should work for iphone users too.
Generally first method is quite enough and reliable but for some reasons if first method doesn't work then do try second one.
Related posts