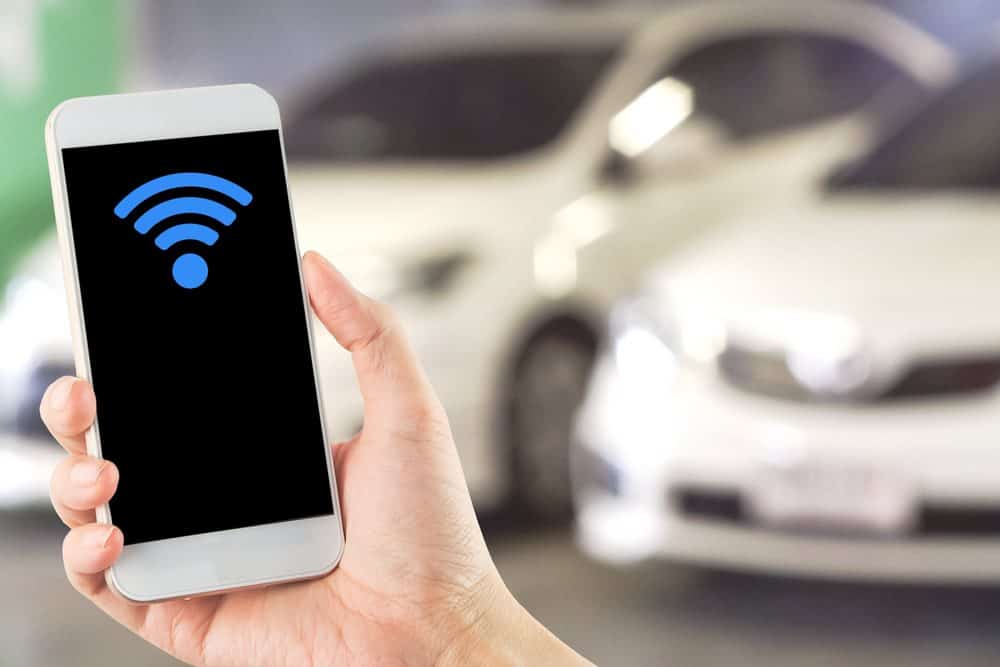 Android device you have probably linked to a dozens of Wi-Fi networks. For example school, home, work, the gym, your friends' and family's houses, coffee shops and each time you typed in one of these Wi-Fi passwords, your Android device saved it for safekeeping and easy access later on.
The only trouble here is that you can not view the saved Wi-Fi passwords your device has saved. Maybe you want to connect another device to one of these networks, or you're with a friend who wants to log in to the identical hotspot, but without a means to access the real passwords your device has saved, you're out of luck.
While Android has a great deal of unique and useful features, it often lacks some fundamental functions which other operating systems provide. One of these is the capability to view the password of the stored WiFi networks onto your device.
This is usually impossible without root access on your device. But the good news is there is a workaround for this issue. Today, we'll try to answer the question how to find Wi-Fi password on Android.
If you have root access to your mobile phone you can easy check wifi passwords. They are stored in the data\misc\wifi directory which can only be accessed if you have root access. Forget the 'wifi' directory, you can't even access the data directory in the first place. It is impossible without root access.
How do you see a saved Wi-Fi password on Android using ES File Explorer
You need to install the app on the device before usage. This is not the traditional file explorer. Once you install the app, we can start the process.
Step 1: Find Data
Move to the root folder in ES File Explorer. Locate the directory called data. Go to data > misc > wifi folder, to find a name called "wpa_supplicant.conf". Tap on this file. Make sure you have the built in text/HTML viewer for the task.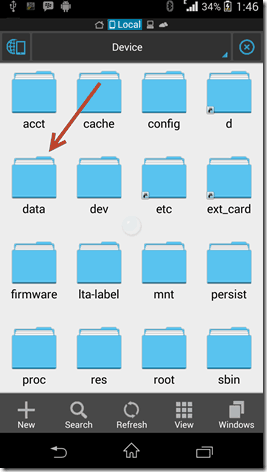 Step 2: See the password
Once you open the file, you will see the network SSID and the password net to it. Search for the network you want/need. Just make sure not to edit the file, as you might have problems with Wi-Fi connectivity if you do that.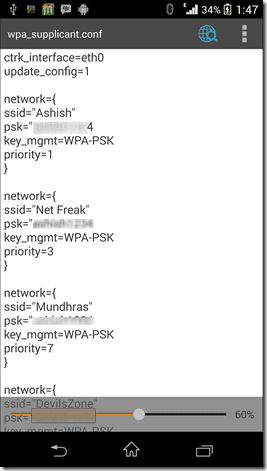 Also read:
SockShare review
Or You can use Password Recovery App
Wifi Password Recovery app for example this app available on the Google Play Store for free. Search the app by name to get it installed on your rooted device, or head directly to the install page below.


When you first launch WiFi Key Recovery, the app will ask for Superuser access. Tap "Grant" on the popup, then you'll be taken to a list containing all of the Wi-Fi networks that you've ever connected to, where each entry shows a password in the "psk" field.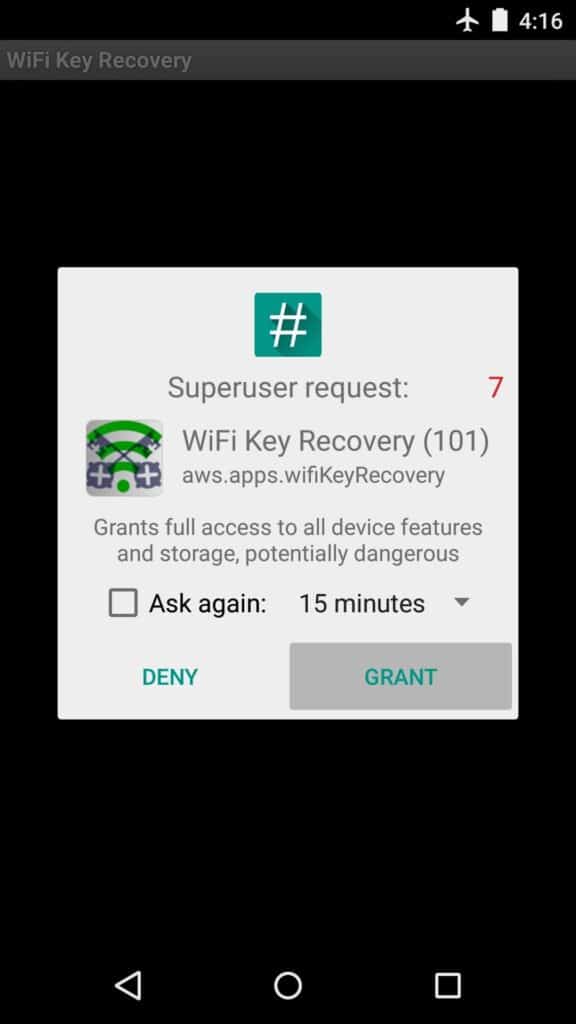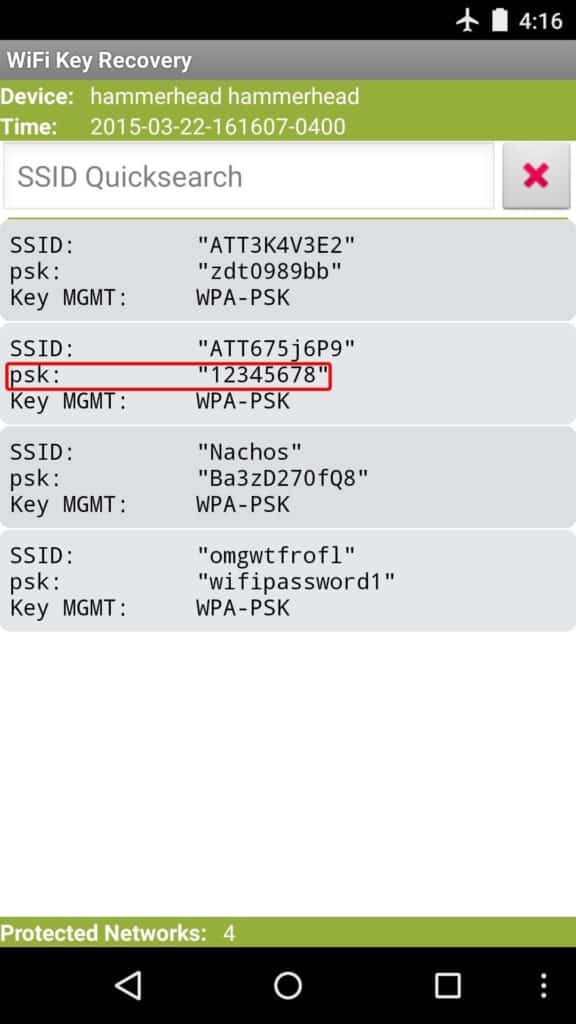 If you've connected to many different Wi-Fi networks over the course of owning your Android device, your list may be quite long. If that's the case, you can search for a particular Wi-Fi network by using the "SSID Quicksearch" field.
This app makes the entire process extremely simple. Once it gets root access it instantly opens the list of networks for you. If you've connected to a lot of different WiFi internet points while owning your device, the list might be quite long. Use the search bar to find the name of the WiFi network you're looking for to speed things up.
Also please check: Best Emoji Apps for Android
If you have guests or visitors over and you don't have access to the WiFi password, there's another way to get them connected. Find your wireless router and press the WPS Push button on the router, then activate WPS Push in settings > connections > WiFi on any Android device. This securely connects them to your WiFi without the password.
This is the way how you can get the saved Wi-Fi passwords on your Android devices. If you know any easy or better way to get the task done, please don't forget to share it with us in the comments section below.
Related posts