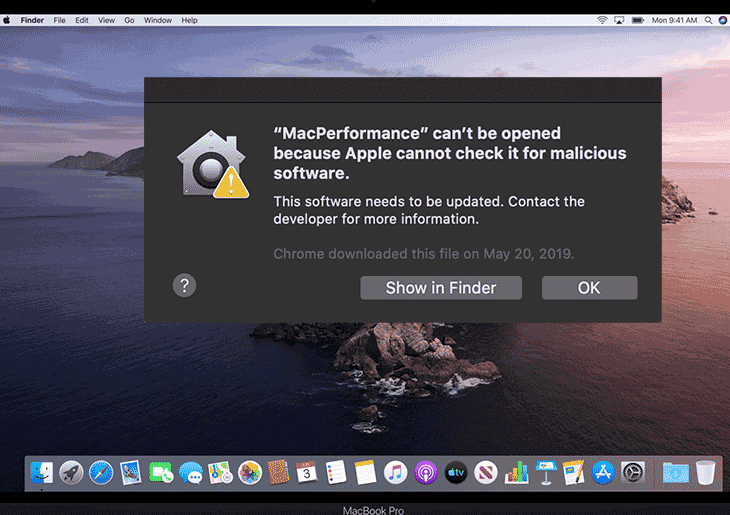 We are living in the 21st century and there is no doubt, this world is in a fast track mode. Each day, new computer-related technologies are undergoing invention. But, the world is not all sunshine and there are various activities which are disrupting the whole computer system. Yes, if we prioritize those activities, Trojan Horses will avail the topmost ranking factor. Other than windows, Mac is also under the radar of Trojan horses to a great extent.  "I have Trojan horses on Mac " system, can I get some solution to eliminate it? Well, we have got this query plenty of times and there is a need to tackle it in present lives.
Thus, If you are dealing with the Trojan Horses on Mac issue, you have come to the right place. Here in this article, you will master the process in three parts. First one will be to detect them, Deal with them and avoidance of such issue. So, let's get started.
What is a Trojan Horse?
A Trojan horse is a potentially devastating type of malware which disguises itself as something else. Further, it can enter your computer system with a different identity and can harm it to a major extent. Once it is installed, it goes on with the flow of its work. At first, it will execute all the malicious activities which can compromise the overall computer security.
In either case, if Trojan Horses on MAC is present, they can do a number of things right from scratch. From installation of other viruses or giving the hacker a complete remote control, Trojans are deadly dangerous for MAC system.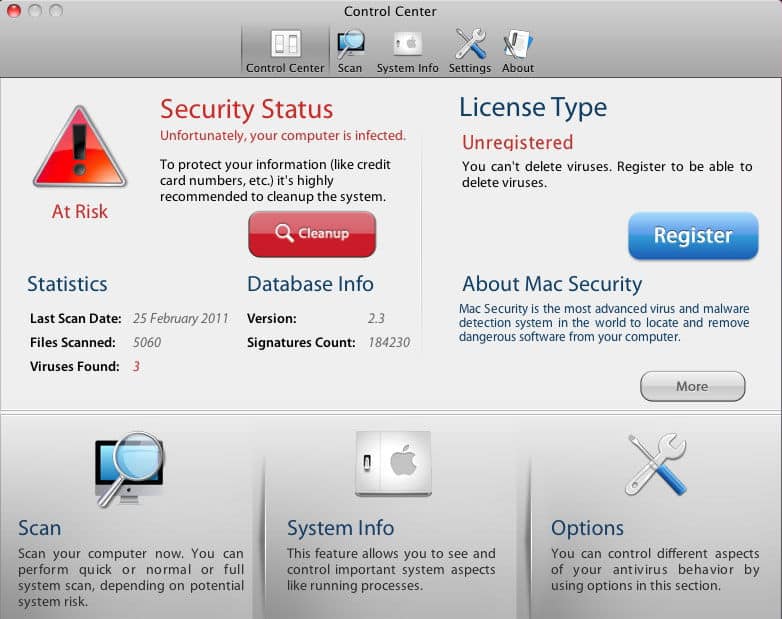 How to Detect the Trojan Horses on Mac?
As a Mac user, you are pretty sure that something fishy is going in your Mac system. But to be enough confidence that your Mac is infected by Trojan horse is some sort of a challenge. Let us quickly go through some of the points which will let us know the presence of Trojan Horses on Mac.
First of all, head yourself to the Mac library's folder and select LaunchAgent. After opening, you will see several of the files in that folder.
Search all the files and folders for the detection of any kind of malicious codes which must have been there for quite a long time.
Search in for the filename which is given by the ProgramArguments Key. At such places, if there is any kind of Trojan horse, you will definitely find it. One kind of Trojan horse of which is the file BackDoor.Flashback.39. On the contrary, as the file is empty, you are good to go. The Emptiness of the file means that your Mac system is not infected and no program will run automatically.
In addition, you can scan it with some good kind of antivirus software such as Kaspersky. Or you can even upload it on to the VirusTotal Website for its further researching process.
Apart from the above processes, the much latest software has come into existence for detection of the Trojan Horses. The best one from the lot is the McAfee Anti-Trojan Software. With such type of software being a boon in the present day world, Trojan Viruses will have to find their way out.
Although, Mac doesn't come under the radar of Trojan Horses. Thanks to its built-in defence system which is marvellous in keeping any malicious activity at the door. But, with unpredictably being the major factor, trust on the above Trojan Horses on Mac detection techniques for maximum detection.
How to Deal with the Trojan Horses on Mac?
Trojan Horses are an infecting malware and have to be taken into deep consideration. Thus, here are some quality steps for dealing with this dangerous malware.
So, what should you do if your website hints that you have malicious software on your MAC?
At first, you will need to quit the web browser to deal with Trojan Horses. For this process, Press the Command and Q on your keyboard. Or else, you can also right click on the browser and choose to quit it.
Next, go straight to download folder. Many times, we are lazy and don't check our download files but the main issue starts from there itself. Those folders can contain much of the spam contents no one would have ever thought. Thus, in the download folder, deeply visualize each file. In case you find any suspicious file in the given folder, move it to the trash bin.
At last, by just moving those files into the trash bin will not help much. This malware has a strong tendency of replicating itself and in turn infecting the whole Mac system. Hence, it is advisable to delete all the contents from the trash bin for further safety.
Using Freeware to remove Trojan Horses from Mac
Many times even in the 21st century, we are unaware of he obscuring Trojan Horses which are residing in our Mac Systems. Hence, for their detection, you can use one simple tool- MacClean. This super tool is an excellent Mac Junk Cleaning Kit. Its sheer detection mechanism helps in finding the Trojan Horses, Worms, and Virus on any Mac System. The biggest USP of this tool is that it is free of cost. Thus, you will not need to spend a single penny from your pockets and the given work can also be done.
How to remove Trojan Horses with MacClean
First of all, you will need to download and install MacClean on your computer.
After a successful installation, run MacClean.
Click on the tab "Security Issue" and further go with "Custom Scan" for scanning any Trojans"
Move your pointer to "Download" folder and click on "scan". After clicking, the software will run a deep scan over files present in the download folder.
After a successful completion of the scan, a list of Trojan Virus will be shown if your Mac is infected. Further, move the mouse cursor to the infected file and delete it directly.
Other than cleaning of the Trojan Horses, the MacClean has plenty of other uses. It is feasible to clean your MacBook Pro/Air by cleaning history and cookies. Also, it is also essential in freeing up the disk space for making your Mac run smoothly and efficiently.
Note: If you are using this software for the first time, you will need to install "Security Database". With security database, you can get a list of the popular viruses, malware, and Trojan Horses.
How to Avoid Trojan Horses on Mac?
Disable Java
Majority of the Trojan Horses find their way through Java Security Breaches. But, Apple did release various security updates to patch any loophole which made Flashback spread. For more safety, you can manually disable Java on the Mac. Frankly speaking, an average Mac user doesn't need a java application to remain active on their Mac. Hence, disable this feature and you will not need to worry about any kind of security holes.
Steps to Disable Java
Firstly, open the applications folder and then the utility folder.
Launch "Java Preferences" Application.
Here, you will need to Uncheck the box "Enable applet Plug-in and web start applications".
At last, uncheck every box next to "Java SE #" as shown in the list below.
Regularly Update Apps and OS X Software
A lot depends on updating your apps to their latest version. Every latest version brings with it a new set of features and also security updates.
For updating, open software update from the Apple Menu and install all the newer updates.
For apps, open the App store and download the latest ones.
Disable or Remove Adobe Acrobat Reader
This reader can provide you plenty of benefits but it also contains multiple security breaches. As a result of which, you will be on a safer side if you remove it completely. Further, there is a mere reason for using Adobe Acrobat Reader because the OS X provides Preview software for PDF's.
Disable Automatic File Opening after you download them
Safari has a feature to automatically open "safe" the moment you download them. But, with Trojans having the characteristic of replication, they can enter your Mac system in unwanted ways. For more security, disable this feature and take control of downloading by you.
Open the Preferences option in Safari and tap on General Tab.
Uncheck the box which is next to "Open 'safe' files after Downloading".
Conclusion- Trojan Horses on Mac: How to Detect Them, Deal with them, and Avoid Them
We all know the detrimental effects of the Trojan Horses on Mac systems. It can certainly disrupt the whole system functioning and can leave you in complete vain. Hence, follow the above tactics which include a complete package on Detection, Deal, and avoidance of Trojan horses. If you are in need of a professional solution, the given information is a boon to you. Hence, get your eyes on those stubborn Trojan horses, eliminate them and make your Mac system be thankful to you.
Related posts