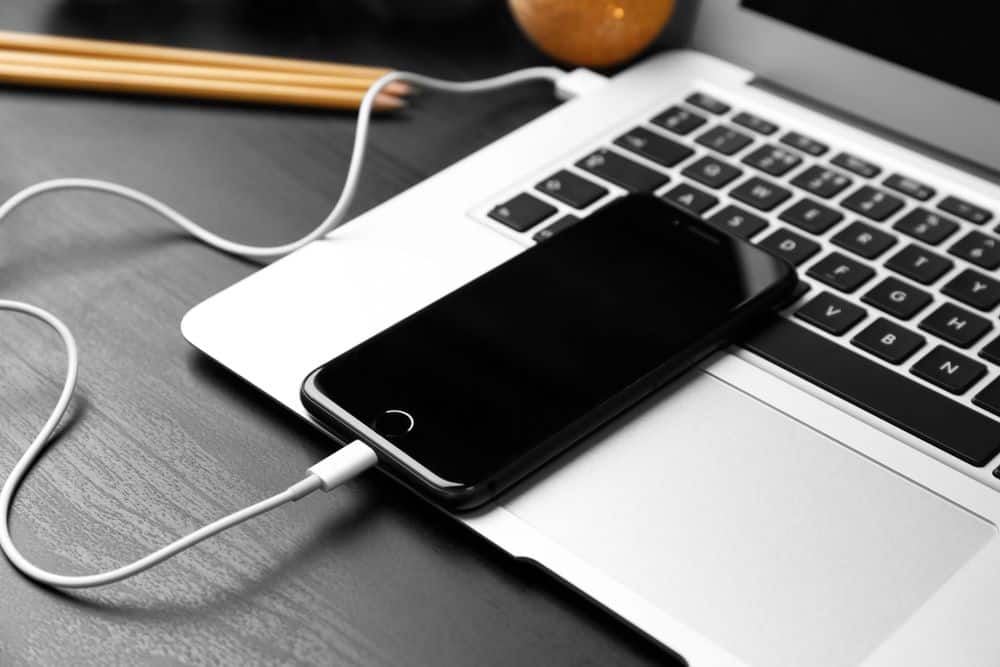 Have you ever come across a time when your iPhone just does not turn on? It must be a heart-stopping moment! You try to charge your iPhone. Unfortunately, that does not work too. It can be very frustrating and a bit scary as well. Don't worry; we are here to guide you and walk you through when you face such scenarios. Before everything, first, you should calm down and know that most of the time, it is only a small system glitch. Let us start with the most simple and easy things you can do to sort your phone.
If the phone is not turning on, then check if it has enough battery. Plug it in for some time and check if it turns on.
If it is still not turning on, then check the charger and cable. Make sure there is no visible damage.
Use another set of charger and cable with your phone or use your charger and cable with another iPhone to figure out where the problem is.
Check the electrical point. Sometimes, it could be the reason for your phone not getting charged.
Also read: How to fix iPhone XS Max with ghost touch bug after iOS 13
If none of these seem to be the problem, then it is time to take a close look at your iPhone. Generally, there can be damage because of:
Fall: though iPhones are sturdy, if you dropped your phone recently then that could be the reason.
Water: iPhones are water-resistant, but if you have been careless and let it soak and sit in water for some time, then it can be damaged.
Parts: this is also very rare given the quality control your phone goes through, but it can be a faulty component which could be the problem.
Also read: iPhone X screen frozen and can't turn off | How to turn off iPhone X
iPhone Won't Turn On
If there is no visible or apparent damage to your phone, then you will have to find out if it is a software or hardware problem. You can try resetting your phone. We have shared the steps with you. Try this and chances are that your iPhone will start working again.
iPhone 8, 8 Plus and iPhone X
You have to press the volume button quickly and release it. Do it again. The first time press it is up and the second time press the volume button volume. You have to do it fast.
Now, for the iPhone 8 and 8 plus you should press and hold the power button. If you have the iPhone X, then you know that the button is on the side. Press the button until you see the Apple logo.
iPhone 7 and 7 plus
This is slightly different from the 8 series. You will have to press the volume down button and also hold the power button. Hold the button until you see the Apple logo, which could take about 15 to 20 seconds to appear.
iPhone 6 s or any older model
The buttons are different on these phones. Hold the home button and power button and press together. You should hold it till you see the Apple logo.
Hard reset can usually turn on your iPhone, and it will be back to normal. However, if that does not happen, then you will have to take it to an authorized service and repair outlet. You can try to do a couple of things before you take it for repair.
Also read: How to Install Xfinity Stream on Firestick
Go to iTunes on your computer. Check if your phone is visible on iTunes.
If it is evident, try to download as much data as you can.
After all these steps, it is probably a good idea to take it to a service center. Check the options you have. If your iPhone is still under warranty, then take the details of bill, receipt, warranty card, etc. If your phone is not under warranty, then you will have to pay for the repair. If the amount seems too much, then it could be better to buy a new phone. Think and decide carefully.
Related posts