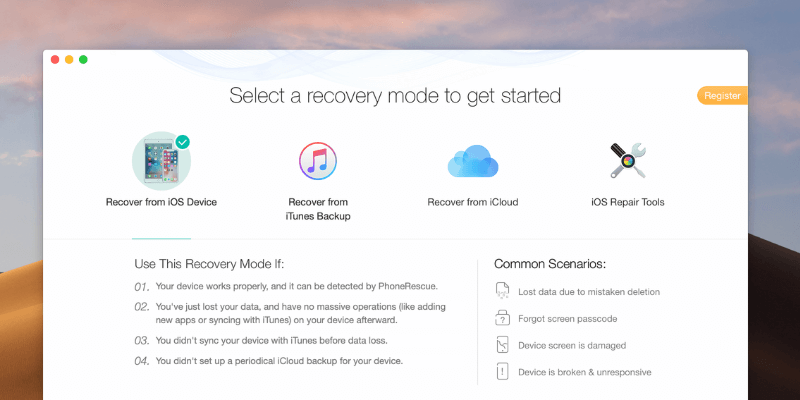 Nowadays, everyone who is from 10 to 90 has a cell phone or smartphone or another smart device like an iPad or notebook. Nowadays, people can't imagine life without a smartphone or internet. But then it comes to be depended on smartphone there can happen a lot of crazy things. For example, if your device brokes down and you can't get essential photos from it.  This error can disrupt your business or social life. But fortunately not my only thought about this problem or had this problem. So their many ways to retrieve data from your lost or broken devices. And today we will talk about such software called: PhoneRescue.
What PhoneRescue is
PhoneRescue is a program witch helps Android and iOS device users recover they data from devices that have been destroyed, lost, damage due to failed jailbreaking attempts or other data loss. PhoneRescue was developed by China company called iMobie.
PhoneRescue overview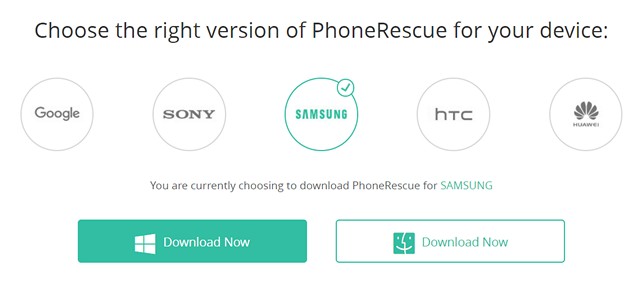 As you can understand from the first paragraph, PhoneRescue software is a multi-platform for both popular iOS and Android smartphones. Also, it can run on people favorite and most popular computer with windows or mac so users can retrieve lost data from iPhone, iPad and iPod touch or any other device with Android OS on it like Samsung Galaxy, Sony Xperia, Oneplus, etc. PhoneRescue tool can recover:  deleted photo, deleted contacts, SMS, calendar info,  Notes or even call log and more other things you may loose if your device broke down.
Also read:  SuperSU: Installation Guide – SU Binary Occupied – fix
In short, phone rescue can:
Retrieve your information from a broken device ( both ios and Android).
Can Retrieve even encrypted photos or voicemails.
Call history and messages are copied to the clipboard or moreover saves in HTML format.
This tool can export your music, movies, skype chat history, and books to your computer.
Phonerescue software can work with the latest iPhone XS and the data iOS 13 version.
Phonerescue software can help you deal with a black screen, iOs update failure, stuck on white apple logo and Recovery Mode Loop.
How to Use PhoneRescue to Recover Lost Files
Today we will show you how to recover files from Samsung Galaxy S8 device using "PhoneRescue for Samsung" tool running on Windows 10 computer.  This is an effortless job and steps by step tutorial right here down below:
1. The first step is to open
PhoneRescue software
on your laptop or personal computer and
connect your smartphone
to the computer using a USB cable.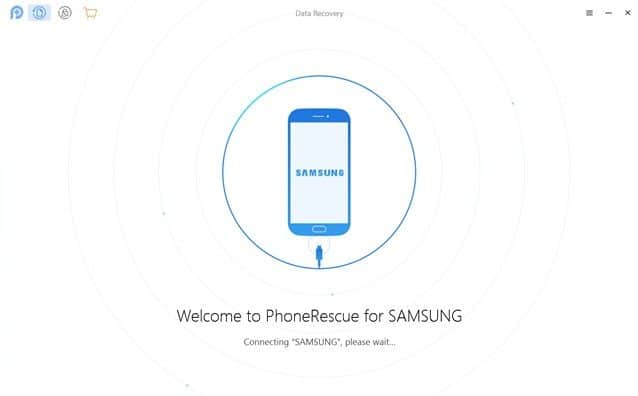 2. Step to, please enable USB Debugging on your Android device you can do this in Settings->Developer Options->USB Debugging. Once you do this, you will get a notification on your computer, and you will be connected your phone to the computer.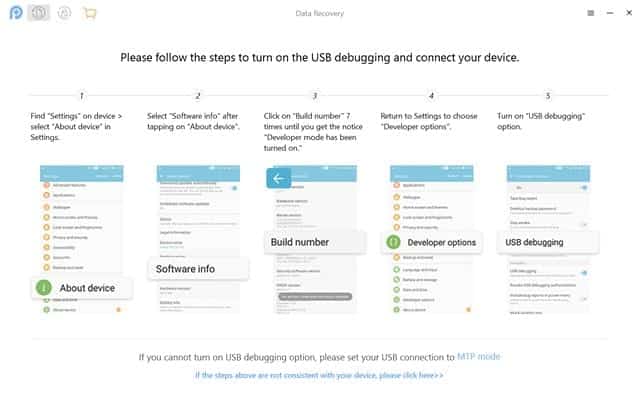 3. Step 3 we already have connected PhoneRescue tool on your PC, the PhoneRescue app will now be automatically installed on your smartphone.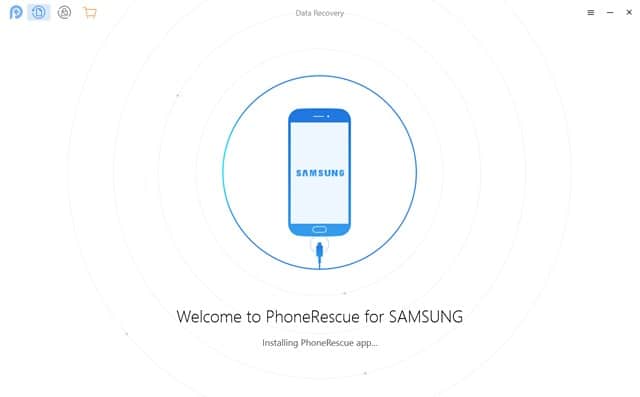 4. When the device is connected and ready, you will get to select the files types you want to recover from your device. Once selected, click "Next".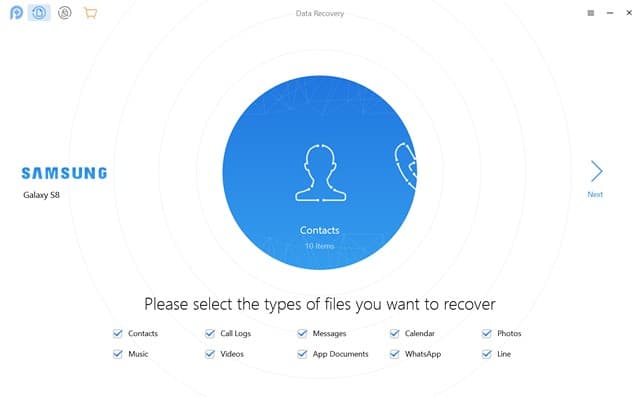 5. Then, the tool will start analyzing your device, and the PhoneRescue app will prompt you for various permissions. Give it the permissions it requires and click on "Ok."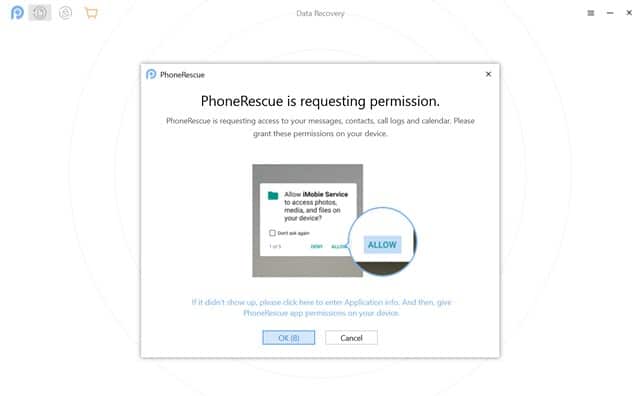 6. Then, you will have to choose whether you want to do a "Deep Scan" or a "Quick Scan." I chose Quick Scan.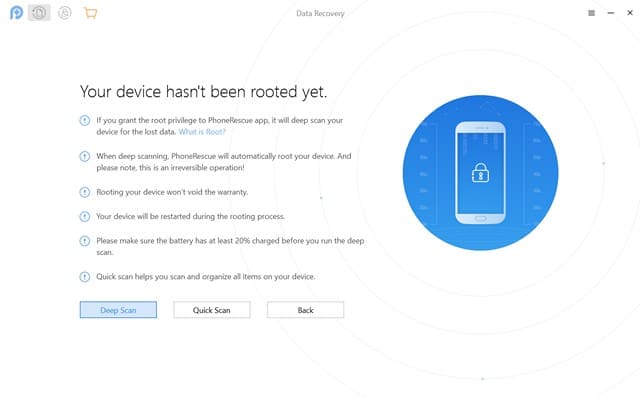 Also read: 12 Best VIPLeague Alternatives
7. After that, the software will look for deleted or lost files on your device, and once the process is finished, you will find all the lost items you can recover. You can select the files you want to recover. The good thing is, you get all the details around the data and you can even preview files, like photos or videos, which is pretty cool.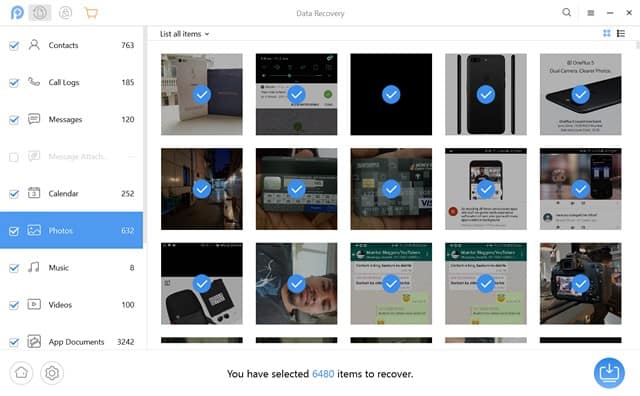 8. Once you have selected the files you want to recover, you can hit the settings cog icon to change the output format of specific files types like call logs, contacts, messages etc.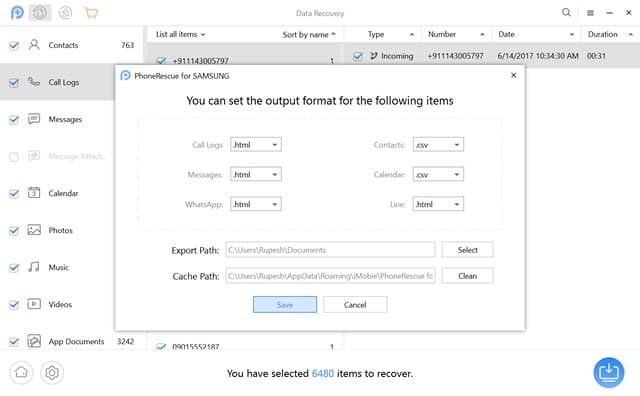 9. You can then tap on the blue icon at the lower right corner to start recovering files. Do note that you need to have the full version of PhoneRescue to recover files. The data are recovered pretty fast, so you don't have to wait a long time.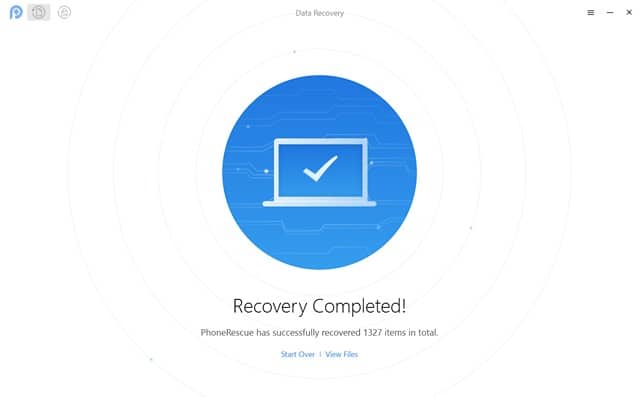 Also read:  Best photo overlays app
PhoneRescue Recover from iOS Devices
If you want to recover your data from iOS devies the recovery process is straight and simple and very similar to method we used for recovering from Android device.
First you need to open the application and connect your iOS device via USB cable,
PhoneRescue automatically detect your iOS device,
Then select "Recover from iOS Device" and click the arrow button to move forward.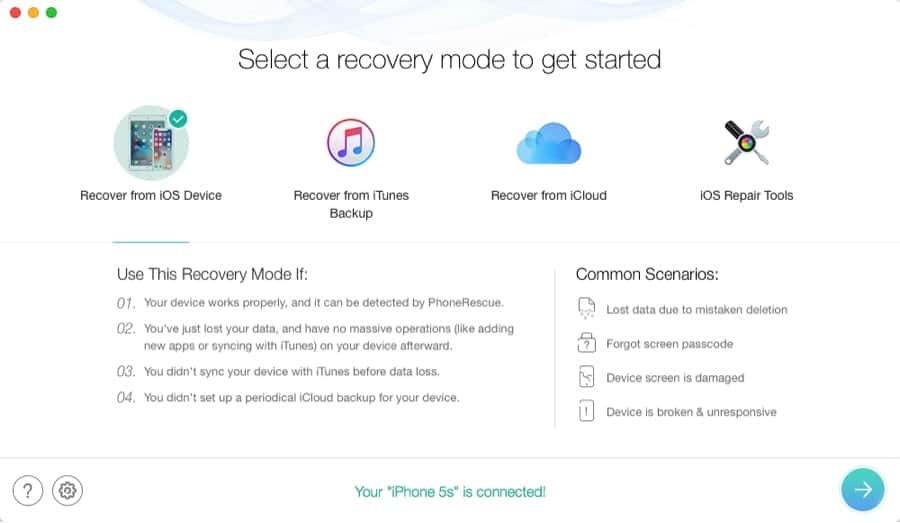 On the next screen select the type of data you want to recover, By default all options are selected. But you can uncheck if you want to exclude any of the options.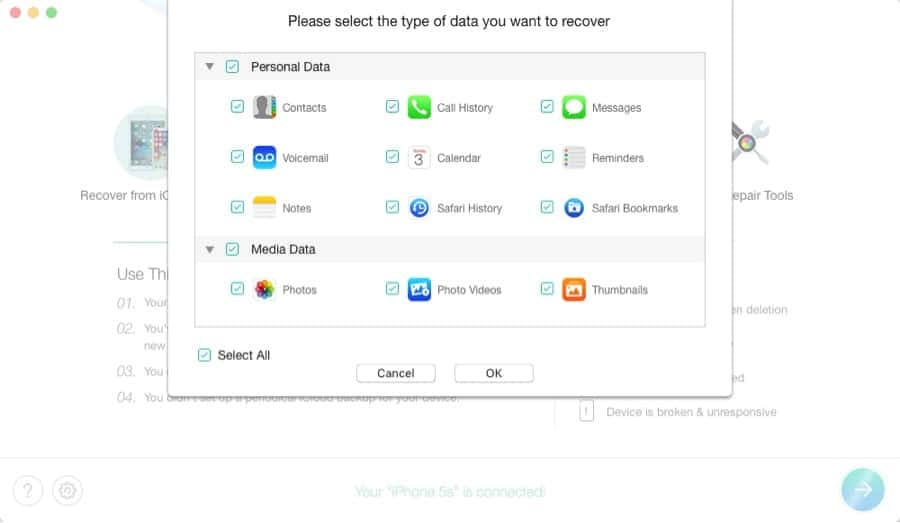 And click ok when you are ready. This will start analyzing the iOS device
The scanning and analyzing process may take a few minutes. ( It depends on the amount of data on your device)
You can view the scanning result in PhoneRescue after complete the scanning process.
Select the items you need and click the Recover button at the lower right corner of the window.
Note: Two different option there to save data if your computer option all recovered data save to your Local drive. But for personal data (like contacts, messages, notes, etc..) you need to choose phone icon.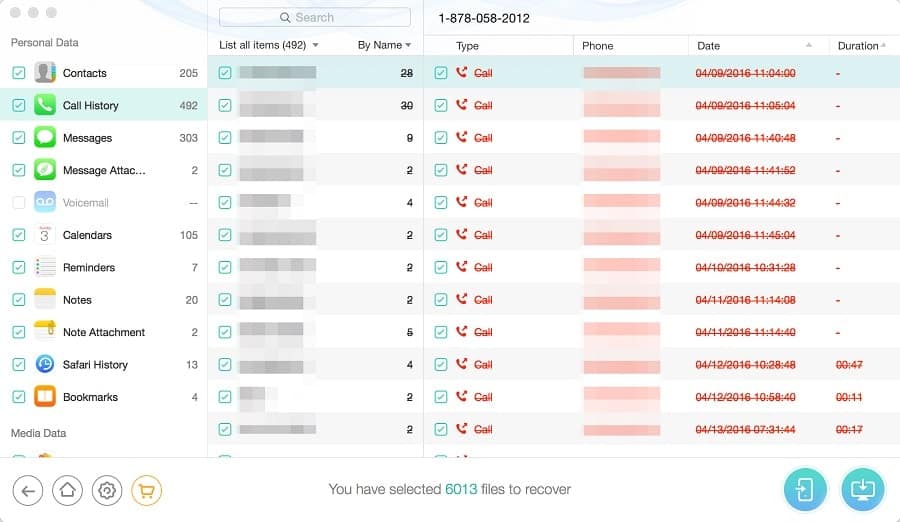 Also read:  9 Best Fake GPS Apps
PhoneRescue Recover from iTunes backups
Recover from iTunes Backup mode detects all iTunes backups on the computer (If you have previously backup your device) and helps you retrieve lost data back from backups. That means this option recover data without connecting the iOS device to the computer.
Open PhoneRescue and select "Recover from iTunes Backup" option.
This will automatically detect all iTunes backups on your computer
Well If iTunes backup is corrupted, the exclamation symbol will show in front of the backup.
Select the one you need based on the date it was created.
Here Only scan backup option only detect and display data in the backup, However, compare option will compare data located in the backup with data in your device. And only display data that don't exist in your device.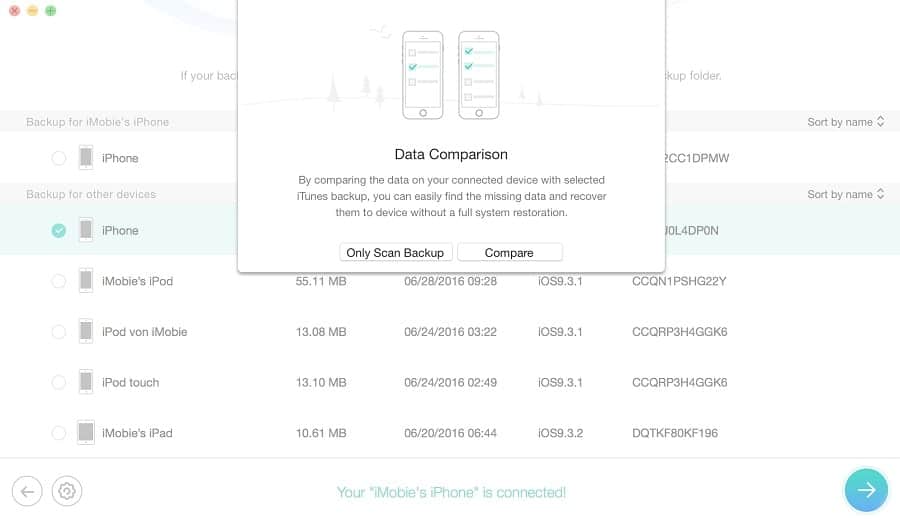 Now select the categories to retrieve data from or leave it to the default option
Once the scanning process is complete, you can view the scanning result in PhoneRescue.
Check mark the data you looking for recover and click on PC or mobile icon to save data there.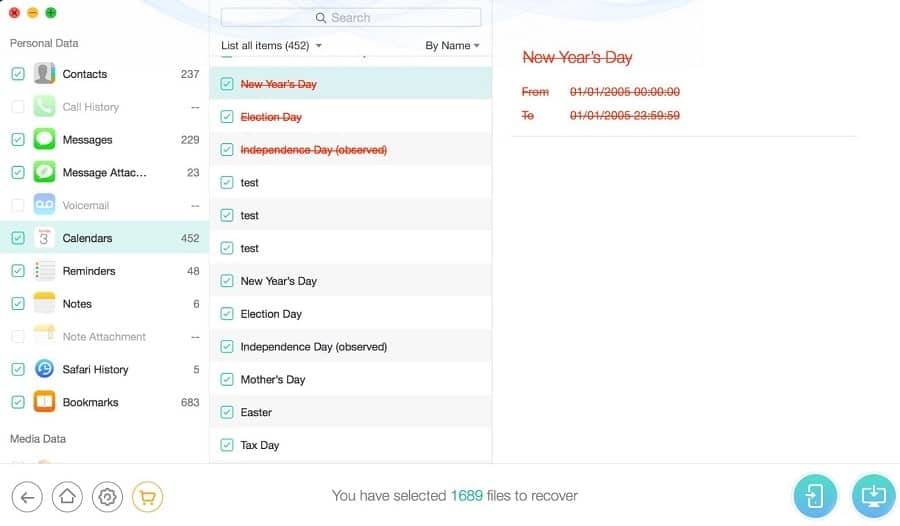 PhoneRescue Price
PhoneRescue tool is available for a free trial period, but the free version only lets you preview files available for recovery and you will need the full version to recover any files. The personal licence of the software is available for $49.99, while the family license is available for $69.99 and a business licence for $199.
Related posts