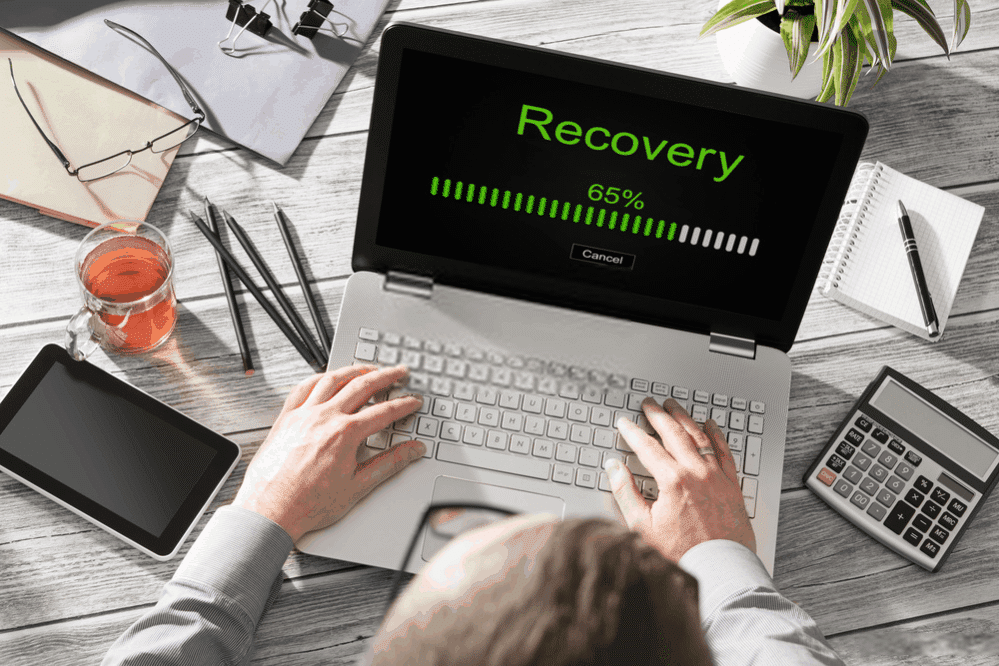 Worried about lost data on your phone or personal computer? Put your worries down the recycle bin, as we have a ground-breaking software that helps you recover your data for free. Yes, it is true. Let's together discover the easy way of recovering your lost data through this review article.
What is EaseUS Data Recovery?
Perhaps, the IT professionals might be well-versed with data recovery packages in the market. Laymen are not very knowledgeable about the nuances of these types of software. In simple terms, it is a program that is designed to recover your deleted files from both your internal and external hard drives.
The software works well with both Windows and MAC operating systems making it easy to recover data from USB devices, memory cards, iOS devices, and music players.
Program Specifics
A quick look at the technical specifications of the product.
File system – it works on most file system formats such as FAT (FAT12, FAT6, FAT32), exFAT, NTFS, NTFS5, ext2/ext3, HFS+, and ReFS.
Compatible Operating Systems – uses Windows 10/8.1/8/7/Vista and XP. Function on Windows server 2019/2016/2012/2008/2003/
Disk Space – the recovery software requires a minimum of 32 MB space for its installation and a RAM of at least 128MB.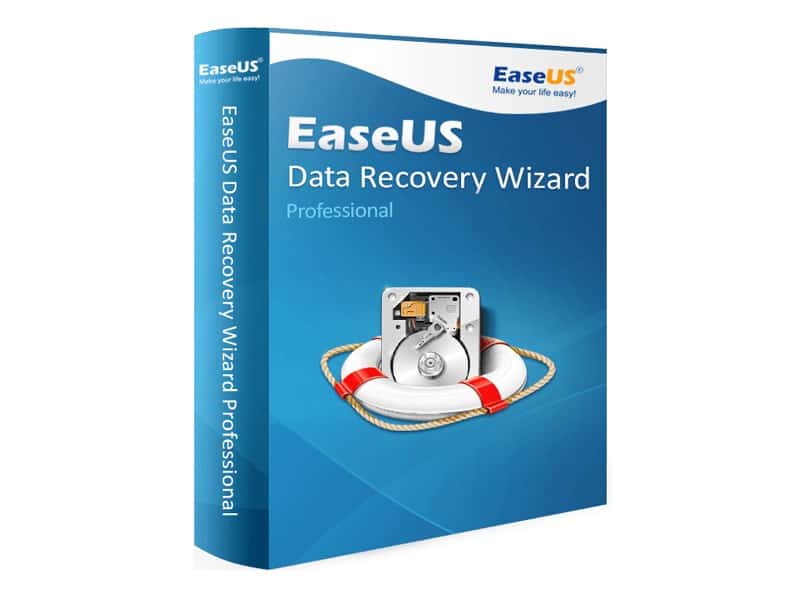 Key Features of the software
      Comprehensive File Recovery Software – You will be able to recover data that is lost due to accidental deletion, formatting or crashing of hard drives or virus attacks through this software. You can also get back lost data even if you have emptied your recycle bin.
      Recover files of different formats – Helps in easy recovery of all types of files starting from your important office documents, photos, audio and video files to your E-mails as well.
      Data Retrieval from external devices – This software not only recovers data from your internal hard disk but also helps in getting back lost data from your memory cards, USB, digital camera, phones, and other similar portable storage devices.
      RAW Partition Data Retrieval – If the files stored in your hard drives or any other location shows a RAW partition error which can occur when the file system is corrupted. Use EaseU software to recover your important files which would otherwise be inaccessible.
Other specifications
      It is a simple 3 step recovery process wherein you would need to launch the software, scan through and restore the required files. You also get the option to preview the recovered files before deciding which ones you need to restore.
      EaseUS Data Recovery Free version that offers a recovery limit of up to 2 GB data. Pro version which is a paid one offers recovery of unlimited amounts of data.
      The paid version also comes with remote assistance in case you are not able to the retrieval task all by yourself. You will be guaranteed the help of specialists from EaseUS to help you retrieve your data without any hassles.
A quick comparison with similar software in the market
During our review process, we also looked at the top competing software similar to EaseUS like Prosoft Engineering and Stellar data recovery. Let's compare some of the top features of this software with the other two contemporaries in the market.
Scan Options – All three software have the quick scan option to browse through the files that are to be recovered.
The Prosoft software gives us the option of scanning through the device with a full scan or using partitions.
The Stellar data recovery concentrates on the type of file before proceeding with the scan, and it also offers options of browsing through folders and partitions before going for a full scan.
Whereas EaseUS provides a full scan option just after the quick scan ends, also, you can choose to scan any specific partition or external drive if you need to.
Performance – The time taken for the scan and the quality of recovery was almost similar in all three variants:
Prosoft takes more than 3 hours for a full scan and returned all the files that were deleted.
Stellar also took 2 hours for a deep scan and 5 hours for a full scan and returned all the files we were looking for.
EaseUS was able to do the same in 2 hours and was able to return the deleted files.
Price – EaseUS is priced slightly lower than the other two variants though it provides more or less the same features except for the full scan feature. Stellar, which is more user-friendly, is more at the higher end, making it an expensive option.
As a team of accredited professionals, EaseUS Software Company provides cost-effective solutions for data recovery to protect all important data on your computer and other devices. You also have the option to try the free version for your smaller needs and upgrade to the paid version when you have to secure your data from uncertain events like OS crashing, virus attacks, and so on.
Related posts