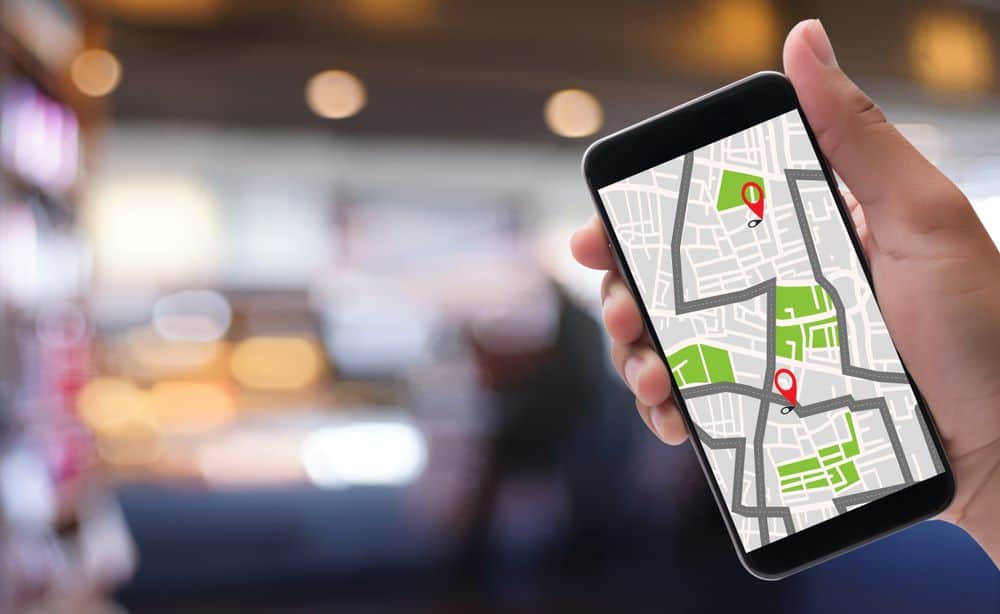 There are many GPS apps, but why would one need the fake location app? It is also known as the GPS location faker app installed in the Android phone. You may have heard about the GPS location, and this is a feature that is used by many apps like taxi booking or food apps. The app tracks the user, and it then gives data about the services that are offered near to where we are at present. We cannot do without the GPS app but did you ever realize that there is also some threat if your present location is known publically? It could leak your professional and your personal privacy. Here is why we need the best fake location app.
Your GPS location might get shared with an unethical hacker. For this reason, you could make use of some counterfeit apps that let you share an alternative location which is a location where you are not present. Here is a list for a few fake apps that you can make use of that can help you to fake your location.
Fake GPS GO Location Spoofer Free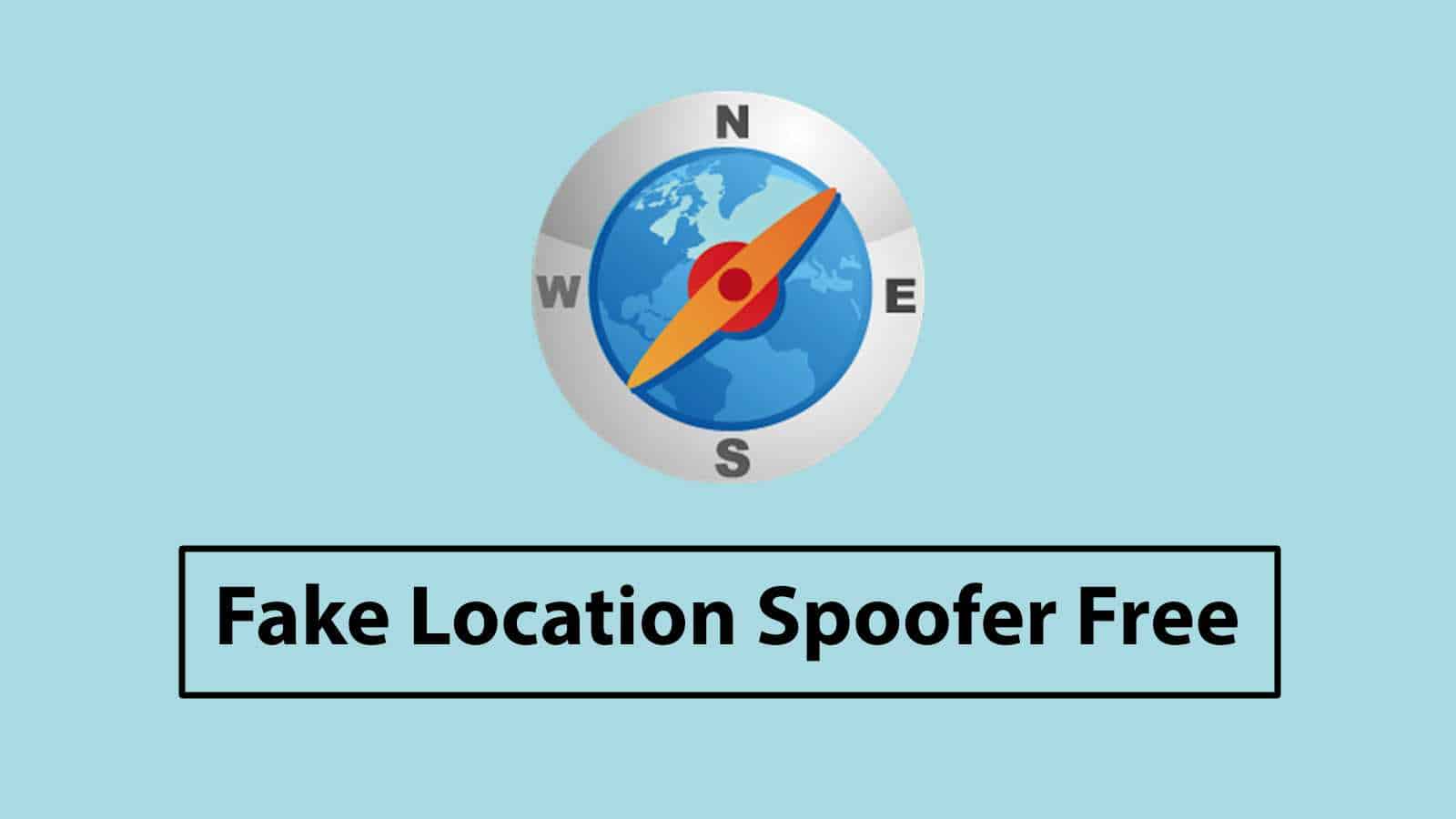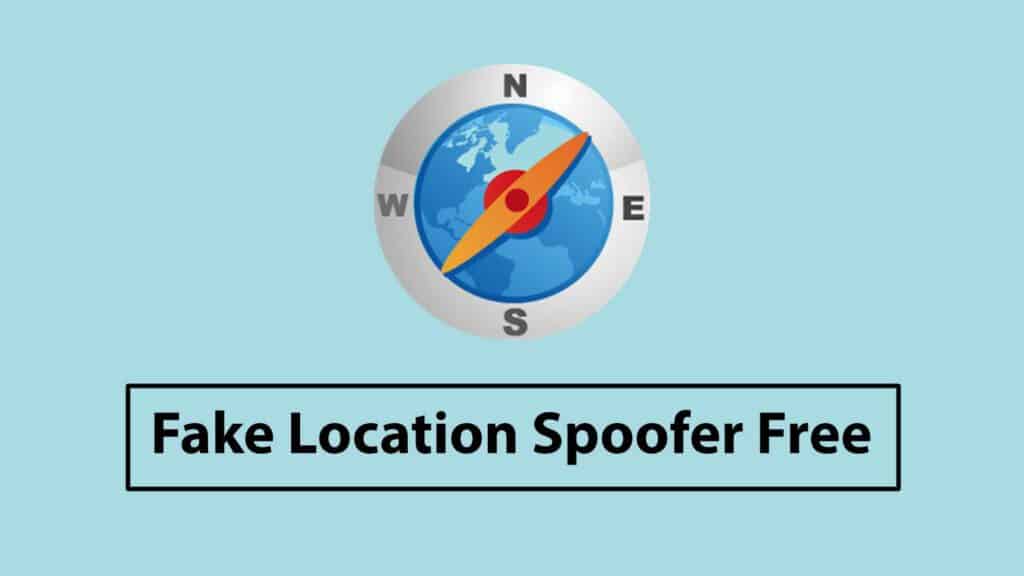 If you want to set your fake location automatically, then the Fake Location Spoofer is a great app which lets you relay. There are many reviews about this app, and the users have liked the fully automatic application. The app does not give you complete access and this something that disappoints the users to select the location that they desire. However, apart from this, the app is excellent, and it offers more than four stars on Google PlayStore.
Download Fake GPS GO Location Spoofer Free
Also read: What Is Chocoeukor | Chocoeukor App
Mock Locations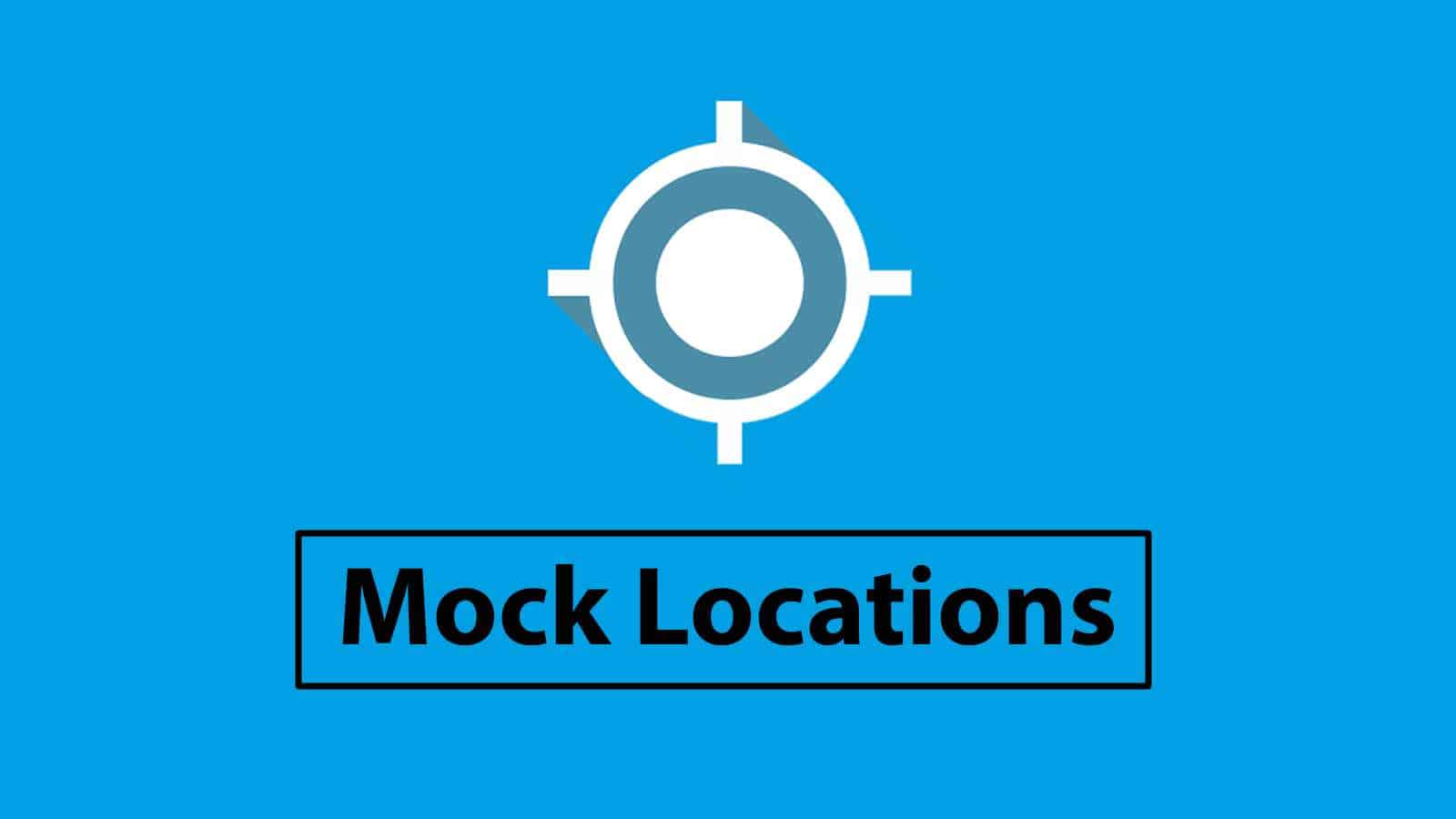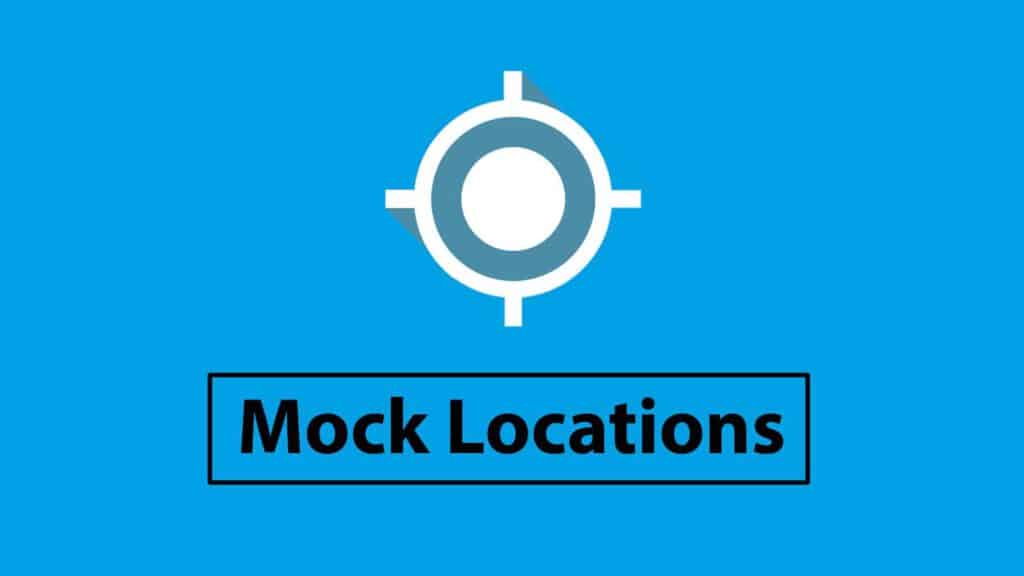 Mock Locations is a fake GPS path, and this is a trusted app that you can get on the play store on any android phone. It is an excellent app if you want to show an alternative GPS location different from where you are. The user can customize the option to set a location that he desires to set.
The user app is top-rated, and the user interface is decent. You will surely like this user-friendly app which is a must-try.
Fake GPS – Fake Location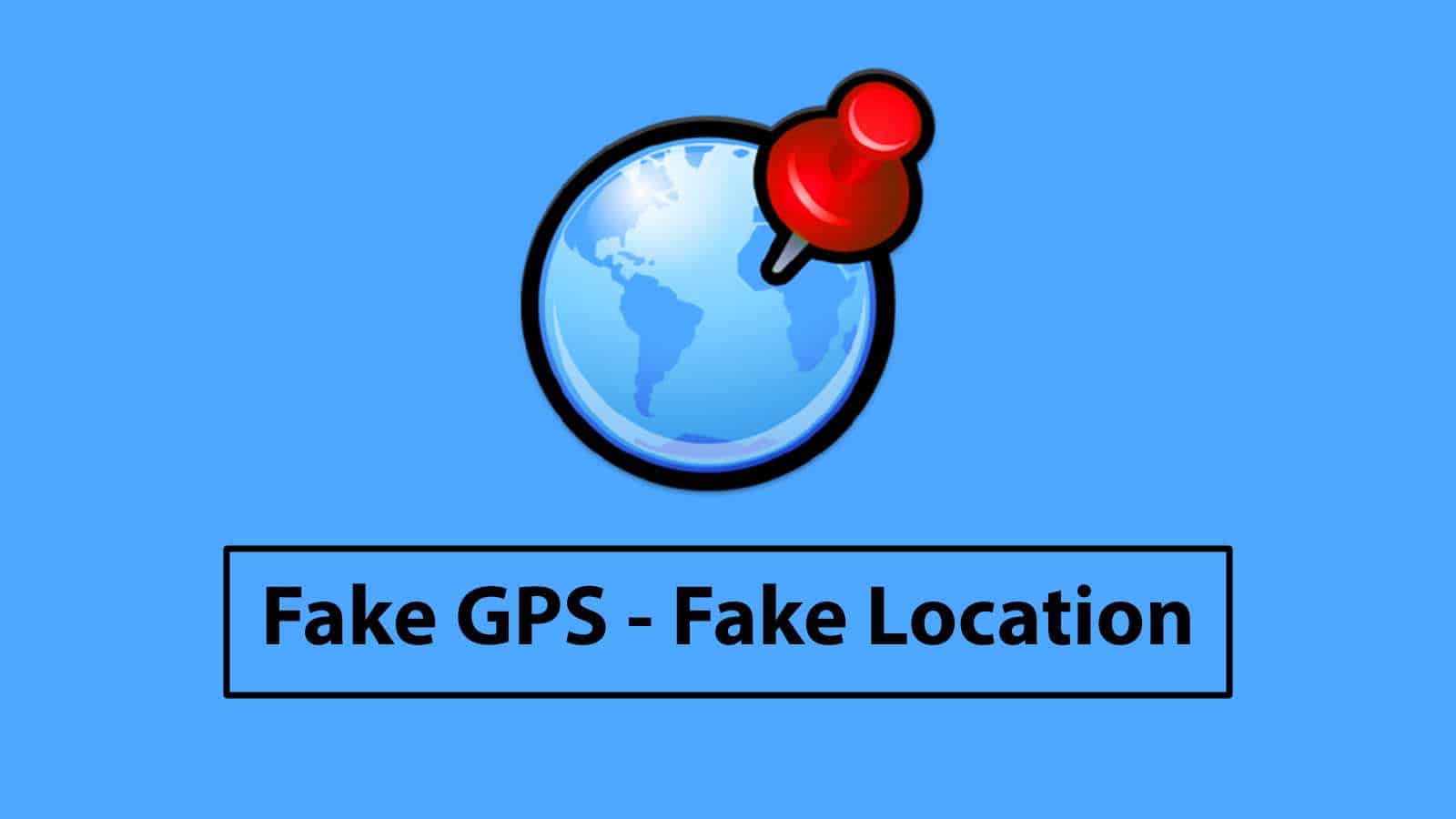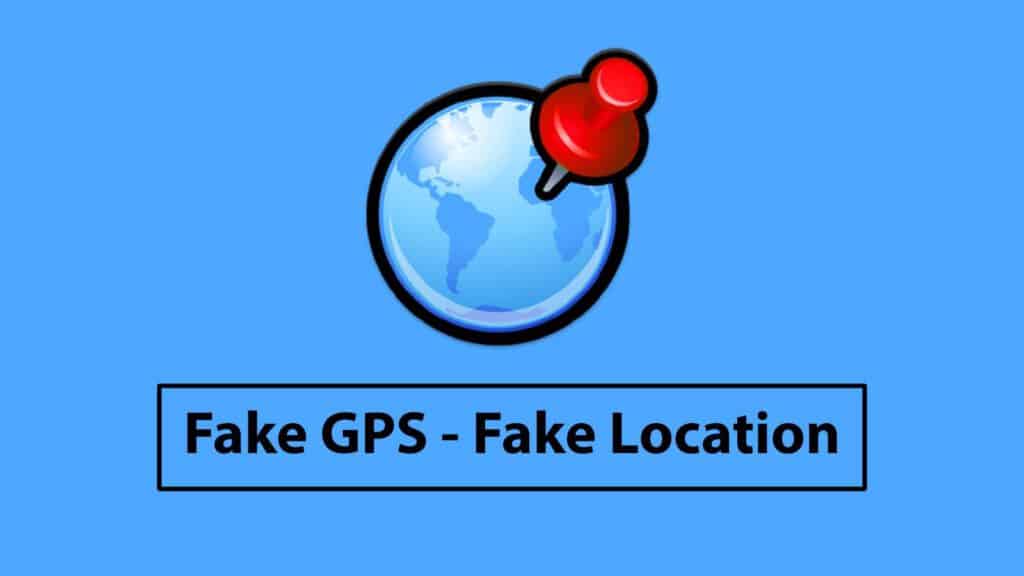 The Fake GPS application is simple, as its name suggests. The interface is user-friendly and clean, and the app lets you bookmark any location that you wish to choose. It does not allow you to edit your location each time. Apart from this, the feature that this app offers is similar to most of the fake apps. Its ease of use and many features makes it a good app and also one of the highly rated on PlayStore.
Download Fake GPS – Fake Location
Fake GPS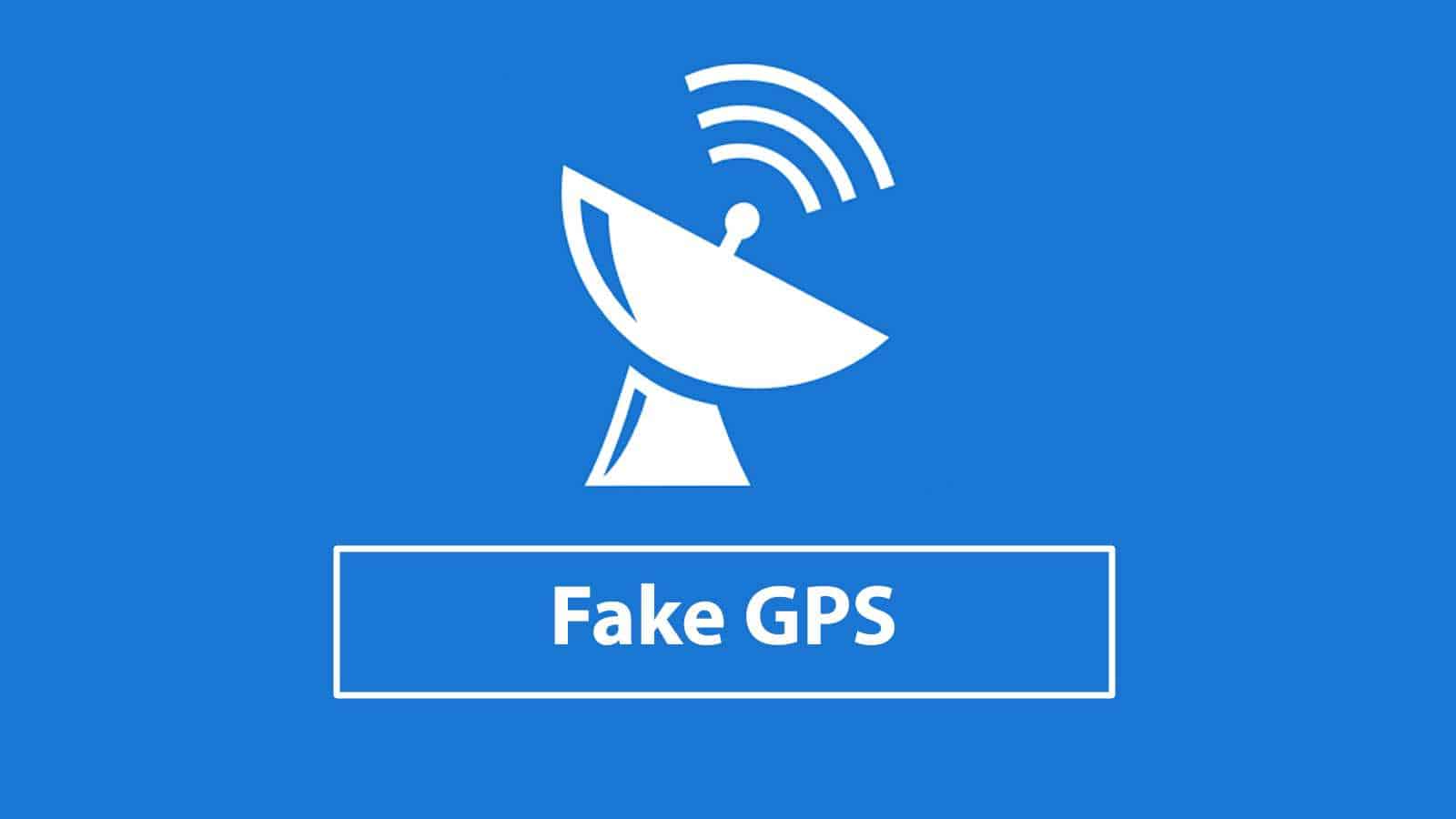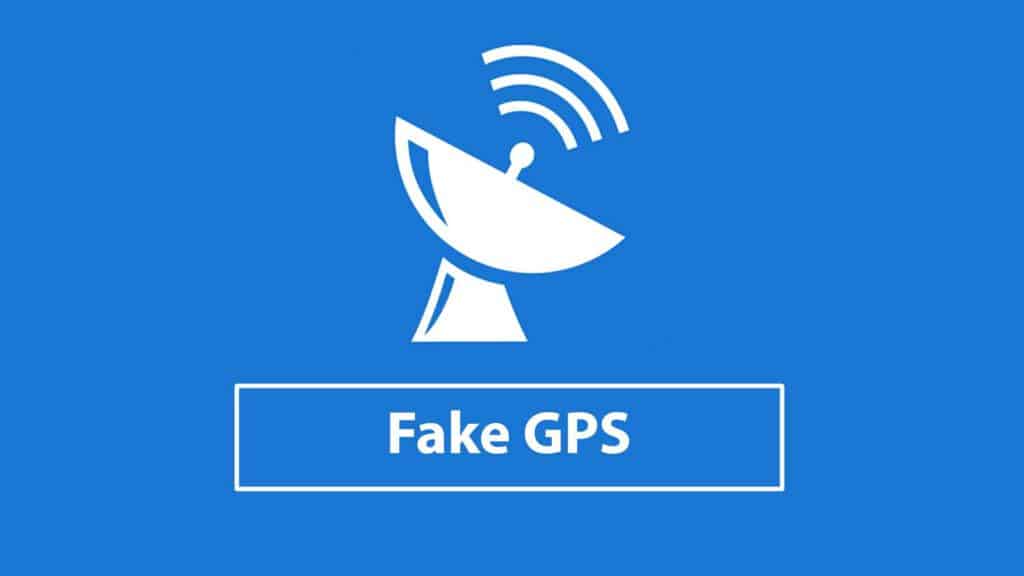 It is another popular fake GPS app and now since you know why your original location can be dangerous if it gets known to you understand the importance of a fake GPS app publically. The app lets you enjoy all the feature of the fake GPS apps, but the app does not allow you to start on boot. Apart from that, it works wonders to point to another location and not your exact location if you wish to fake your current location. It is a beautiful app to ensure that you are safe and secure since no one knows about your true site.
Download Fake GPS App For Android
Also read: IGO Primo premium for Android
Fake GPS Location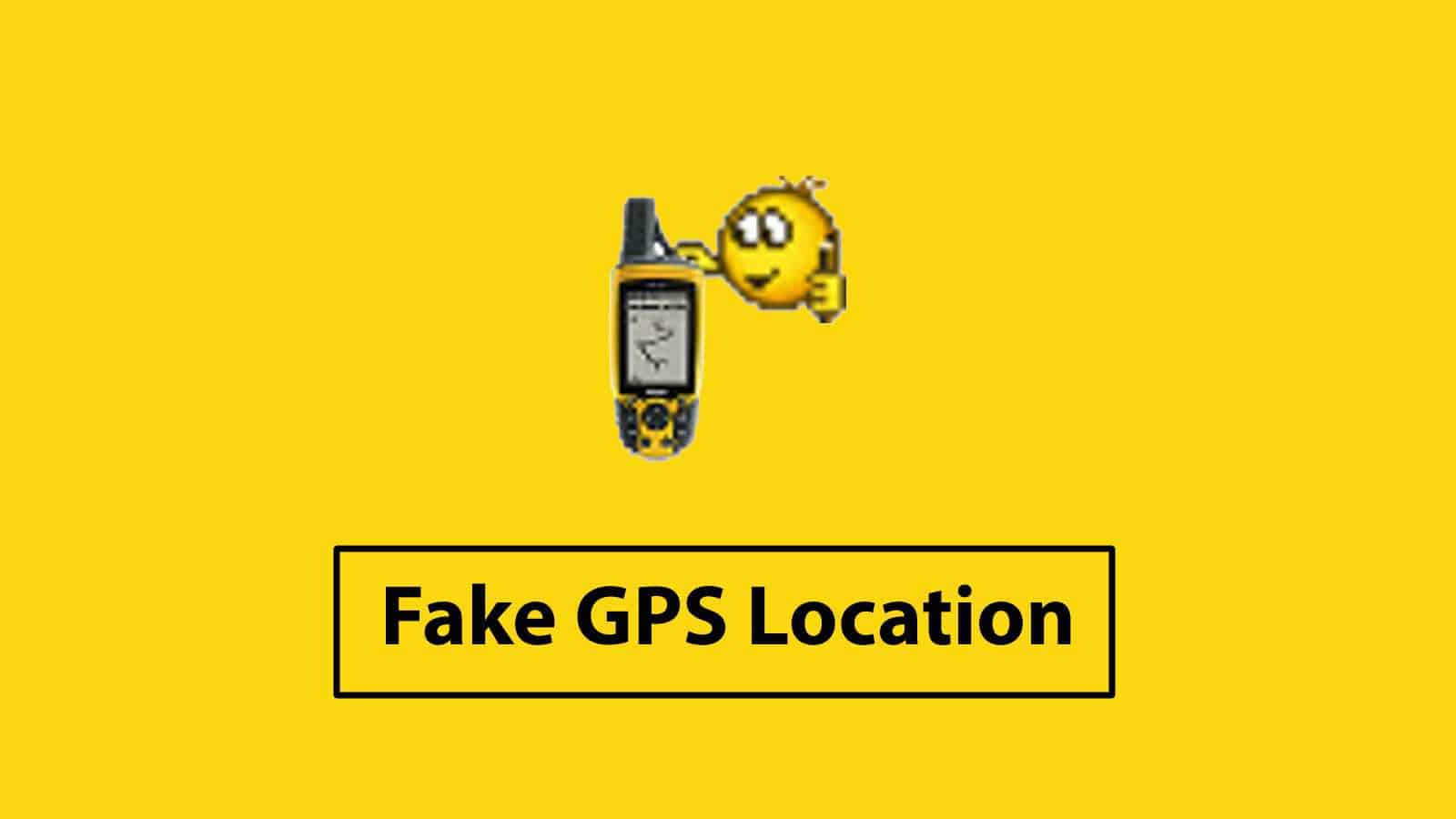 The Fake GPS location is another app that is popular among the developers. It has a clean interface and also offers some unique features to the users. It lets the user bookmark the location and starts the application on boot. You can set a random movement on this app. The random movement means that you can change the location after some time. The app is gaining popularity very fast, and today it has more than 1 million downloads.
Download Fake GPS Location Android App
Location Spoofer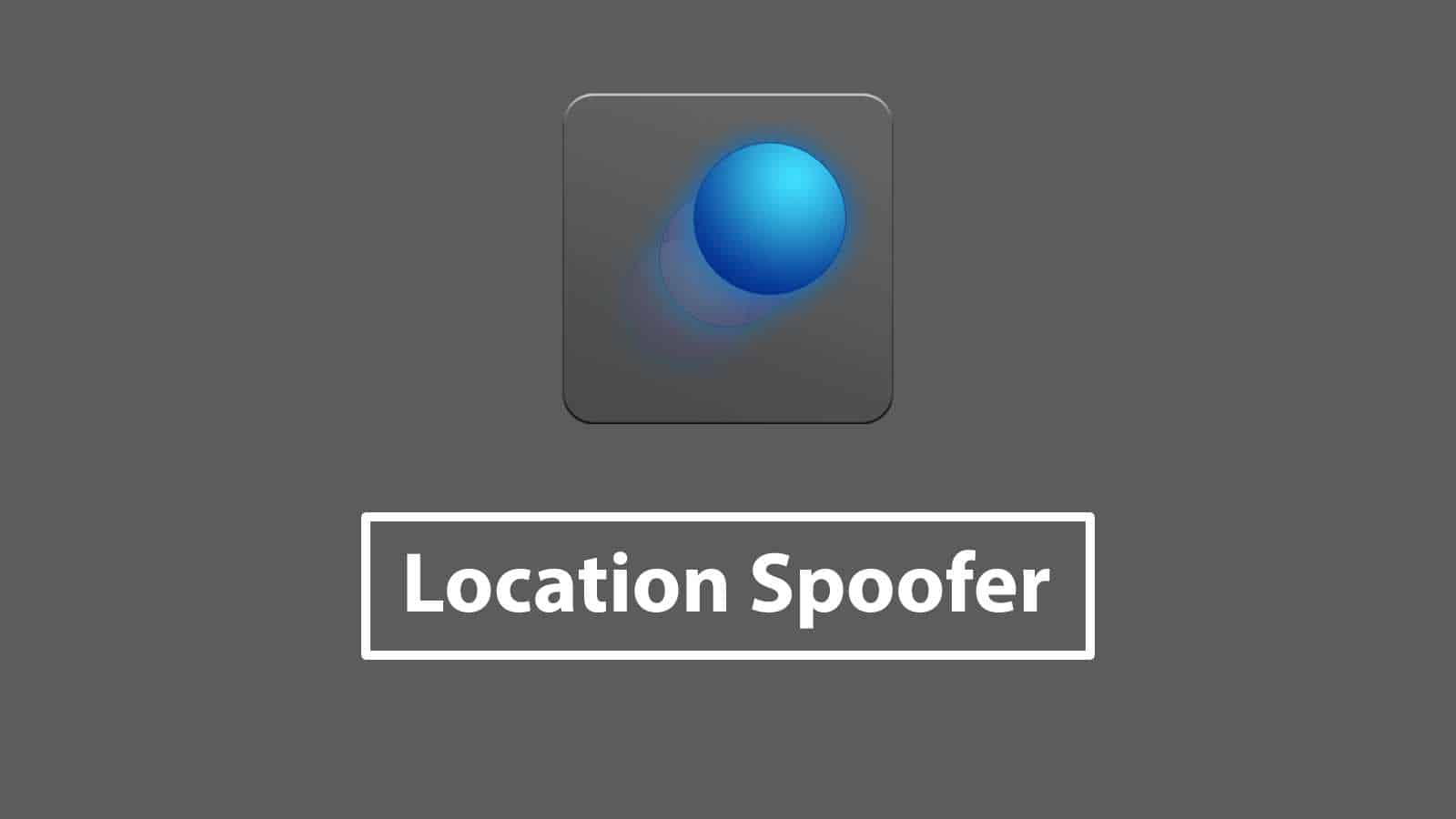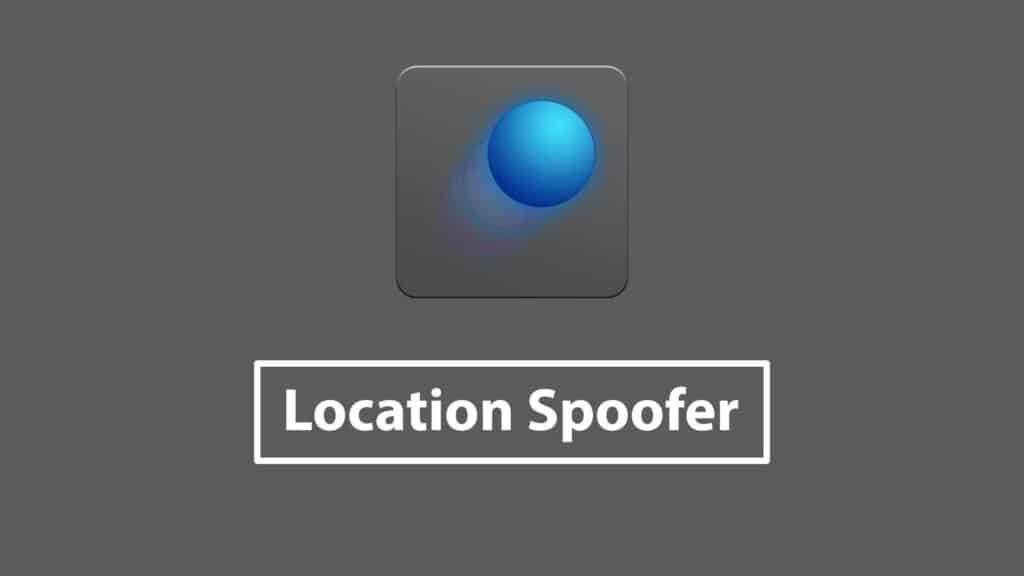 The interface of this fake GPS app is light, and this is what makes it popular among users. The app is growing and is in demand and this tiny application lets you set a fake location that is wireless. Your device will, however, need root, and if not, then the first step before launching this app is to root your smartphone, and you can launch the app. It also has an excellent rating on android PlayStore.
Download Location Spoofer App
Also read: TomTom Mobile navigation for Android download
Fake GPS Location- Hola


It is another of the popular fake GPS apps, and the app works in almost the similar fashion to the other fake GPS apps. However, it has a small difference. It lets you bookmark the location, and it will locate you automatically, but you will not be able to update that. It is a basic fake GPS location app that you can go for and be safe.
Download Fake GPS Location Hola
Mock GPS Pro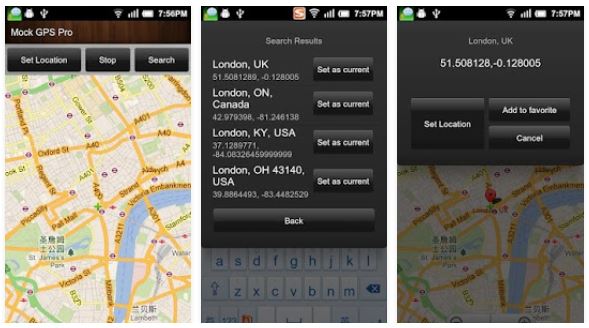 Mock GPS Pro is a smart app, and it has a decent interface and offers some basic features to the users. You can set a fake location from the options given. You need to choose one of the locations and make it your default location. You can set a favorite location, and when you launch the app, then it will set the location as per your choice. The app stands up to expectations.
Download Mock GPS Pro
Mockation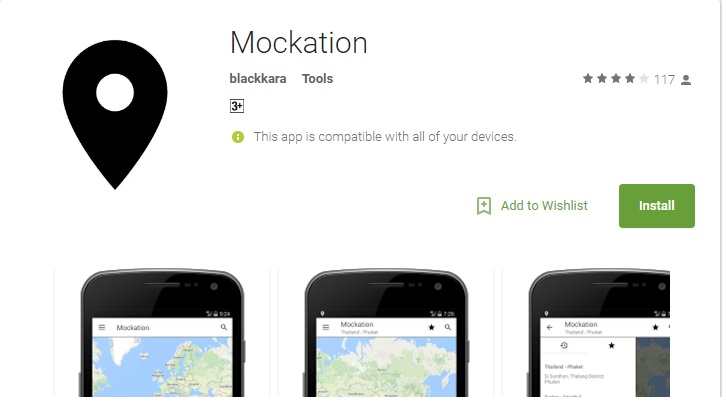 Bluff about your current location when you use this fake GPS app. It has a user-friendly interface, but you need to set aside some MB to install this app on your smartphone. The app offers a combination of other apps. The app gives you the privilege to bookmark the fake location on this app, and you can also customize the location as per your wish. The app is comparatively new to the other fake GPS apps in the market, but the user reviews that it got in a few months after it launched is genuinely commendable.
Conclusion
The above is a list of some of the best fake GPS apps that you can download on the Android PlayStore. All the apps mentioned above have a good user rating and can help you to hide your present location from everyone.
Related posts