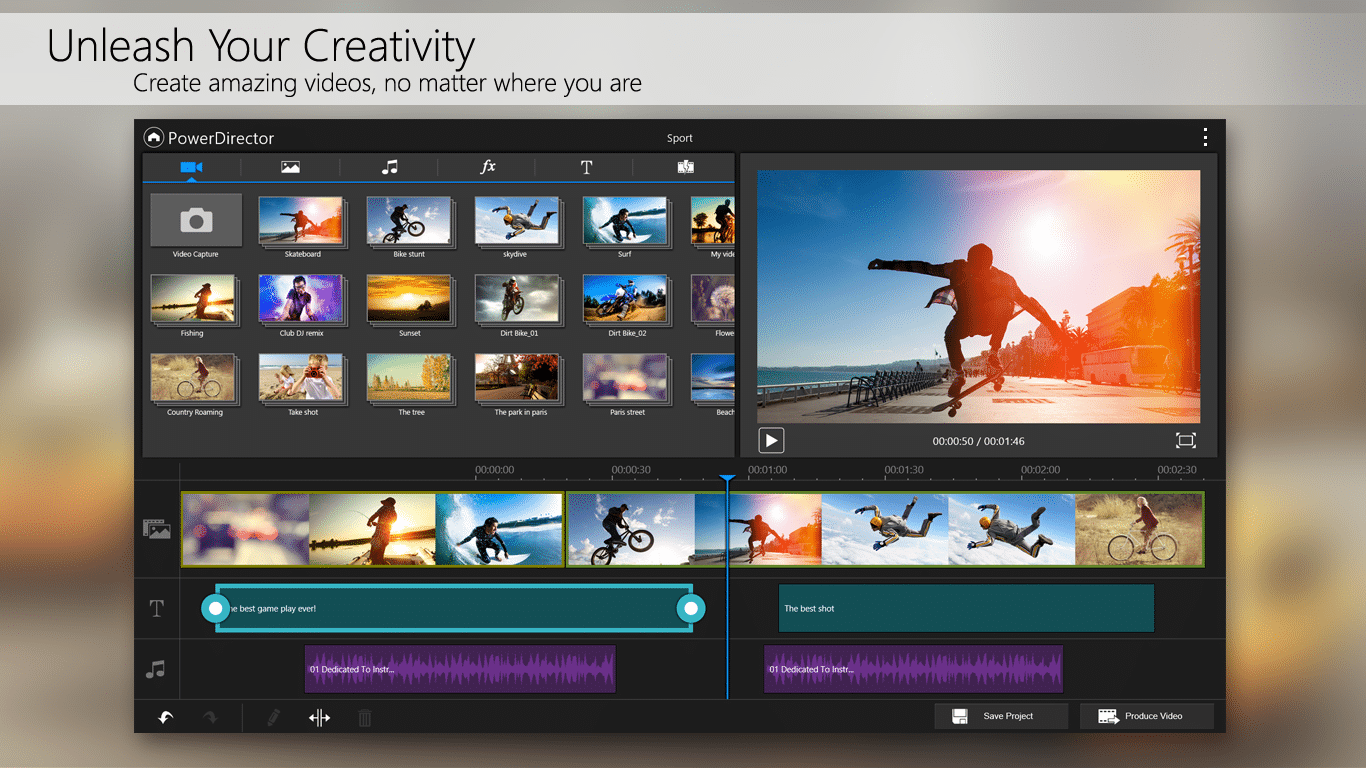 Did you know that visitors to a website, on average, only read about 20% of textual content?
Are you aware that 54% of consumers want to see more videos from a brand or business they support?
Did you also know that marketers who create promotional videos get almost 66% more qualified leads every year?
These statistics simply imply that video-based marketing has currently surpassed every other form of marketing tactic that is being used by multiple organizations across the world!
The Growth Of Promotional Videos 
With changing times, more and more businesses have begun to rely on creating targeted and user-friendly promotional videos, with the primary aim to enhance brand value and diversify revenue streams.
This sudden spike in interest has turned the entire video creation and production process into an unbridled digital rage! Be it a short GIF or a three-hour-long video – every single brand in the modern-day has embraced this technique in full measure.
However, when it actually comes down to creating a promotional video, most businesses tend to encounter a variety of budget constraints. These constraints range from incurring heavy costs in terms of hiring actors, finding scriptwriters, booking locations, and paying for instruments.
The good news is, you don't have to worry about creating expensive promotional videos anymore!
You only need to adhere to the following methods to produce well-crafted, high-quality, and cost-effective promotional videos on a shoestring budget.
Develop A Strategy
To begin with, start by developing a detailed and comprehensive video creation strategy.
Determine what your overall objectives are. Who are you really creating this video for? Which demographic profile are your targeting?
Once this is done, figure out how frequently you intend to share these videos and which platforms you would use for doing the same. Knowing these intricacies in grave detail would give you a clear focus in terms of both, your promotional goals and your expenditure potential.
Also read:  FlexClip: A Simple and Quick Tool to Create Online Videos
Find Your Style
Next up, ascertain what precisely should be the style of your video. Would you need to book locations, hire actors, and shoot out of your official premises or would using pre-designed templates and a few well-crafted animations, do the trick?
For instance, an online retailer would need a video that offers a real-time explanation about how their products can be assembled and put to use. However, if you are a SaaS business, using a couple of animated shots would perform wonderfully.
So, conduct some basic competitor research and see how they have carved their style. Pick up the threads from their videos and devise your own niche.
Create A Script 
The promotional video format tends to spark a multitude of emotions in the viewer. While professional scriptwriters can easily evoke such emotion with their writing, you can accomplish the same without their assistance too!
Begin with bringing forth your entire team on board and seeking ideas from them. Note down every concept that emerges from this brainstorming. Do not discard an idea just because it appears different or implausible.
Once you have jotted down the entire collection, start filtering them out. Retain what you think would make sense to the audience and flesh out the rest.
Now comes the time to start writing the script!
Before you begin doing so, remember – the first ten seconds of your video will determine whether the viewer leaves your website or stays on it. So make the beginning of your script highly compelling.
Aim to capture the viewer's attention immediately. Follow this up with a key message, brand identity, product promotion, and service highlights.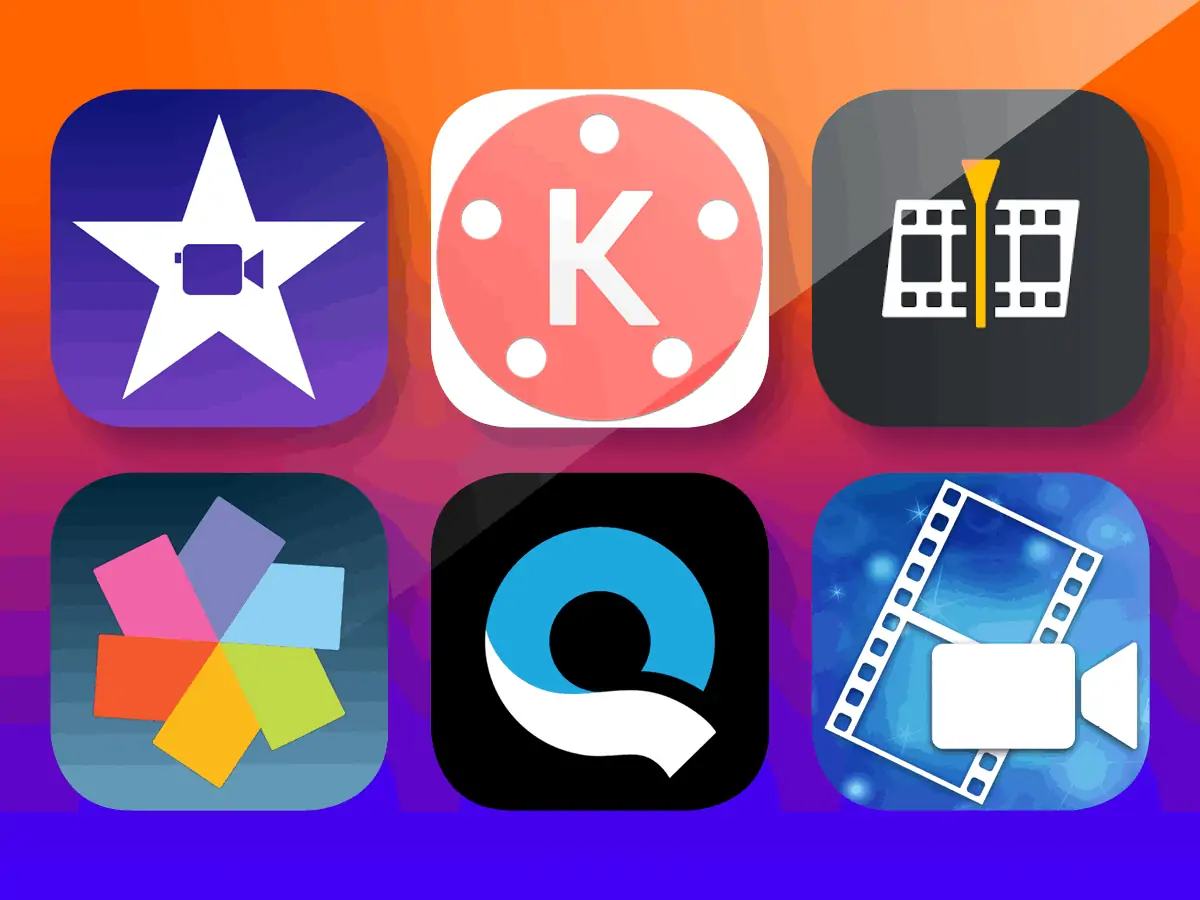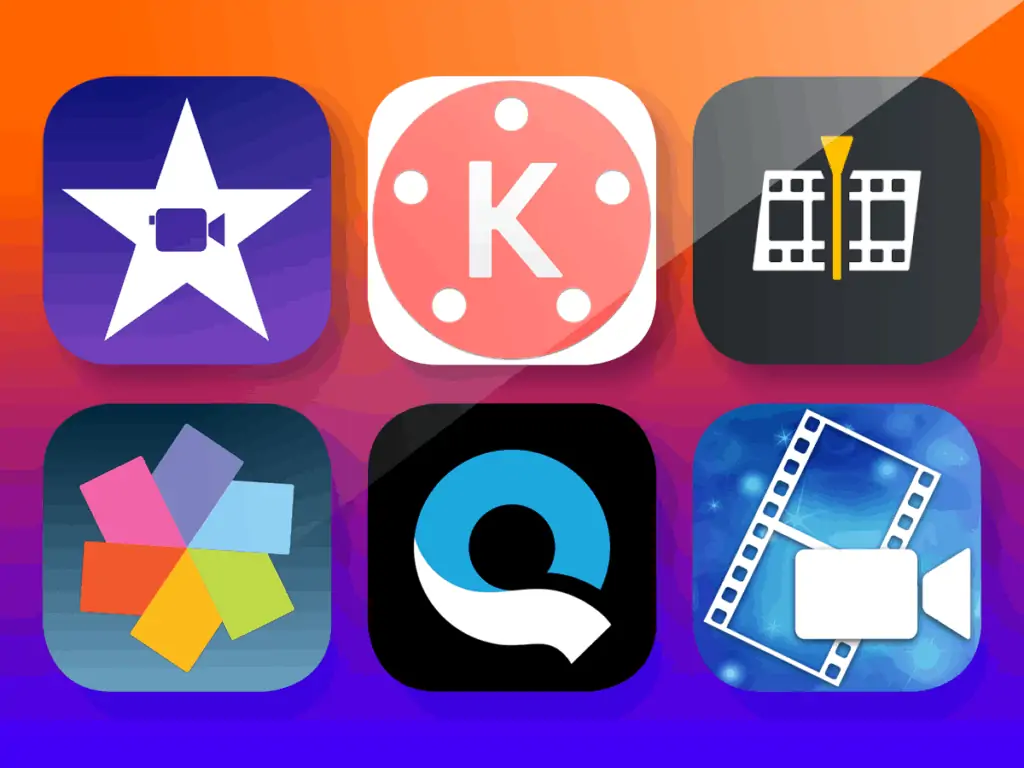 Use Video Tools
After your script is set, the next step is to begin shooting your promotional video. But, hold on! You don't have to really go through the entire expensive shooting process.
Instead, there is a way to limit your expenditure here by using simple video tools!
Video tools and software are an incredibly easy way to create and edit promotional videos without incurring any costs. These tools provide templates that can easily be customized to fit your brand message.
You can give a call to action, use textual elements, and even insert relevant animations while personalizing the video as per your needs. Find an app promo video maker free of cost on the internet to develop focused and dynamic professional videos.
Purchase The Bare Minimum 
If it so happens that using video tools does not suffice for you and you are required to actually shoot for a promotional video – make sure that you purchase the bare minimum.
At the very least, you'll need a digital camera, a collapsible camera tripod, a microphone, and a portable softbox lighting kit. Buying these could act as a one-time investment which could then be used for filming videos in the future.
However, if you think this investment would go ahead and break your bank, opt for renting such equipment. The rents, in general, are charged on a day-to-day basis, and the sooner you finish your shoot, the lower amount of rent you will have to pay.
Use Your Team Members 
Lastly, rather than hiring professional actors who would charge a huge sum from you, go for the potential of your own team members. Validate their opinions with bytes from informative and resourceful experts.
Doing so would not just lend an air of ingenuity to your promotional video, but it would also help you gain your audience's trust.
However, if you still think you need to hire actors – do not approach talent agencies. Instead, go for amateurs who are looking for work. Following this hiring route will aid you to save a lot of money.
In Closing 
Not only can promotional videos help you hold the waning attention span of your audience, but they can also enable you to meet their needs, expectations, and requirements in an efficient way.
Whether you intend to use a Facebook video software for iOS or you plan to employ an instagram video editor for android, it is nothing short of a challenge to create videos that use affordable resources.
But if you follow the aforementioned tips to the last letter, you would easily be able to create professional videos without digging a deep hole in your pocket!
Related posts