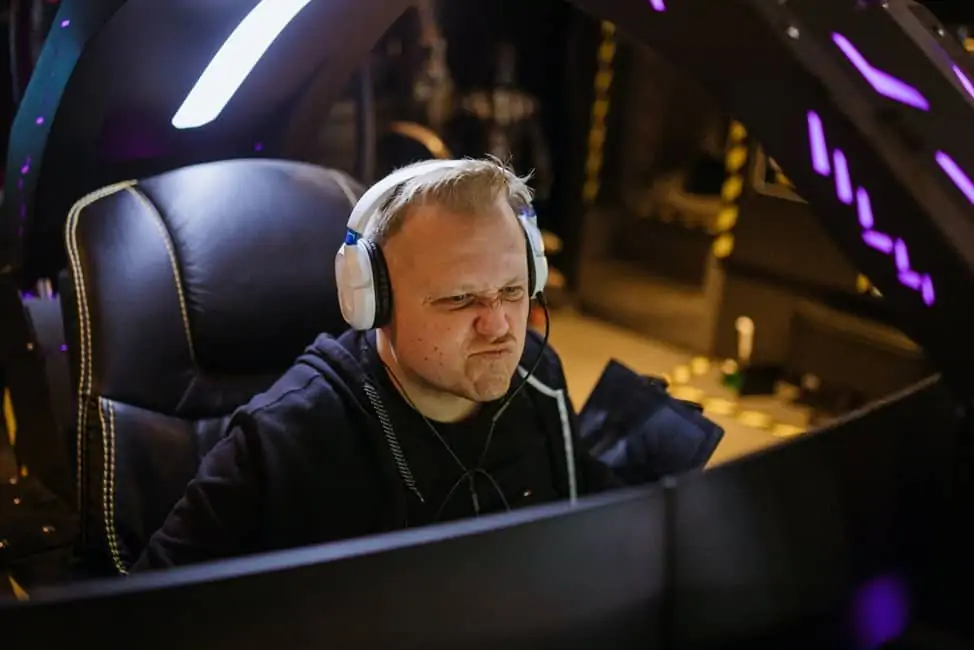 Cheats in Call of Duty: Warzone and Modern Warfare go to a new level.
In the royal battle of Call of Duty: Warzone, players faced a huge problem – the constant use of cheats on the PC and in cross-platform matchmaking.
In the first month after the release of the battle Royale, Infinity Ward banned more than 70 thousand cheaters, but players continue to complain about the huge number of cheats in Call of Duty: Warzone.
On September 28, the developers banned about 20 thousand more players who used paid cheats, including the streamer Wagnificent – it was blocked forever right on the broadcast. The authors of the game claim that all illegal programs, including those distributed by paid subscription, will sooner or later be calculated, and dishonest players will be punished.
Aimbot in Call of Duty: Warzone and Modern Warfare
The most popular cheat in Call of Duty is a common problem in other shooters as well. The program allows players to get into the head without any problems. The most brazen uses are those where players are killed by cheaters who are not even visible.
Wallhack in Call of Duty: Warzone and Modern Warfare
Another traditional cheat for shooters allows you to see your opponents through obstacles. In combination with the previous cheat, any player in Call of Duty: Warzone can be killed, completely ignoring any obstacles.
The most brazen highlights using such cheats are regularly published on Reddit.
Problems with crossplay
Due to the dominance of cheaters on the PC, players on consoles disable the possibility of crossplay matchmaking. This measure is inconvenient – the game itself regularly reminds users about the existence of the crossplay function and recommends that it be enabled.
Complaints about cheaters in Call of Duty: Warzone and Modern Warfare regularly turn into complaints about all players on the PC, which Infinity Ward and Activision will also have to deal with.
Anti-cheat in Call of Duty: Modern Warfare and Warzone
On April 22, Infinity Ward announced a new system to combat cheats in Call of Duty: Warzone and Call of Duty: Modern Warfare. Now users will receive notifications about banned accounts that they have filed complaints about.
New defense mechanisms have been added to the games, and players who are suspected of cheating will now be sent to matchmaking with other possible cheaters. On the second point, fans of the series have big doubts – users often complain about just good players, who may now be forced to play with cheaters. The studio has allocated additional employees for projects related to the elimination of cheaters and promised to soon add the ability to send complaints about players in observer mode.
Even the new player authentication system does not help – cheaters buy ready-made accounts with linked phones through third-party services.
Conclusion
Call of Duty Warzone is currently very popular, which is why there are so many cheaters who want to try out new features in their favorite game. If you want to use cheats in Call of Duty, then do it wisely and trust only reliable private cheats https://lavicheats.com/call-of-duty-warzone-hacks-cheats-esp-2021/, otherwise, you will most likely doom your account to a permanent ban.
Related posts