This is the latest budget phone from Xiaomi called Redmi Note 9S . This phone has great specifications it  has nice design quite a compelling quad camera setup and a lot more other features that i wanted to talk about in review.
Design
Design wise we are looking at the classic Xiaomi device but there are some changes compared to the Redmi note series phones. Here is how it looks like next to the Xiaomi Redmi note 8: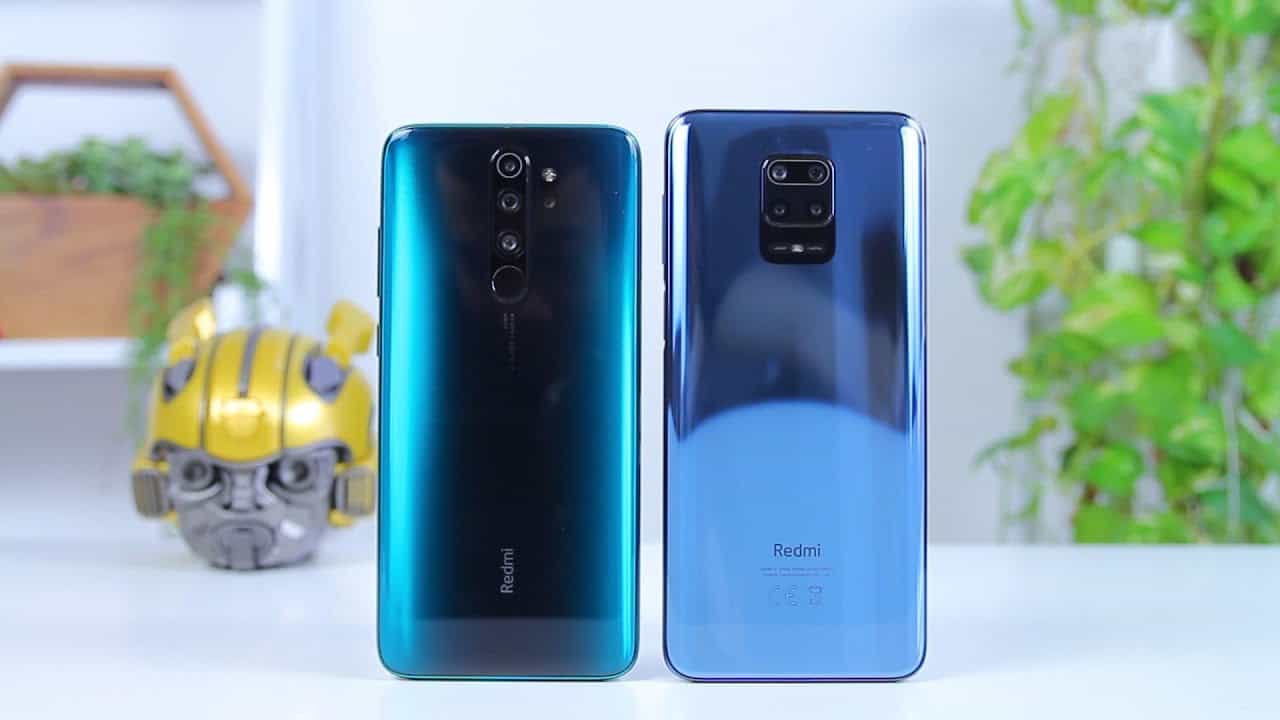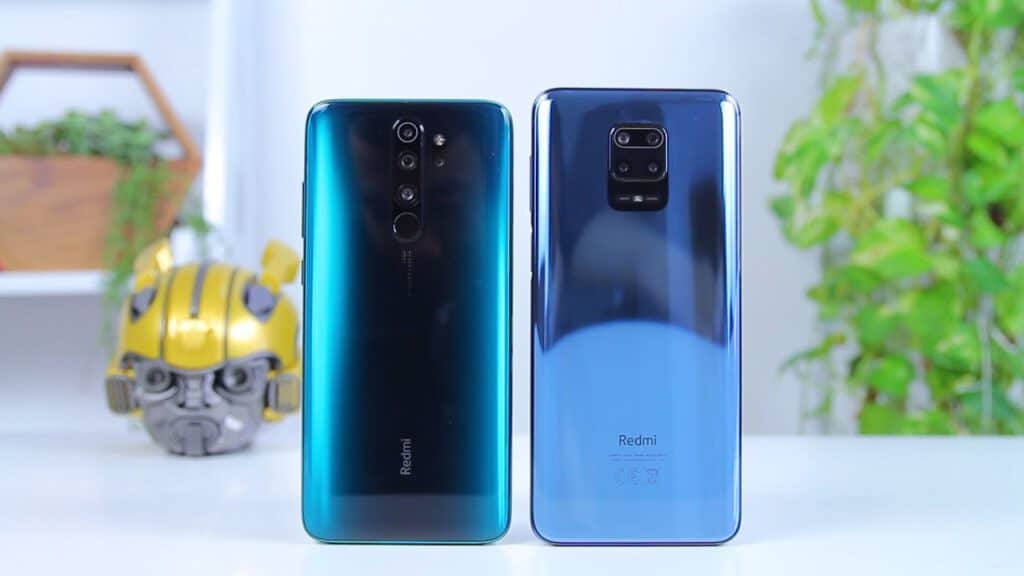 The fingerprint scanner that i found to be pretty fast and accurate has moved to  the side of the phone if you don't like  the placement of it just use the face unlock feature that is usually fast and reliable also Xiaomi company  did a great job imitating metal by making a matte plastic frame with slightly chambered  edges matte surfaces attract less  fingerprints they are usually less prone to scratches and the redmi note 9 as is  a great example.
The overall build quality is great but the phone is quite slippery so don't leave it on the edge  of the couch. I love the fact that the phone is splash proof even though it does not have any official certification of it.
Also read: iPhone 11 Pro Review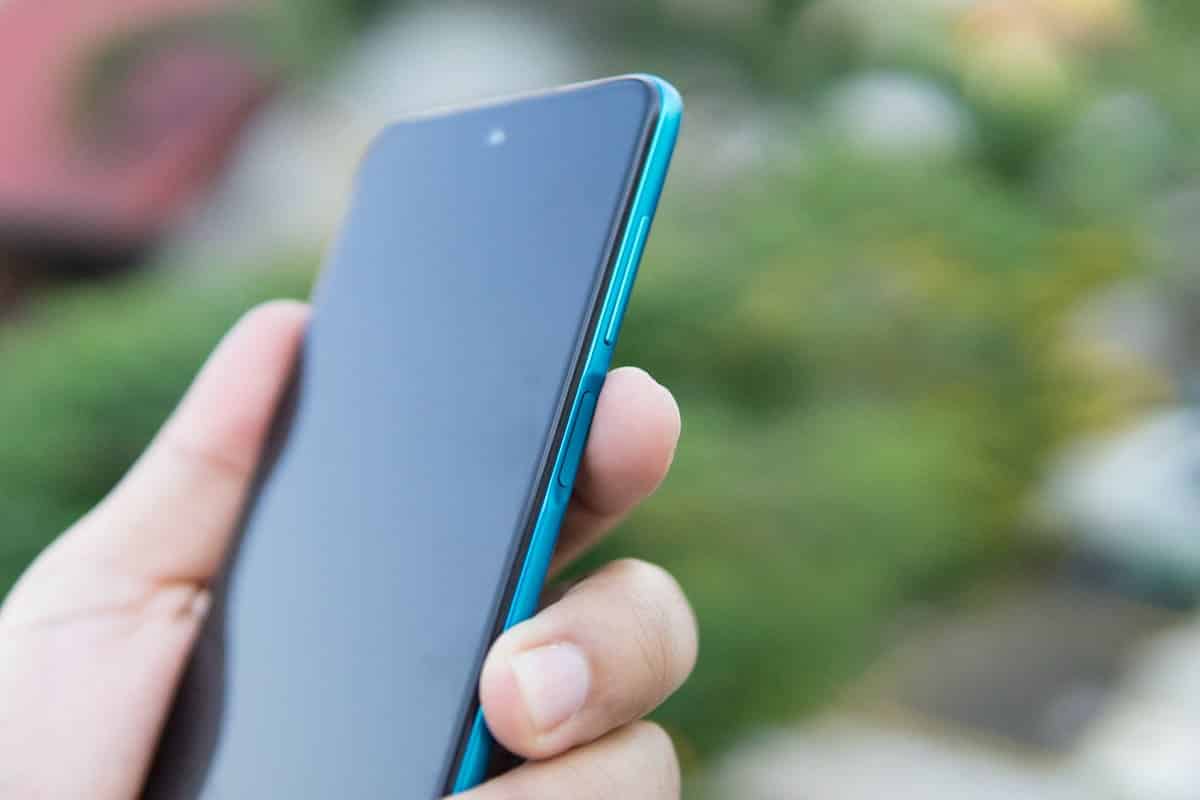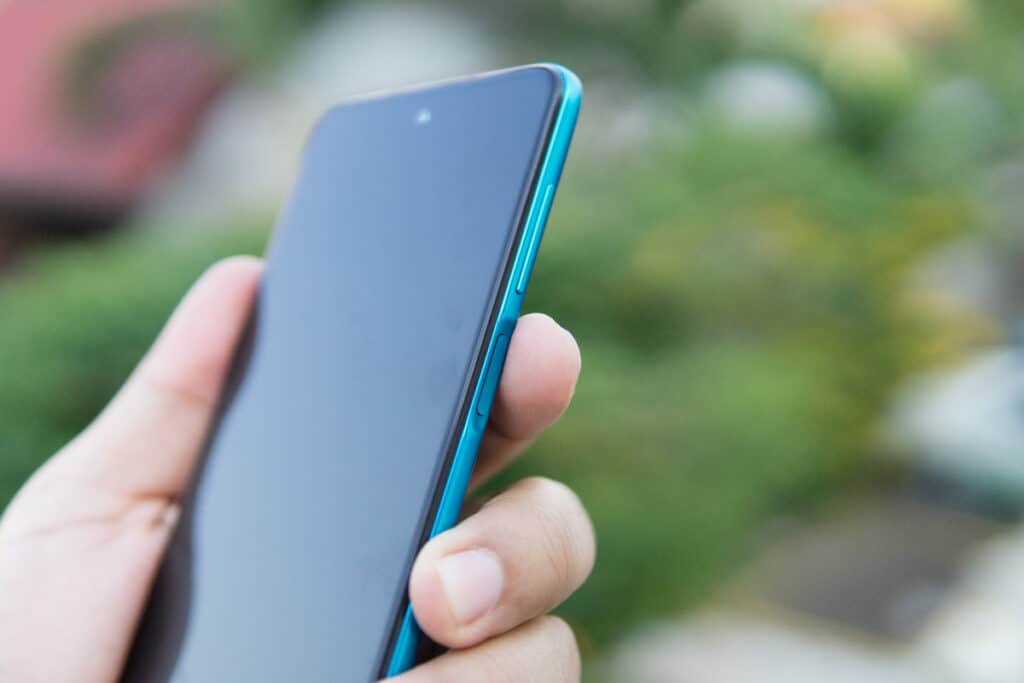 Battery
The Redmi note series has always been famous for its superior battery life but the note 9s takes it to another level even though the phone is relatively thin.  Xiaomi managed to cram in a massive five thousand and twenty million hours battery inside of it the real-life performance up to 20 hours of screen on  time which is pretty crazy.
The phone  supports 18 was fast charging  surprisingly it just would an even  faster 22.5 was fast charger that fully  charges the phone in just about one hour  and 45 minutes if you need to top up the  battery very quickly we can charge it  from zero to 37% in just 30 minutes.
Display
Note 9s has a "frameless" IPS screen6.67 inches with a front camera built into the display in the manner of the Samsung A51. Screen resolution 2400 * 1080 px; 395 PPI and with an aspect ratio of 20: 9; maximum brightness 457 Nit. The module is covered with Corning Gorilla Glass 5.
Xiaomi Redmi Note 9S has massive LCD display is very good for its class I liked the colors good brightness and contrast.  Same as the back  plate is covered with the Gorilla Glass protection there is no always-on display feature but we do have LED notification  light.
16 megapixel selfie shooter sits in the sponge hole the bottom firing speaker is really good for its  class and it can also get quite loud.
Performance
The hardware configuration is one of the most attractive points of this device a  Snapdragon 720 G turns out to be a very  capable chip set when it comes to  handling even the latest 3d games. For instance pop G runs spying on HD graphics and high frame rate without any issues which is really impressive for a budget device.
Well I've noticed just a  few skipped frames and other 3d titles but that's just nitpicking the overall gaming performance is superb for its class. The day to day performance of the  phone has been pretty good to.
Camera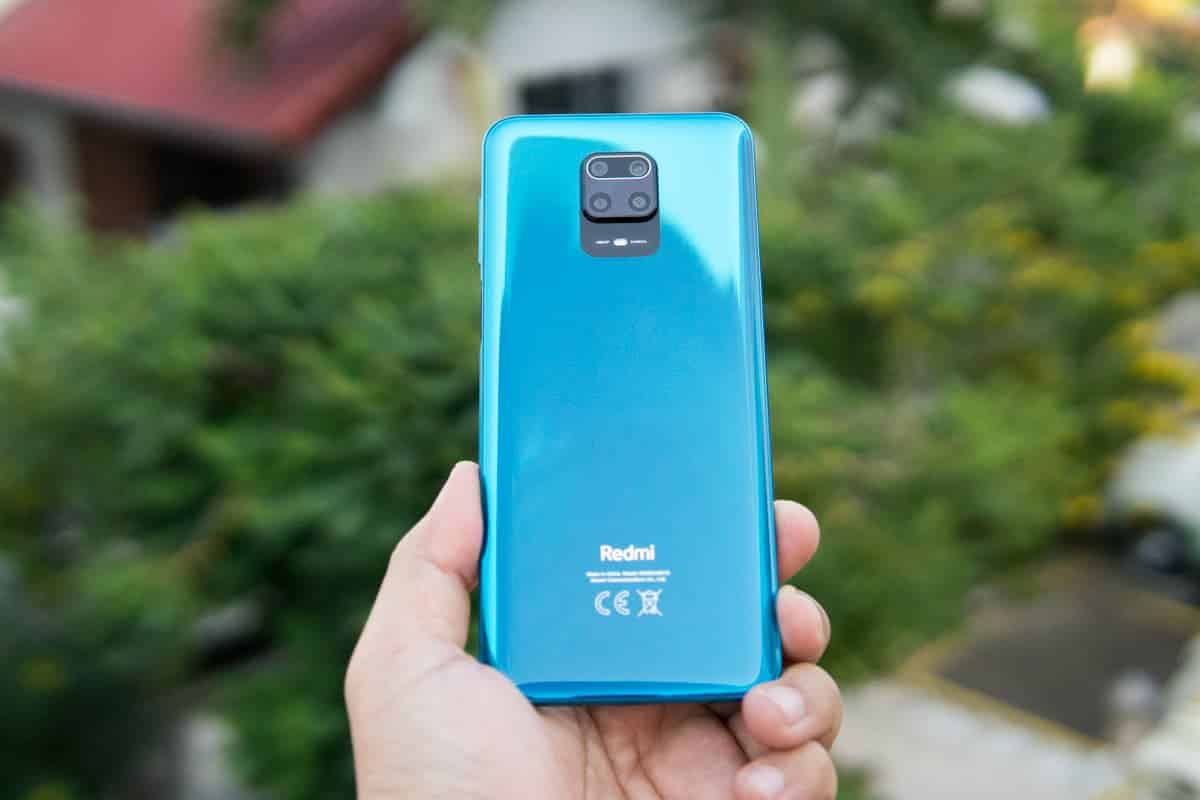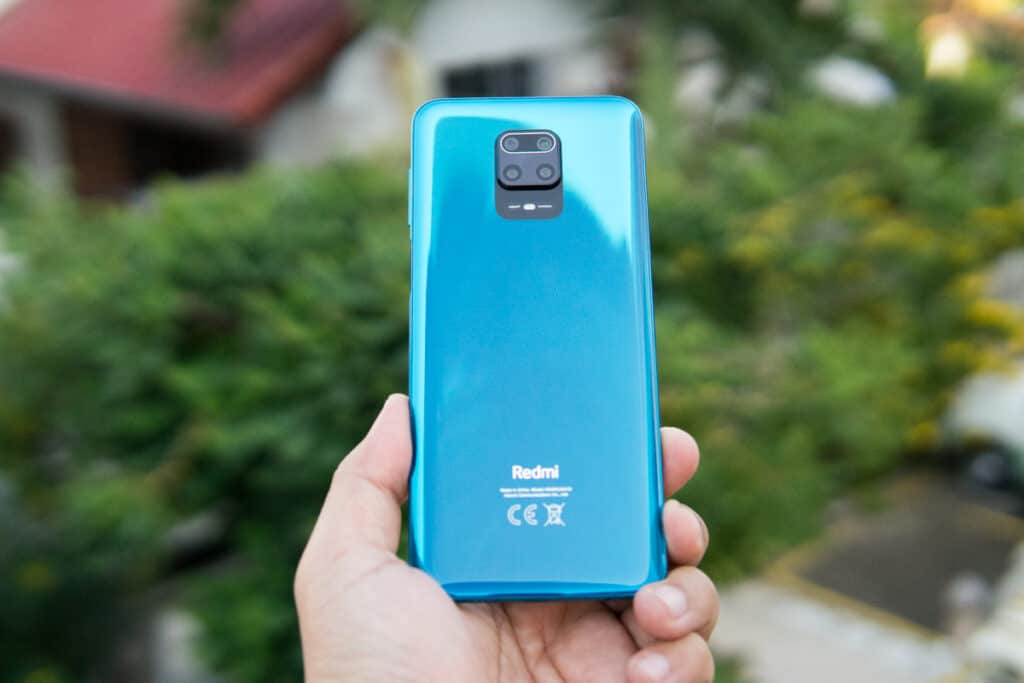 Note 9s got the main camera for 4 modules, this:
48 MP module with aperture f / 1.79; – digital stabilization. there is
the ability to record slow motion video at 960 FPS. 4K Recording (30
c / s)
8MP wide-angle module, with f / 2.2 aperture;
Macro lens 5 MP
2 MP portrait module
16 MP front camera (1 micron), with f / 2.0 aperture
Camera system can produce a regular wide-angle macro and portrait pictures in good lighting.  The camera takes nice pictures with quite accurate colors with dynamic range and good level of detail. The 48 megapixels mode can be useful for cropping if you need that extra resolution. A wide-angle shooter also  takes nice-looking  pictures but as usual  to budget phones there could be a little  bit more detail. Dedicated depth sensor  allows you to take nice-looking  portraits and part of focus macro lens  did surprisingly well.
Features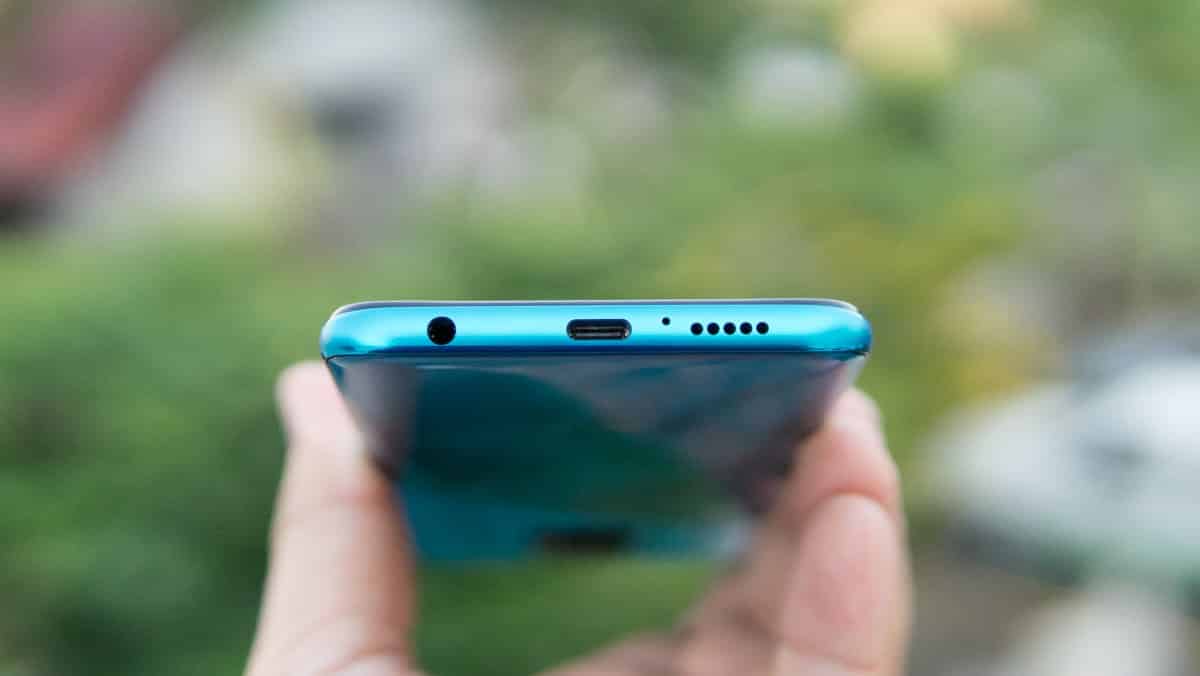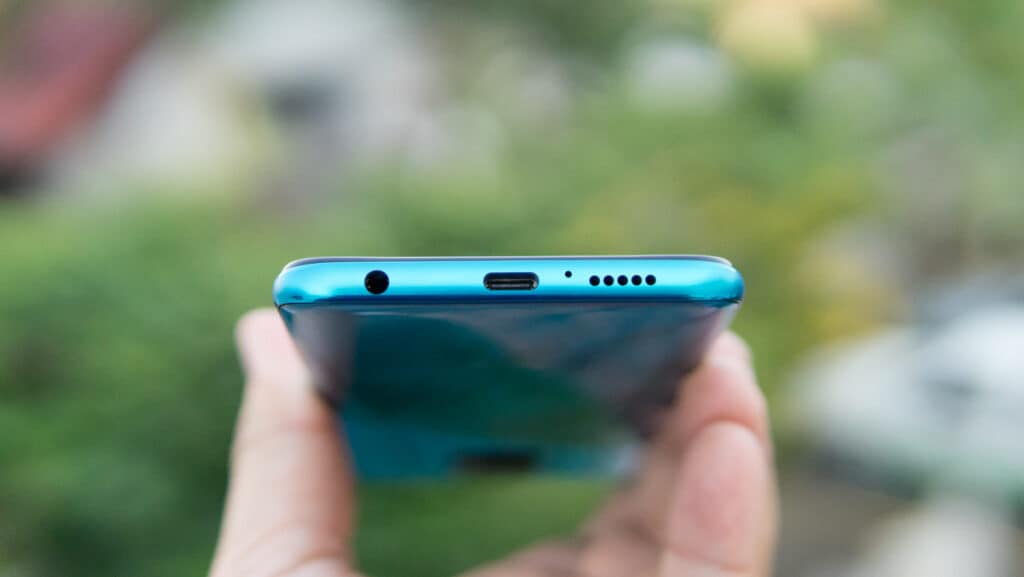 In the connectivity department the redmi note 9 is quite solid.  Phone have a dual SIM card and he dedicated  micro SD card slot. ALso has USB type-c port  for charging.  Also you can find a headphone  jack and FM radio which works  without  earphones plugged in but you need to be in the good FM reception area otherwise  plug in your earphones.  An integrated IR  blaster allows you to control some of  your devices.
Call quality signal reception and GPS have been working great but there is no NFC on this phone  which might be a deal-breaker for some  users.
Despite the lack of NFC I think this is yet another solid budget  phone from Xiaomi you know we have great design great specifications for the  price quite a compelling camera setup  one of the best battery life and I think this is one of the best budget devices you can buy at the moment.
You can order one here form Amazon.
Related posts