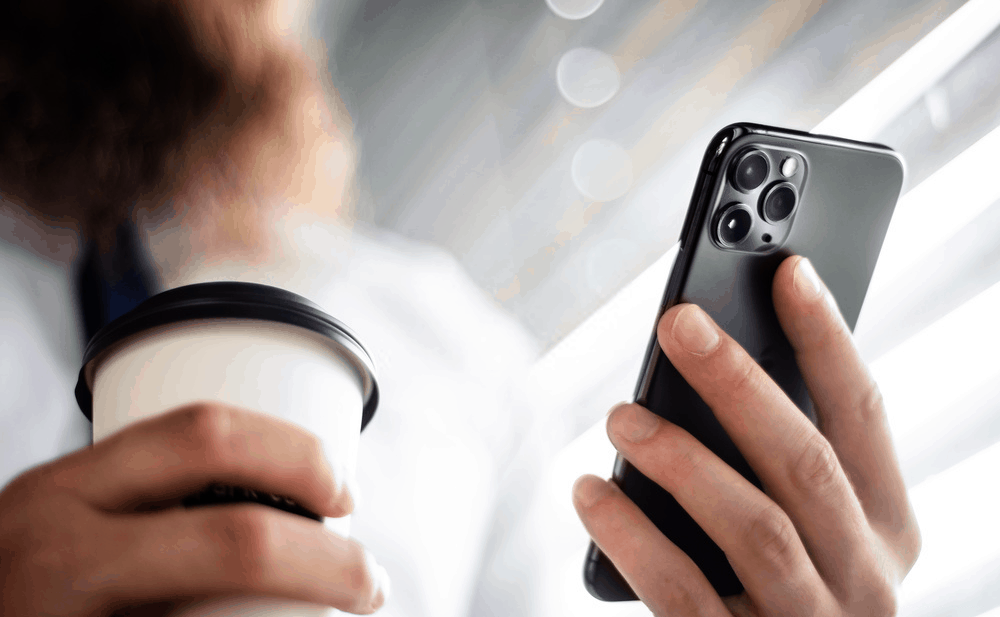 This is our review of the iPhone 11 Pro in this small review I'm not gonna tell you that the iPhone 11 Pro is the best iPhone ever made so far because this is obviously.  I'm also not gonna bore you with all the specs that you've heard a thousand times already. I'm, gonna talk about the things that actually matter for enthusiasts like myself and an average consumer like my wife we both have been using the iPhone 11 pro for a few days now.

The iPhone 11 pro gives you a complete package of features and that's what truly matters when it comes to upgrading your iPhone.  The iPhone has to look and feel different not that many people upgraded from the iPhone 10 to the 10s and that's because it looked basically identical.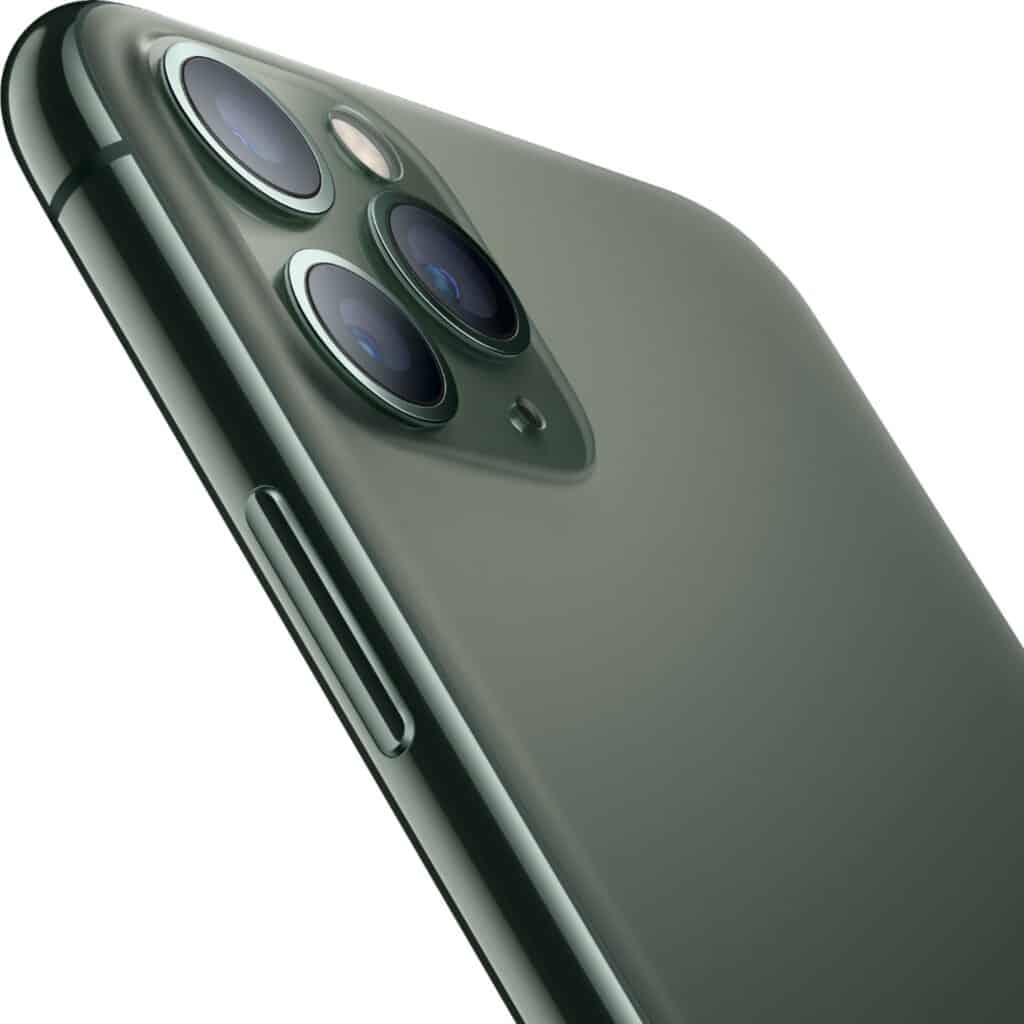 The iPhone 11 probe looks and feels way different with a brand new unique feeling matte glass back a relocated Apple logo the new popular midnight green color and most importantly a very unique square camera bump with large triple camera lenses that really stand out. That new square bump with three lenses has become a trademark alongside the pro branding so now it's almost impossible to mistake the 11 pro for the iPhone 10 or 10s.
My wife noticed and enjoyed her new 11 pro first off she loves the camera especially the new wider angle on the selfie cam allowing her to fit more into the frame without having to stretch her hand out. She was also really impressed with the video stabilization and she actually really likes the square bump on the back. She noticed a much better battery life as well in terms of performance she didn't really notice the difference coming from the Iphone 10s. Overall she liked the new iPhone 11 pro.
As for me after spending a few days with the iPhone 11 pro max first of all I'm pleasantly surprised with the battery life every time I check it I'd be surprised at how high it was compared to my old phone.
The speakers have also been improved from the iphone 10s max with the top and bottom speakers being much more balanced than before which is why I think the new spatial audio sound effect works so well.
As far as performance I honestly haven't noticed a difference in the UI and using the phone normally but what most people don't really think about is that the reason the cameras are as good as they are is solely because of the extra performance of the 13 Bionic chip.
Related posts