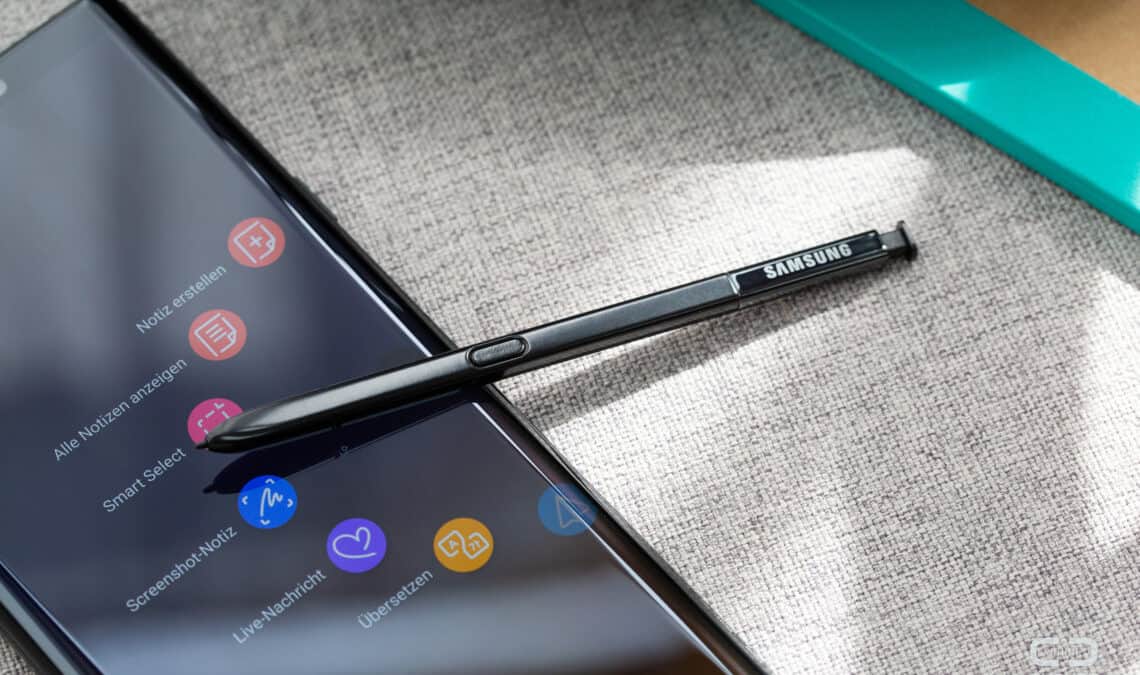 Samsung Galaxy Note 10 Plus the latest and probably the best Samsung flagship smartphone. I had a chance to spend a little bit of time with it and here are my first impressions.  All new features you need to know before buying it. Some details first. At first glance Samsung Galaxy Note 10 Plus tells you this is a Samsung phone as we have familiar design. Has a shiny layer of Gorilla Glass.  This phone is ip68 certified for water and dust resistance.
Samsung Galaxy Note 10 Plus the selfie camera punch hole is now in the top middle portion of the display the shooter also has a few new features that including night mode. And my favorite selfie focus video that means that you can record videos with that blurry background effect. Everyone likes some may say it's a gimmick but I really like this feature.
This is also the first  Samsung phone to have three microphones one is actually below the camera this allows you to use what Samsung calls audio focus in other words you can focus in or out on the audio which will give you up to three times loudness better noise suppression and better overall audio in your videos.
As you may expect the note n plus brings bleeding edge specifications including g7 nano meter CPU plenty of RAM and storage that can be further expanded via the micro SD card slot. Both a note and the note 10 plus will have two SIM card slots. Samsung says that the note 10 and the note 10 plus will be better at multitasking gaming and so on.  The first impressions are definitely positive as the phone feels fast and smooth.
Samsung also has much improved battery life of 11 hours and Bluetooth 5 for better range.
This phone cost about 1k euro but it's totally worth it.
Related posts