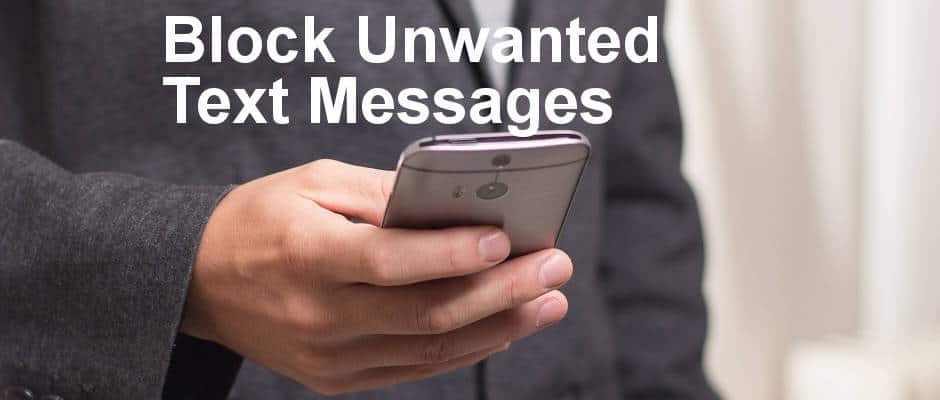 Sometimes you don't want to hear anything from everyone. You can choose to block texts to cut your Samsung devices. If you wish to stop receiving text messages, you can prevent them. And today we will show you how. This is a straightforward tutorial. As you may know to block text messages on a Samsung Galaxy phone can be accomplished via the phone itself, through third-party applications or via your service provider, based on the degree to which you wish to block incoming text messages. For doing this, the methods vary, but each can be achieved with knowledge or experience. Always report any threatening, or text messages to local governments.
Also read: What Is Com.lge.launcher3
If you're looking to block incoming texts from one or multiple numbers on your Samsung devices, then these are the steps you must follow to do this:
Go into Messages, then tap on "More" in the top right corner and select Settings
Go into Spam filter
Tap on Manage spam numbers
Here you can add any numbers or contacts you wish to block
Any numbers or contacts in your spam list will be blocked from sending you SMS.
Related posts