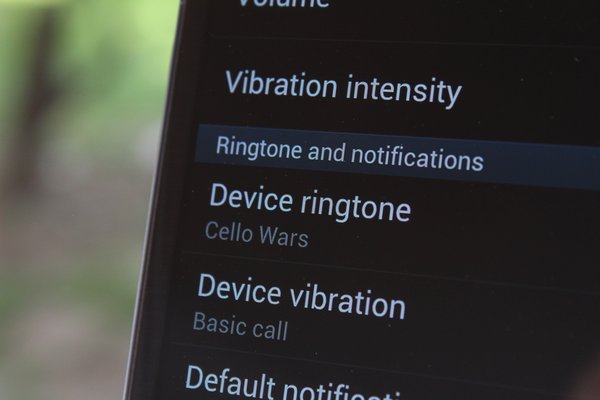 If you want to change default android ringtones you need to do several thing's we wrote below in this easy article. Having your own custom ringtone is the way to express your personality.
Give the right permissions
You're going to need to dig into the permissions. Get there by going to Settings > App Permissions > Storage. Then toggle on the setting for contacts.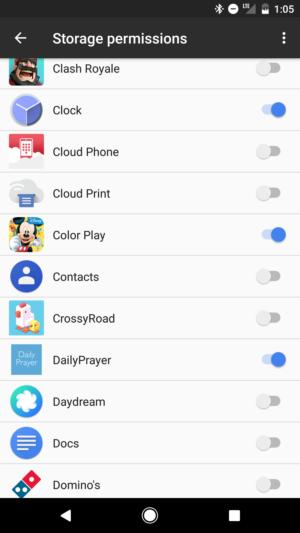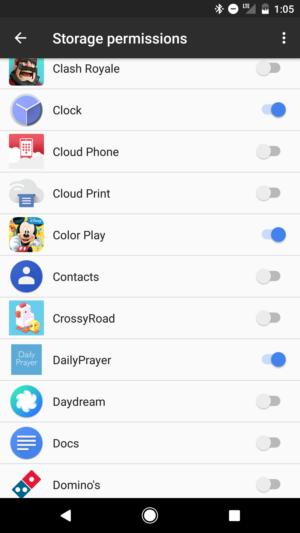 This will allow you to pick a ringtone from outside the default list because you'll be able to access your internal storage. One option is to save audio files to your phone, which you can do with a third-party app or by inserting a file to Drive and then saving it to your hardware storage.
Editing the ringtone
Now, head to Contacts. Touch the person who you want to edit, and then select the overflow menu (three vertical buttons) and you'll see an option for where to get the sound from.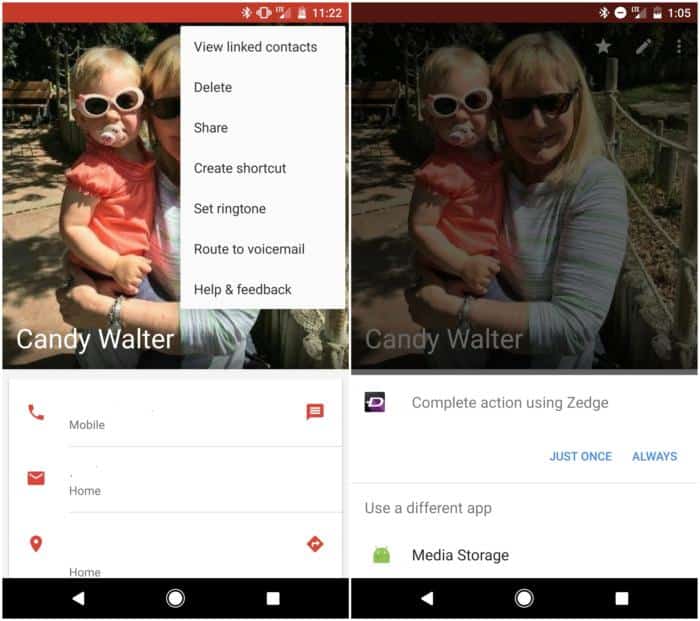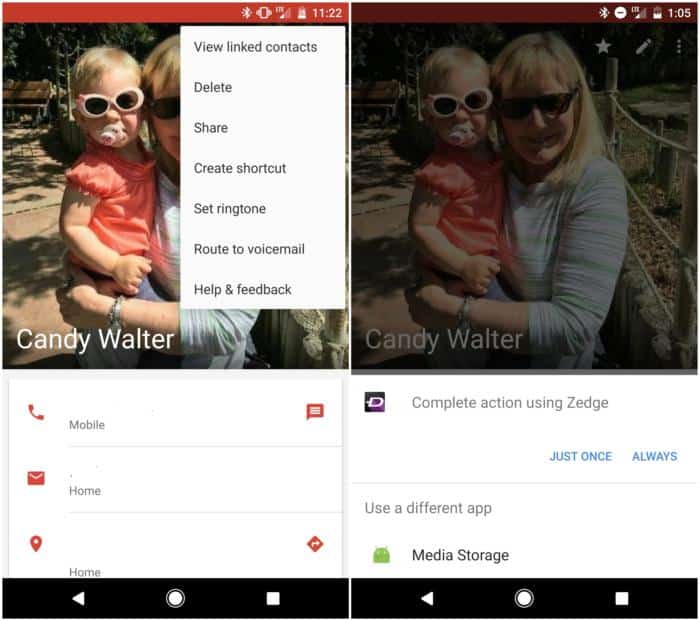 Then, you can grab the image from storage. Alternatively, you can use a third-party app like Zedge and Ringtone Maker.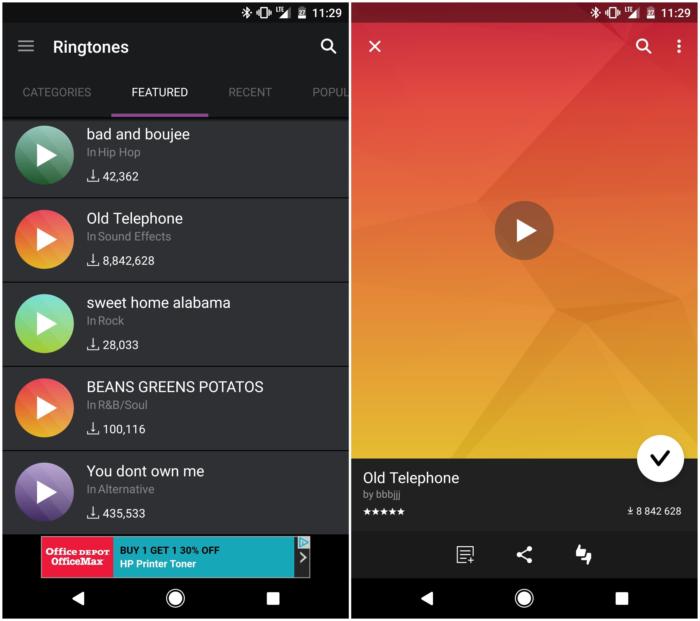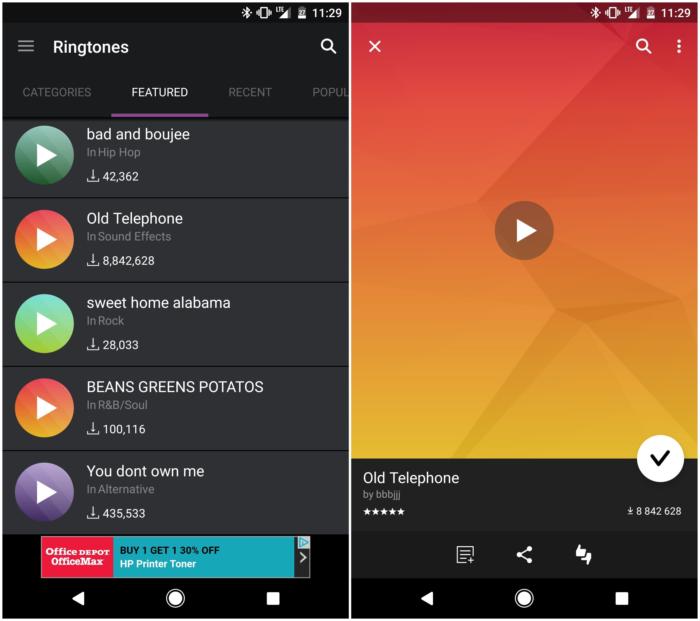 They allow you to tap into their database of ringtones and then to save you to your internal storage.
Alternatively, you can use your own sound. If it's in Google Drive, Dropbox, or another cloud service you'll need to download it to your device so that you can access it from the contact editing menu.
By assigning specific ringtones to individuals in your contacts, you'll know right away who is calling. So that way you can rush to pick it up, or if it's someone you'd rather not talk to, ignore.
Related posts