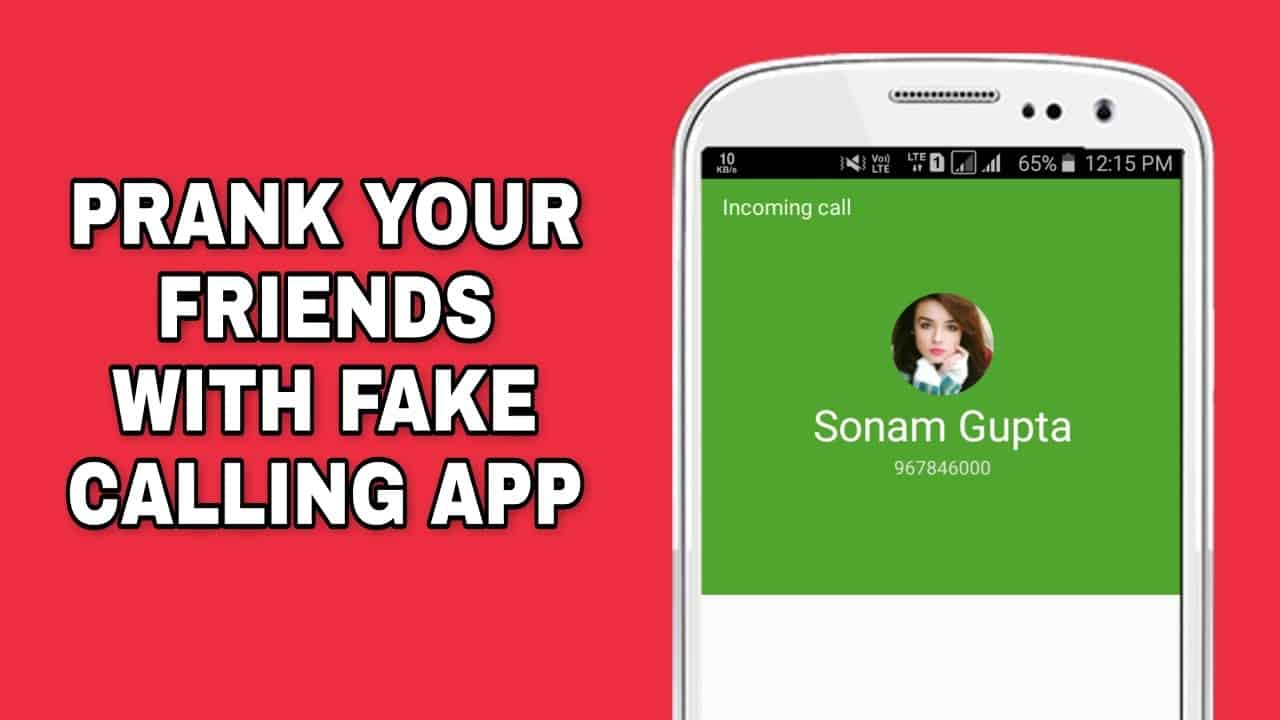 There are a number of applications available in the market, which entertained its users, but this Fake Call apps is to experience something new and unusual. These applications help from some sticky and boring situations on numerous occasions and were so grateful for these applications because of its extreme productivity. Well, if you are bored to an event ever, at a meeting or to catch up with some oldies, these applications certainly offers a great benefit to let you in from all those dreary and uninteresting circumstances get damn realistic. These applications come with more productivity and allow a bit more entertained by pranking your friends by letting them know that Barack Obama, Serena Williams, Shahrukh Khan, Tom Cruise, as celebrities or other social personalities and each of your Select required calls. You can choose your friends and family so they know to be fun, that President Obama calls a secret meeting. LoL, these applications do not relate to the real world, but you can way of jolly and interesting things make this kind of Fake Call apps on your phone have. So just enjoy top 5 fake calling apps we selected for you.
SpoofCard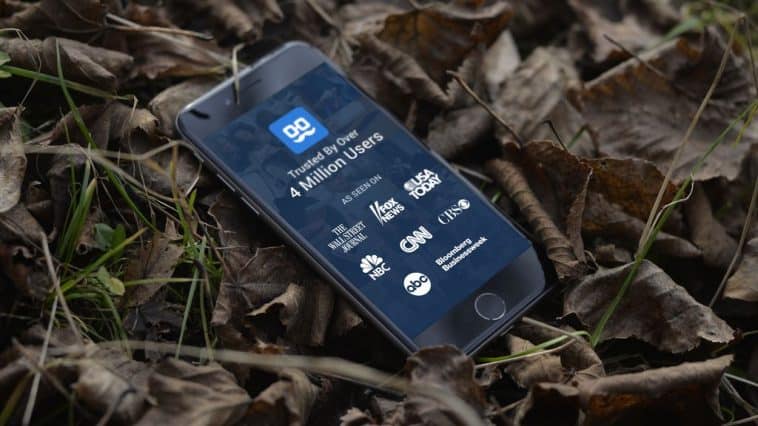 SpoofCard delivers a huge range of amazing features for its worldwide users and is introduced by the Use Any Number LLC. You can make some extraordinary fake calls along with such a strong integration of things for making them so realistic to hear. This application has pocketed some super gorgeous.
Download for Android
Download for iOS
PRANK DIAL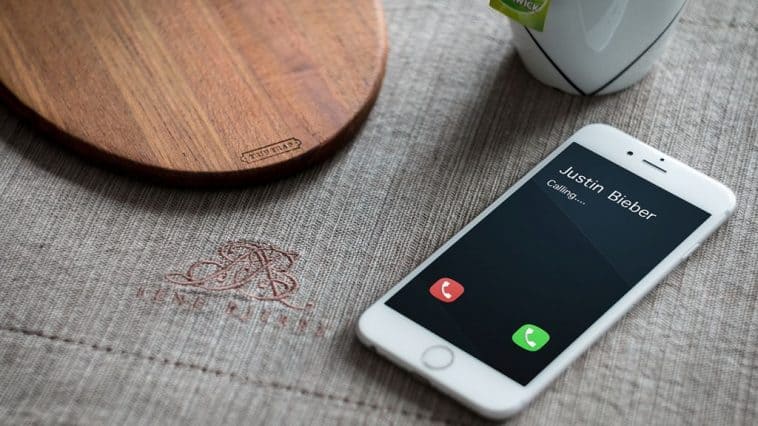 PRANK DIAL – #1 Prank Call App is a widely used mobile application that helps its users to make damn fun with their friends and family members. It is a super gorgeous application that helps you choose from tons of call scenarios. It is the most authentic fake calling application.
Download for  Android
And for iOS
Voice changer during call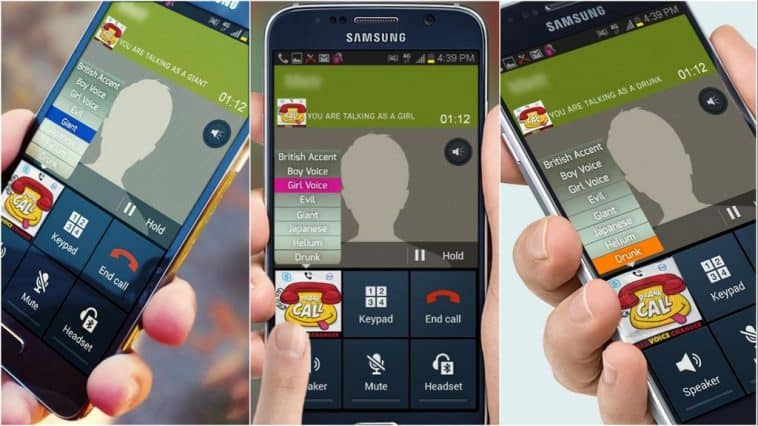 Voice changer during call is another awesome tool for tricking your friends into a damn humorous way. This app occupies some exciting features for its users that helps you make fake calls to others. It is a fine product of Buellover that is efficiently designed for changing voices during calls.
Download for Android
Wake Up Caller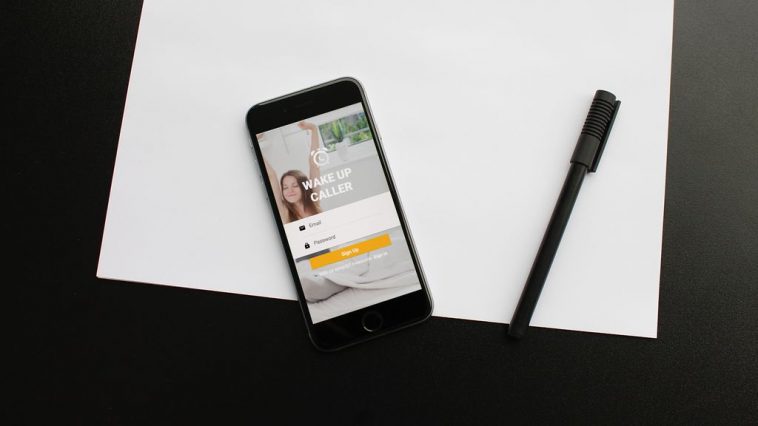 Wake Up Caller is another amazing product by Mathrawk that contains some amazing features which let you enjoy some fertile doings. Having this application on your mobile eliminates the excuse for oversleeping anymore. Now you have the ability to kill the annoying habit of your friends for having a late.
Fake Call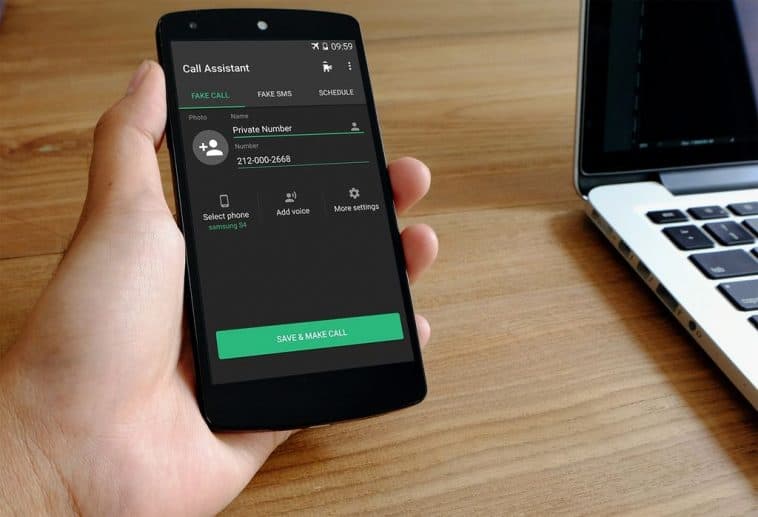 Fake Call – Fake Caller ID is a hilarious application introduced by the Alpha App Team that helps you keep a lot of productive things right in your pocket. There are way more features of this most professional and elegant fake calling application that lets you handle some awkward.
Download here for Android
Related posts