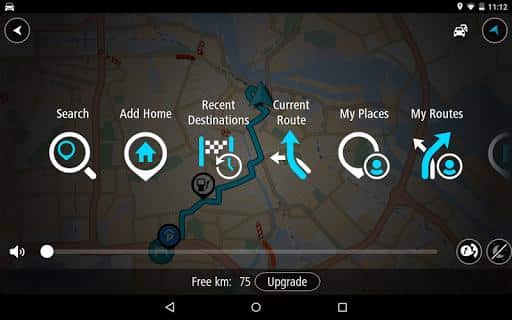 The new TomTom GO Mobile app is a sleek combination of the latest TomTom car navigation technology and world-class traffic information. This is the newest version of TomTom android GPS app. With this app you will always choose the best route available based on accurate, real-time traffic information that gets you to your destination faster, every day.
WHAT'S NEW in TomTom Go 1.14.1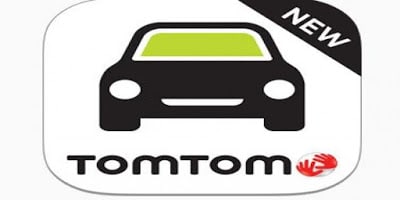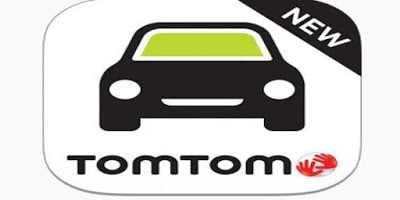 Smaller European maps: We have divided the big map of Europe in three new regions: North, Central and South.
These new maps take up less space and let you drive cross-border within Europe.
How to use it
This are the steps I've made to make it work
Requires Android:
Android 4.0.3+ (Ice Cream Sandwich, API: 15)
1. Uninstall old version
2. install new version from Google Play
3. go through the install until having to choose a map, Exit the app
4. uninstall tomtom Go
5. Install patched version
6. Start Tomtom Go, I get an FC the first time I start, go to Settings > Apps > Go > Storage > clear data
7. start Tomtom again, this time the app starts normally
8. choose and start downloading your map.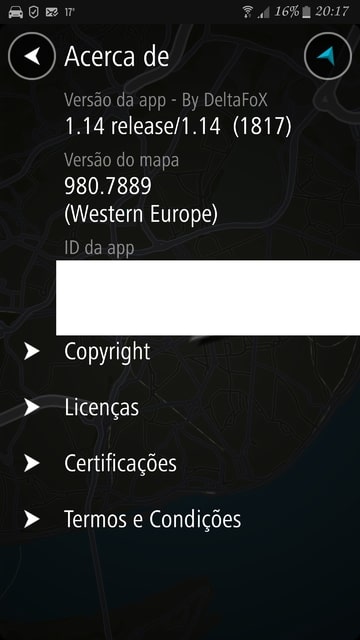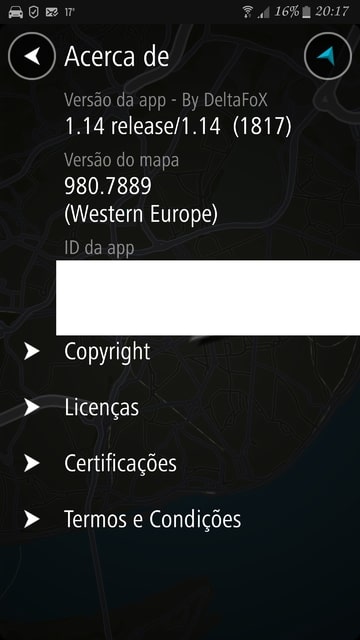 Pass: download
Related posts