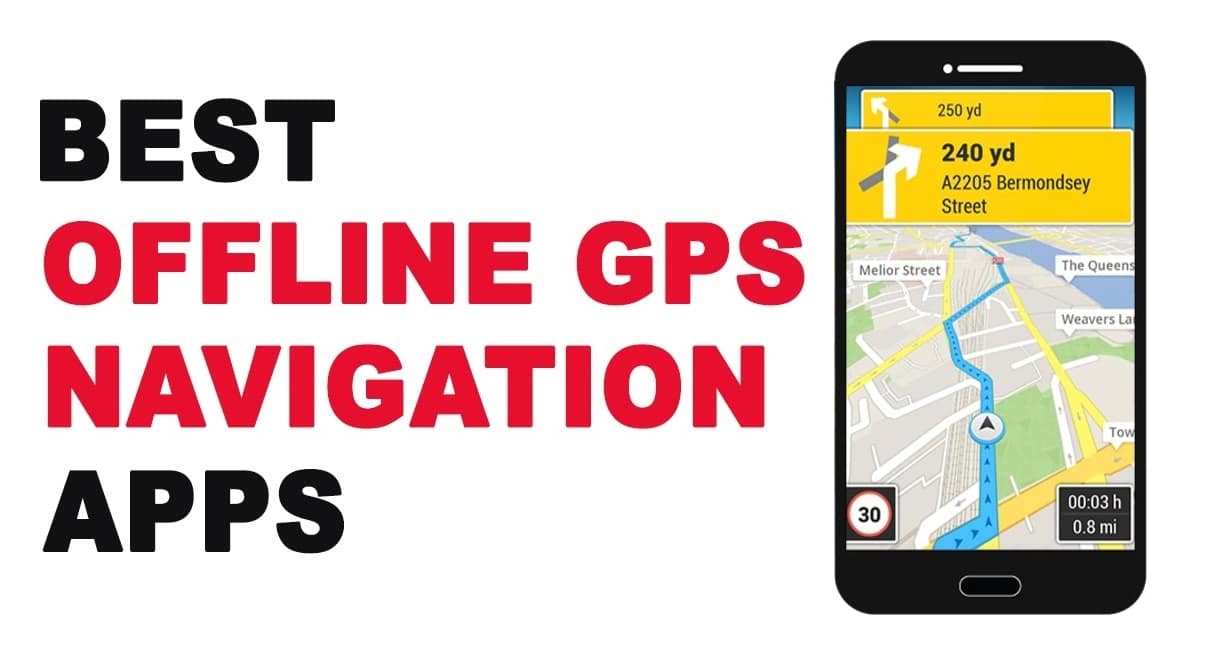 In nowadays you can't get loss if you have your cell phone with you. Thankfully to offline GPS apps. Got bad connectivity? No problem. What about excruciatingly slow internet? That's not even an issue. The offline GPS apps will make sure you get to exactly where you need to be.  So today we will present you few

Sygic GPS Navigation & Maps
Sygic is one of the most popular offline navigation apps on Android, and with good reason. The TomTom-powered app offers high-definition maps for most countries in the world, and it's regularly updated to keep it up-to-date with teh newest version of Android.
It's free to download and there's a seven day trial, but if you want to keep using it after that you'll need to either pay for premium features and traffic updates, or just pay for the features. If you don't, the free features are considerably more basic.
Among the key features are offline map navigation, voice-activated GPS with route guidance, 3D mapping and imagery, dynamic lane assistance and the option to project your GPS navigation onto the windshield of your car.
Throw in some robust routing options, SOS mode, parking info and more than a million POIs to navigate to and Sygic is a strong contender for best offline GPS. It's also now been integrated with Glympse, if you want to share your route or ETA with friends.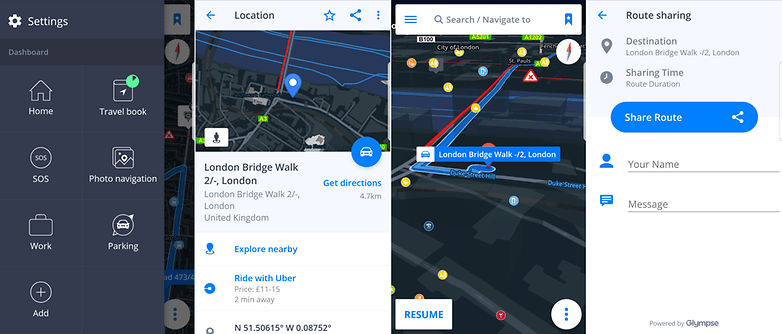 TomTom GO
At this point, TomTom is a venerable player in the navigation industry, and while the company might not be spending as much time focused on its standalone GPS units nowadays, that doesn't mean it isn't honing the rest of its business. What this means to you is an up-to-date mapping service with pedigree in getting people from A to B and a multitude of routing options. As with others though, if you want that unfettered list of options, you'll need to hand over some real cash.
To start with, you get 50 miles of use with full features, including live traffic information – if you want to get unlimited mileage for a year, you'll need to pay to upgrade. The price varies around the world, but in the US it's currently shown as $19.99 for one year and $44.99 for a 3 year subscription.
Along with voice guidance, offline routing, live traffic updates and full 3D building imagery. Maps are available for over 100 countries, too.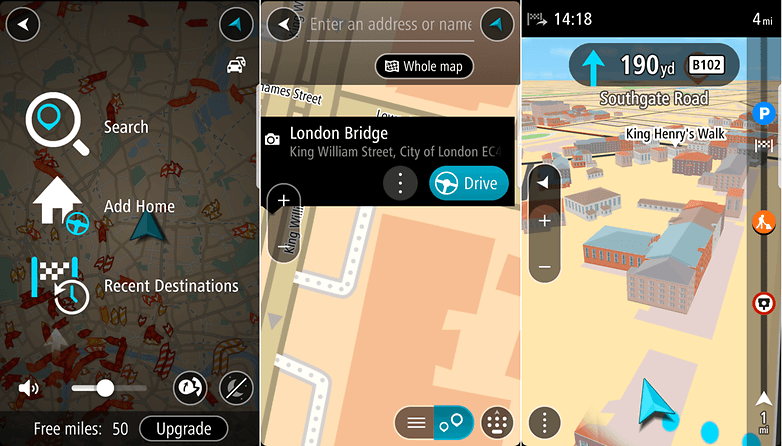 Google Maps
Google Maps has come along in leaps and bounds over the years, and now offers such a solid array of features that many people won't need to look any further than the Android default. Along with turn-by-turn directions, multiple view options, detailed route information, live traffic updates and everything else you'd expect from a self-respecting navigation app, Google Maps really does offer nearly everything.
However, if you want to use it offline, you'll need to download the area of the map that you want to use in advance. If you do that, you obviously don't get those traffic updates anymore though, as they require a connection. In August this year, Google Maps on Android got a few new offline features, like the ability to download multiple areas to your phone and select to use Google Maps in 'WiFi-only' mode when you have a spotty network connection.
It also now allows you to store maps on your external SD card, freeing up some space on your phone. If you're not driving, it offers up walking, cycling, and public transport options for getting you to your destination, as well as quotes from multiple car services.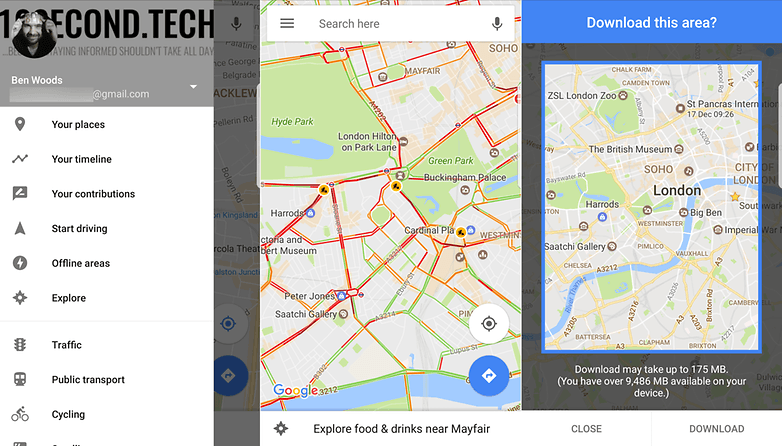 Related posts