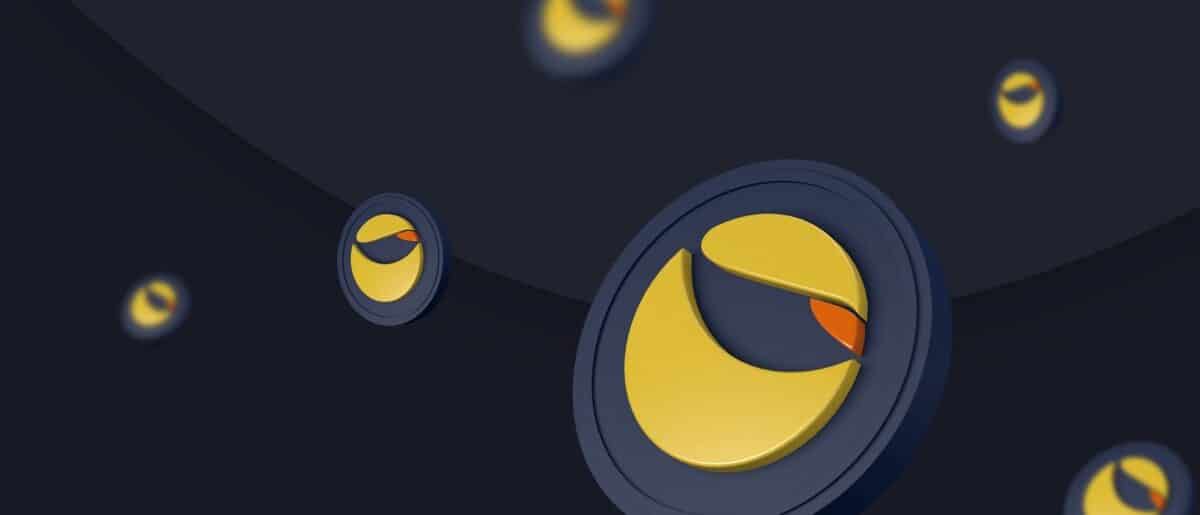 Buying your first crypto is just the beginning of a dynamic investment with numerous opportunities. Choosing LUNA—a native token in Terra—allows you to redeem some Terra airdrops. For many investors, this is a great opportunity to earn more new tokens on different smart contract protocols on the blockchain.
Staking LUNA means giving your coins to the Terra network to provide liquidity for various projects. In return, the investor receives an agreed upon APY as the main benefit. But additional benefits include earning Terra airdrop rewards.
What Is a Terra Airdrop?
Generally, airdrops are free crypto coins distributed to random platform users to generate excitement about the coin. A Terra airdrop refers to crypto coins and tokens distributed for free to LUNA stakers. Once you start with the program, you need to visit different protocol tabs and check if you are lucky enough to qualify for the Terra airdrop.
As described on the Loop website, it is a random process. Hence, there is no guarantee that you will receive a Terra airdrop. With that in mind, let's discuss the various protocols that allow LUNA stakers to redeem airdrops.
Protocols That Give Terra Airdrops
      Anchor Protocol – Although it is one of the oldest smart contracts on Terra, the platform is not yet done giving Terra airdrop rewards. According to the website, the total ANC to be airdropped is 50 million. However, other rewards are amounting to 100 million to LUNA stakers, so stay on the lookout to benefit from this opportunity.
      Pylon Protocol – This DeFi savings platform is also giving Terra airdrops to LUNA stakers through their native token MINE. The good thing about getting their native token is that it will allow you to participate in the governance decisions.
      Mirror Protocol – Staking LUNA also enables investors to enjoy some of the 18.3 million MIR the protocol wishes to airdrop. All you need is to visit the Mirror Protocol tab on the Terra website and navigate to the claim page to see if you qualify.
      Valkyrie Protocol – If you are not new to Terra, you will know that Valkyrie is a relatively new dApp protocol with a lot of potential. In an effort to promote itself, the platform is giving over 100 million VKR tokens to LUNA stakers.
      Terra World – Good news! Terra is also powering Metaverse, a 3D virtual work environment, with the rewarding crypto token. Just like the other platforms, Terra World is giving over 75 million TWD to LUNA stakers. They believe that this effort will help them get into the market with a bang.
How to Claim Terra Airdrop
Claiming a Terra airdrop is pretty easy, but it is worth knowing that it is not a guarantee you will get it. It is given at random. All you need is to visit the protocols we have mentioned and others on the Terra blockchain and check whether you qualify through the listed procedure. Each protocol might have a different procedure, but they are generally pretty easy to follow.
As you can see, investing in the Terra blockchain is very rewarding. The platform is growing at a fast rate and gaining popularity among crypto investors. Give it a try today and start accumulating digital assets right away.
Related posts