All our devices during the years has become more smarter and has much more new features. Android is not exception here. We can do a lot of new things with our mobiles. And also it's much more easier especially when it comes to updating the apps automatically. We have the option to turn automatic updates off from the Play Store settings.
But there is an apps like Facebook. Facebook wants to control the app by him self. Facebook has its own system in its place when it comes to updating its apps in any phone for example all Samsung or Xiaomi.
Even if you try disable all automatic updates on your Android device Play Store settings, the Facebook apps such as  Messenger ,Instagram and the Facebook Page Manager app will still get updated no matter what you do.  These apps get updated via the Facebook app manager, which is a software that comes to your phone pre-installed in most of Android devices.  So, if you want to stop the the automatic updates of any apps you should first STOP the Facebook app manager app.
How to disable the Facebook app manager.
This is very easy task if you know what to do. There are only few steps to Disable Facebook app manager. First You need to  go to the settings of your Android device, and search for the option of 'Installed Apps'.
Once you are in this section like in the picture down below, tap on the vertical three dots on the top right-hand side, find 'unhide all apps' something similar to it to get the list of all the apps on your Android.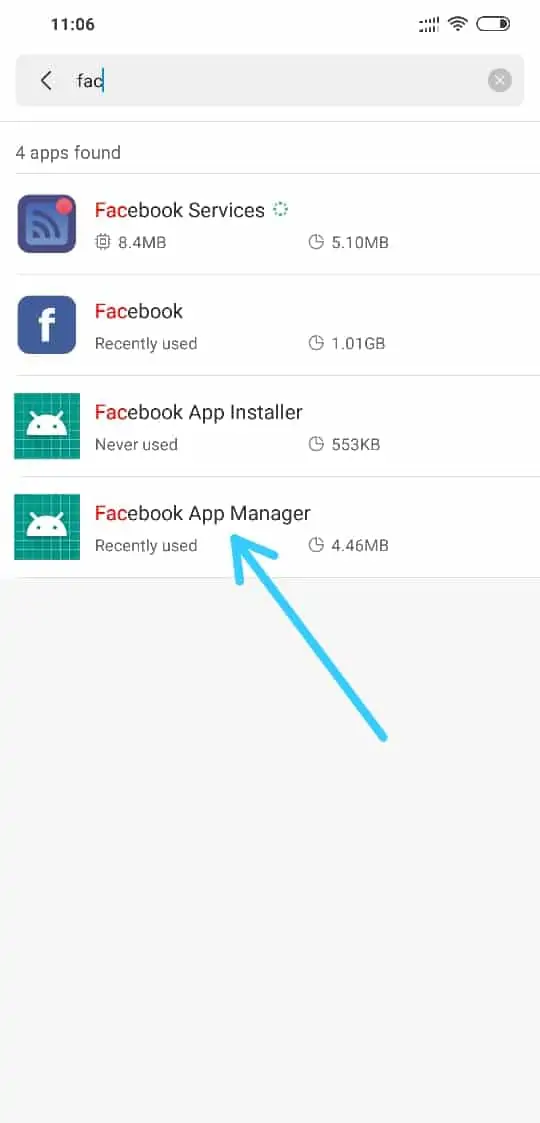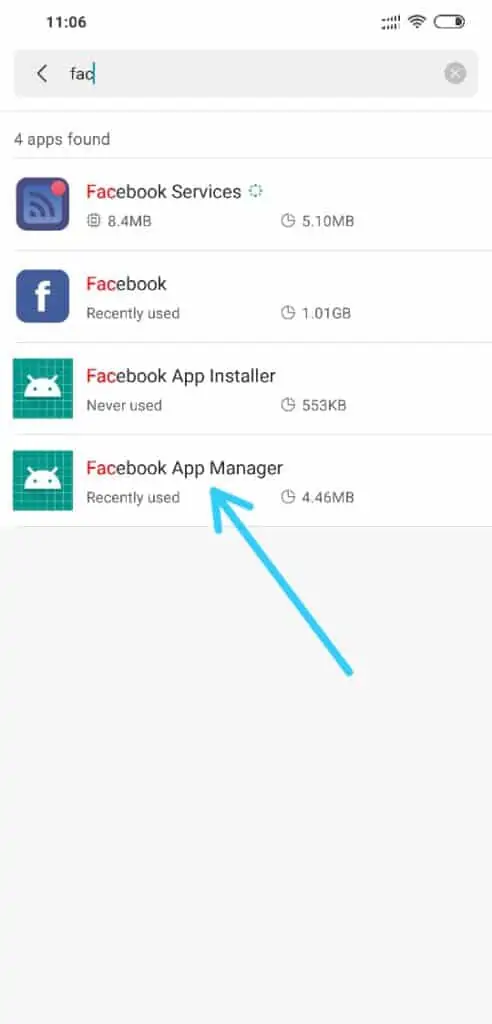 Now You can simple search for Facebook app manager, by typing first few letters, once it's visible tap on it and you might have to uninstall updates before you get the option to disable it.
If you already uninstalled updates for the Facebook app manager you will get the disable button which you can tap and disable the app.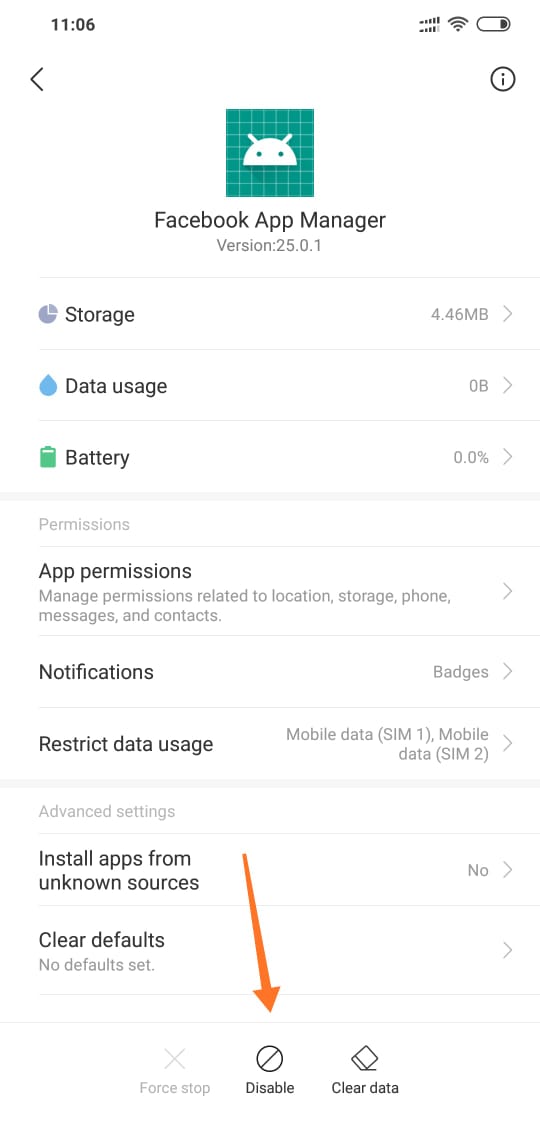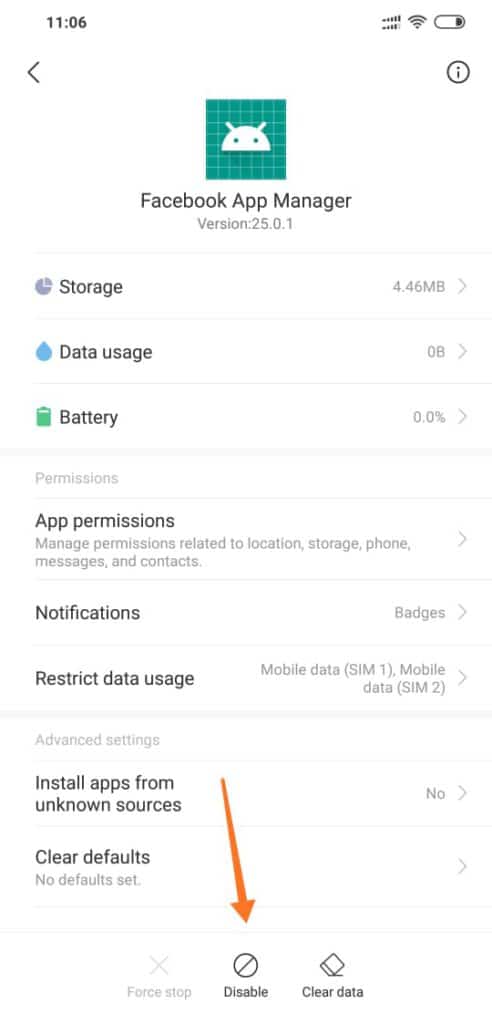 Now the Facebook app manager is disabled and  the Facebook Apps will no longer be updated automatically by itself, but if you still using Facebook and Instagram, you need to update apps sometimes to get new security updates and etc.  We get this information from Facebook:
We have partnered with mobile operators and device manufacturers to pre-install Facebook apps on Android devices to help people have the best experience on Facebook right out of the box and during the life of the device. By having Facebook apps pre-installed, we ensure people have the latest version of the application installed on their device, giving them access to bug fixes, critical security enhancements, and other new product features.
But still if you do not want to update automatically due bandwidth cost or any other reason, hope you liked this tutorial.
Related posts