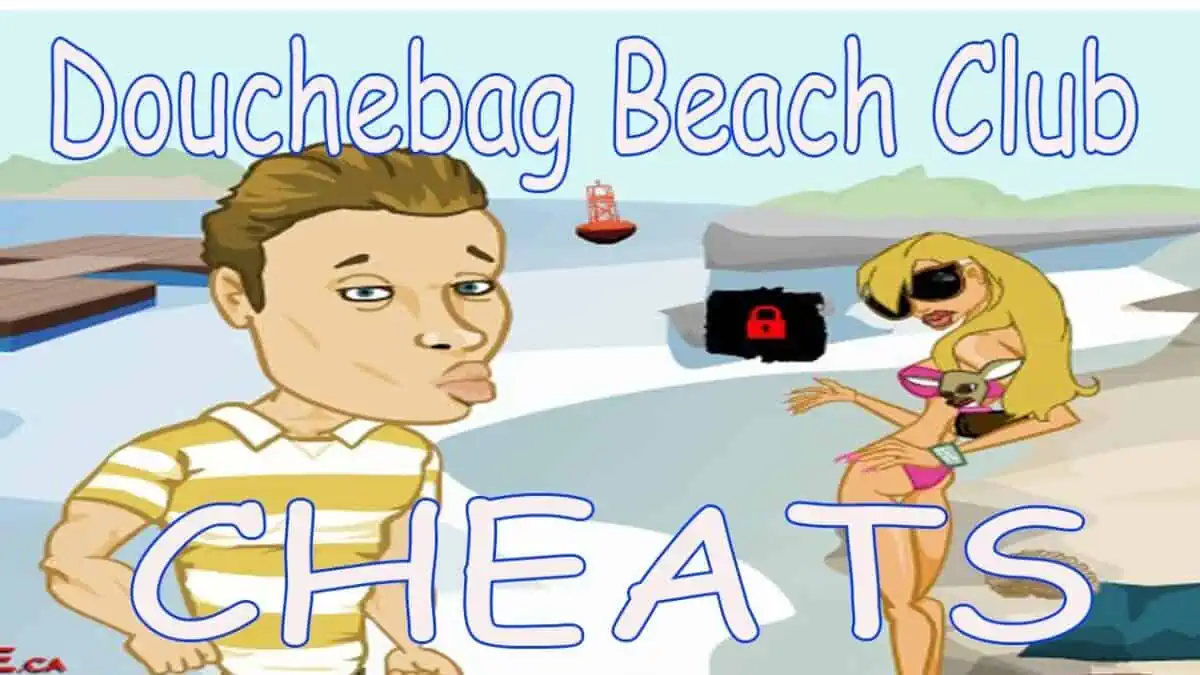 "Douchebag Beach Club" is a hilarious online game that lets you embark on a journey from being an average guy to an ultimate beach bro with muscles, style, and charisma. Set against a vibrant beach backdrop, the game offers a light-hearted and entertaining experience where you can pump up your muscles, level up your style, and become the king of the beach. In this guide, we'll dive into the world of "Douchebag Beach Club" and provide insights to help you embrace your inner beach bro.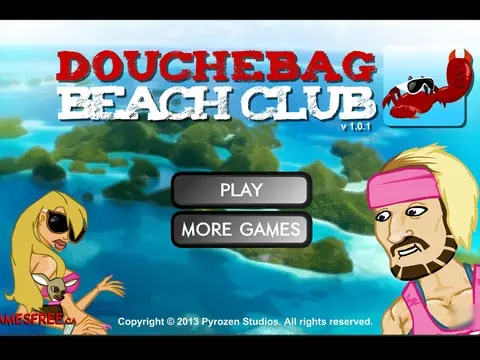 "Douchebag Beach Club" is all about living the beach bro lifestyle, and using cheat codes can make your bro journey even more exciting. Cheat codes provide shortcuts, bonuses, and special abilities that can help you become the ultimate beach bro in no time. In this guide, we'll reveal the latest cheat codes for "Douchebag Beach Club" to help you unleash your inner bro power.
Activating Cheat Codes
Activating cheat codes in "Douchebag Beach Club" is a simple process:
Start the Game: Launch the "Douchebag Beach Club" game on your preferred platform.
Access the Cheat Codes Menu: Look for the "Cheats" or "Cheat Codes" option in the game's main menu or settings.
Enter the Cheat Code: Using your keyboard, input the desired cheat code accurately.
Activate the Cheat: Press the appropriate key or button to activate the cheat code.
Here's the list of Latest 100% Working Douchebag Beach Club Cheats Codes:
Deposit             :           You'll get 200 cash.
     Increase           :           Muscle Mass Gain x 2.
           Country            :           Country Music to the max.
     Pics                   :           Unlock all the pictures.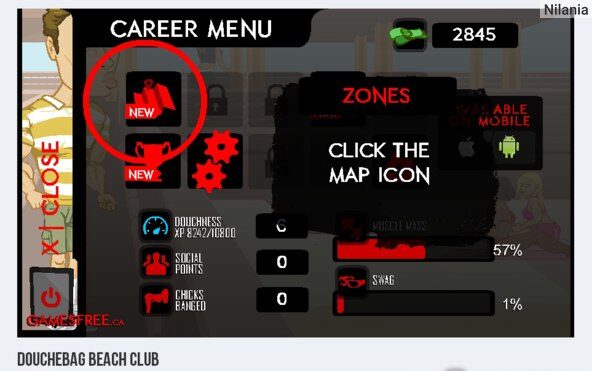 Latest Cheat Codes for Ultimate Beach Bros
Infinite Money: Gain unlimited money to spend on gym upgrades and fashionable items.
Boost Stats: Elevate your stats for muscles, style, and charisma.
Instant Fame: Become the center of attention with maximum fame points.
Skip Quests: Skip quests and challenges to progress faster.
Unlock All Outfits: Access all clothing options for the ultimate beach bro wardrobe.
Master All Mini-Games: Conquer all mini-games effortlessly.
Also read: Douchebag Workout 2 Cheats List
FAQs
Are cheat codes safe to use in "Douchebag Beach Club"?
Cheat codes provided by the game developers are generally safe to use. However, using third-party cheats or hacks can risk your gaming experience and device security.
Will using cheat codes affect my gameplay progress?
Cheat codes can accelerate progress and provide advantages, which might impact the challenge and enjoyment of the game. Use cheats judiciously.
Can I reverse cheat code effects?
Cheat code effects are often reversible by deactivating the cheat or returning to previous saved states.
Can I use cheat codes in multiplayer mode?
Cheat codes are usually disabled in multiplayer modes to ensure fair and balanced gameplay.
Can cheat codes interfere with achievements?
Cheat codes may disable achievements, as they can affect the game's balance and challenge.
Are these cheat codes available on all platforms?
Cheat codes should be consistent across platforms, unless specified by the game developers.
Conclusion
With the latest cheat codes for "Douchebag Beach Club," you can elevate your beach bro experience to new heights. From unlimited money to boosted stats, these cheat codes add an extra layer of fun and excitement to the game. Just remember to strike a balance between using cheats and enjoying the natural progression of the game. Now, go ahead and embrace your inner beach bro power!
Related posts