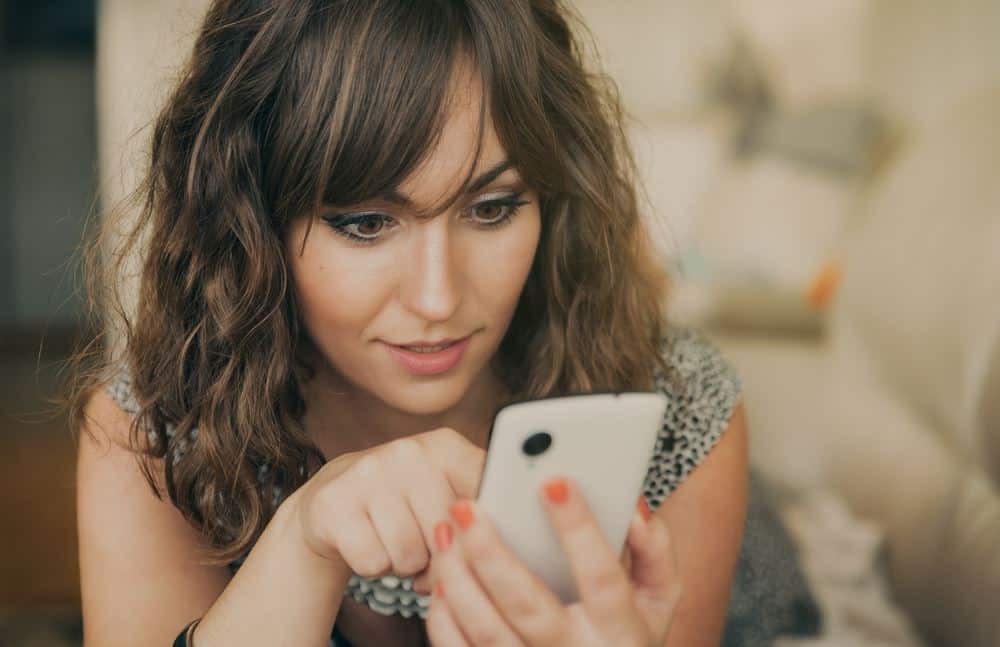 There's literally tens of thousands of games available on Android, it's one of the big appeals for many. It's hard to know which to choose with so many options available and knowing what games are good for adults is great. We'll be talking you through the best casino apps guide and the best adult games.
First of all, don't feel ashamed about playing games on your Android device, video games were sort of for kids back in the 80's but we all grew up and kept playing them. And what games!
At number 5:
Mafia City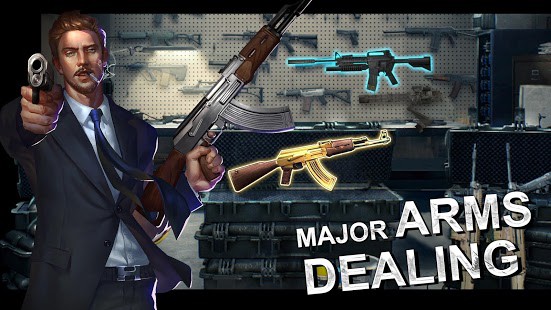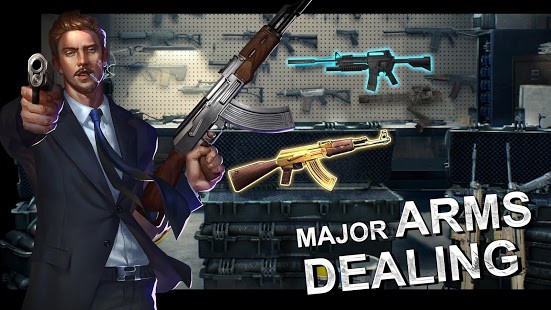 Take over the underworld and become the Godfather of your own criminal empire, but not if one of the millions of other players gets there first. Incredibly popular, extremely addictive and certainly not for kids, this game is brutal, violent and far too much fun.
Your crew or gang has a number of different types, like shooters, brawlers and bikers, all prepared to do your bidding or die in the fight in this real time strategy game. Are you the next Don Corleone or just another grunt guarding the basement?
Free with in-app purchases.
Number 4:
Mobile Strike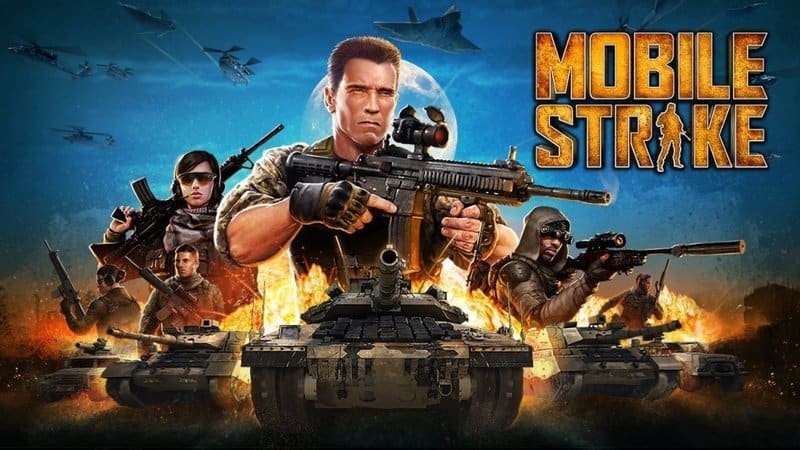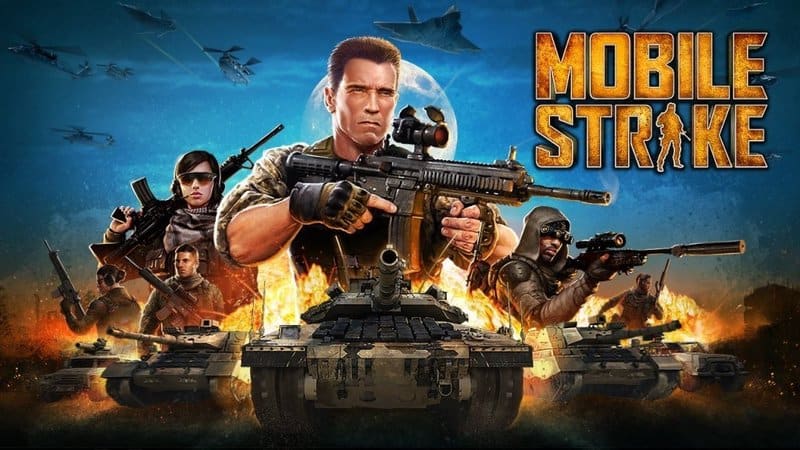 You've probably seen Arnold Schwarzenegger advertising this ridiculous MMO. It's basically who can build the biggest and best army, then who can blow up the enemy the best. It's very silly and full of cheesy explosions and voiceovers.
Arnold Schwarzenegger can sell me anything, but he needn't bother because Mobile Strike is far, far too much fun. Say goodbye to your spare moments as you conquer your enemies and blow everything up with your state of the art tanks.
Free with in-app purchases.
In at Number 3:
Slotomania Slots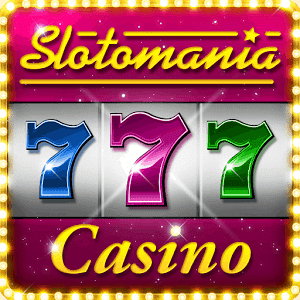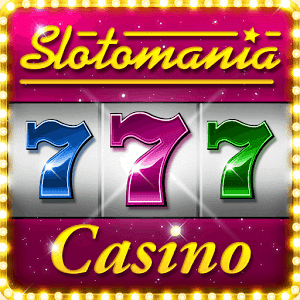 Slotomania Slots is used by over a million people and offers over 160 slot machines. The app itself is free but you can do real, adult gambling on here. It's perfectly tuned for a slot fan, having more variations on the slot machine than you could reasonably get to be good at.
There's bonuses galore and free coins now and again to keep you in the game. It's a good game but please gamble responsibly.
Free with in-app purchases.
 At number 2!
Infinity Loop
We've got to include this maddeningly addictive game because it's got us all hooked. It's designed to improve your attention span, and that it does by keeping you playing it for hours. Mesmerizing, gentle and endlessly, creatively intelligent, we suppose children could play it but it would blow their little minds.
Contains ads and in app purchases.
Number 1 is:
Zynga Poker
It's an adult games guide, so it's got to be the best casino apps guide: there are 4.4 million people at last count playing this fantastic version of Texas Holdem. Compete with friends and total strangers for any kind of wager you'd like.
Stupendously entertaining and far too addictive, it could only be Zynga Poker for our top slot.
Contains ads and in app purchases.
Related posts