Photographs are all that we have to take into the future and keep a memory of the magical, romantic, happy, and fun moments. As people, we try to capture the perfect moments in perfect ways. Thus, we take to editing and other applications to add that extra touch. People want to make their pictures into perfection too. For this, online tools are the best; they are fast and have an easy user interface. There are many of them free to use and some are even paid. Some very good ones are mobile-friendly but require you to have good internet speed. In addition, if you are looking to create amazing photos with the help of photo editing apps and tools then you need to have a great connection that offers you to run applications smoothly and not lag. The recommendation would be to get one of the best options in the market. We do recommend getting internet services by Centurylink as in the wireless internet market, the  CenturyLink Wi-Fi is the strongest, so that you do not have to worry about the gruesome loading times on your apps.
Here is an extensive comparison of two of the best photo editing apps with great user reviews in the market and perfect to work with your iPhone.
YouCam Perfect (For selfies)
Picsart (Bets photo and video editor)
YouCam Perfect –Great Photo Editor & Selfie Camera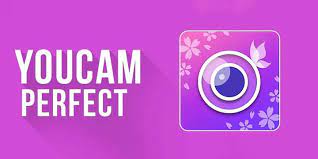 Available on: Android & iOS
Price: Free with In-App purchases
This application has been regarded as the best photo editor and is ideally good for the selfie camera. This is the best one and you do not have to have very high-class professional photography to use this app. It allows editing photos and using creative features. You can use the iPhone for this and even the android apps.
It has a wide array of touch-ups for both the body and face like with YouCam's Perfect "body tuner", while there are other animations, which you can use to create aesthetics for the picture and make it stand out. Lighting is another thing that you can tweak with this app in a variety of ways. This has live retouch options too and adjusts well to your camera. The premium-grade upgrade allows a lot more, such as retouching and background changes or even body tuning. Do you have people in the background or a photo bomber in your perfect picture? No worries, this app will fix it right away.
| | |
| --- | --- |
| Pros | Cons |
| Best all in one photo app and editing | No support for LUTs filter for pro photographs |
| Many frames, collages, stickers, and filters | Does not have a split-tone editing option |
| Many aesthetic retouch features | |
| Object removal feature | |
| Regular to animated option | |
The verdict:
This application is easy to download and allows people with no experience to work with the app and get into the editing zone. This is great for social people who take many pictures and want the easy fix to always look great and big for the social platforms. This also gives creativity to people so they can use their creative edge and make something different.
Picsart –Great Photo & Video Editor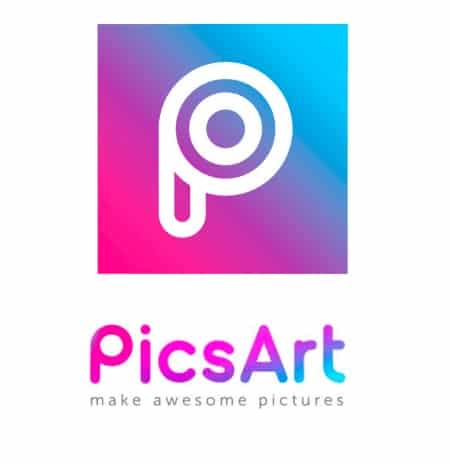 Available on: Android & iOS
Price: Free with In-App purchases
This application is for iPhone picture takers who want to create more bold and striking photos that catch the eye of the audience. This one is a good bet with many creators' options like fonts, templates, backgrounds, stickers and even has a paid option for much more. It is said to be best for both photos and video editing.
| | |
| --- | --- |
| Pros | Cons |
| Downloadable content for photo editing | Most of the downloadable content is not pro |
| Many stickers, filters, and other amazing options | Live retouch is not available |
| Great options to retouch photos and give a new perspective | |
| Pre-made templates for photo and video editing | |
| Customization of photos and videos | |
The Verdict: This app is a good one for all the tiny tiny details and making the pictures pop every day. It is best for social media users with daily need of content and are looking for something less complicated but also professional. But there are more advanced and professional apps like YouCam Perfect or Adobe Lightroom which edit more high quality and professional photos and have much time taking complicated features too. However, this one is fast easy and still creates the eye-catching and edgy looks as other apps.
Related posts