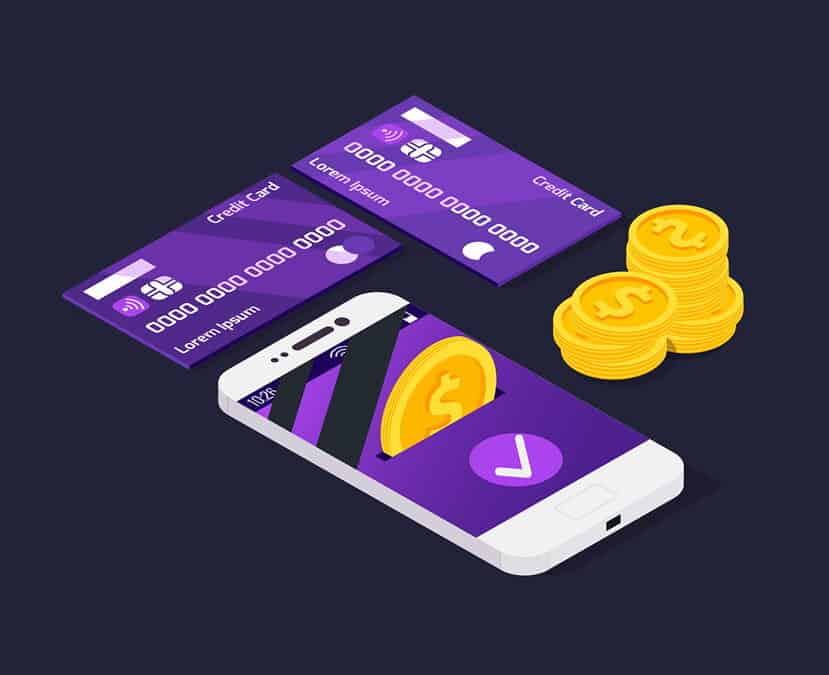 With the exponential growth in the number of bettors, the number of sports betting websites and apps also grew. On some of them, you can find hints from professionals on how to profit from betting and do well in the most important games, while on others you will find useful data to create your wagers.
While it is a fact that even using these apps to help you place your sports bets, winning is not guaranteed, we can minimize the chances of defeat using the tips available.
Aladar Kollar, an expert in sports betting, says "A tippek és adatok nem garantálják a nyerő fogadásokat, de minden bizonnyal segítenek a fogadásban. Az iPhone-ra és Androidra készült alkalmazások, amelyek segítségével mobil fogadás köthető, nagyszerű eszközök a profit növelésére. Főleg azért, mert vannak bennük tippek és a szakértők által készített jóslatok többsége teljesen ingyenes, ami azt jelenti, hogy az összes pénzt az online fogadóirodáknál megköthető fogadásokra fordíthatja."
Be it single, double, or even multiple bets, you can find predictions for all of them on the apps we've gathered below. And if you are the type of bettor who likes to make their own bets, you've put apps that provide data and information for you to use and find what the best options of bets are. Check out our list below with the top betting tips apps for sports betting.
Flashscore
We've already started with an option for those who like to analyze the games and then choose the best bet they can make in each match or league.
This practice sports betting app gives tons of stats to keep you up to date with everything that's happening in somo of the main leagues around the globe.
Among the tips you will find:
Game details
Lineups
Team ranking
Recent results
Ball possession
This means a variety of information that will help you when choosing the most interesting team to bet on, as well as helping you when choosing the best betting lines to select.
Bullet Betting Predictions
Track all your bets and organize them in the best way to find the best strategy to profit. With this sports and e-sport betting app it will be much easier to know if you won or lost a specific bet, in it, you can follow the score of the matches live, and later you can always analyze the details of your bets.
With that, you can start analyzing what bets are giving you the highest profit and focus on those lines from that moment on.
Betting Tips Football
This great betting app is made up of a set of professional predictions. You can use this app betting tips to earn more money with the different daily tips prepared by the competent team of this app, formed by experienced analysts in the world of football. And the best part: it's completely free.
You can simply download the app from your mobile store and find the different predictions and betting tips to use in your favorite leagues around the world. In addition, the app has different sections to suit different types of bets.
For those who are beginners or those who like to bet on the most famous leagues, we recommend the "Daily Betting" area. For those looking for the best odds, the "Super Bonus" section is the most suitable.
BETMines
BETMines is certainly one of the best sports betting advice app that exist at the moment. With this app you can become more effective in your bets, increasing your profitability through this free app.
The app offers professional predictions for football, tennis, baseball, and many other sports. In this app you can find:
✔ Average goals per match
✔ Recommended bets
✔ Top bookmakers
✔ Match results
✔ League table
✔ Day and time of the matches
The best thing about this app is that, unlike many other options on the market, it doesn't only offer information and tips about football, but a wide variety of sports. Therefore, it is one of the most suitable for those who like to bet on different sports, or who have something other than football as their favorite sport.
Final Thoughts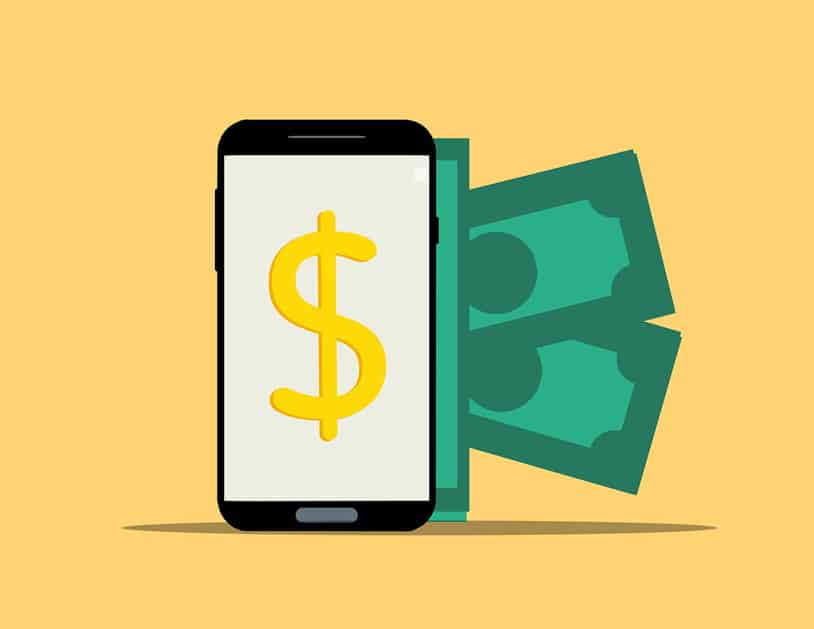 As stated at the beginning, these apps are certainly not going to guarantee you winning bets. We always need to remember that sports betting carry a risk, as sports can be unpredictable and surprises may or may not happen. Even so, the tips and predictions available in these apps – which are made by experts on the subject – can help you increase your chances of winning and, consequently, increase your profit with online sports betting.
With that said, we hope that these apps above can help you make better bets – whether by following the tips of the experts or gathering available data to place your own bets – and make more and more profit at online bookmakers.
Related posts