As the most popular messaging app in the world, it's quite worrisome how Whatsapp is also owned by the world's largest information company – Facebook.
Plus, given Facebook's questionable behavior, you should start asking yourself – is my data safe?
And even if your messages are secure, what's stopping Facebook and other companies from collecting and selling your personal information?
So, don't worry because I'm going to show you how to keep your messages private and away from governments and companies. You can find some other options in this Tezro article: blog.tezro.com/best-encrypted-secure-messaging-apps/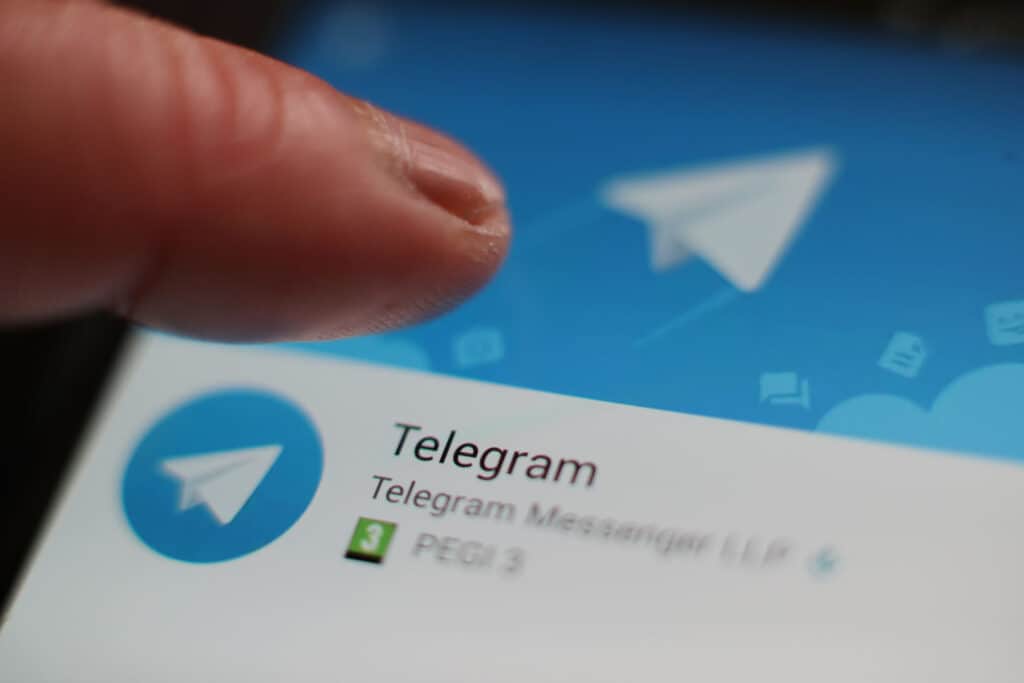 Telegram
Telegram is widely regarded as the most popular alternative to Whatsapp with more than 200 million users – and with good reason.
First of all, Telegram is supported on a variety of platforms and OSs, meaning that you can use the messaging app on PCs and iOS along with Android devices.
Just like Whatsapp, Telegram uses a double tick messaging system to notify users when their messages have been sent.
In terms of privacy, Telegram utilizes end-to-end (E2E) encryption of voice calls which prevents your calls from being intercepted. Messages sent via Telegram can be set to self-destruct after a set time period.
However, instant messages sent on Telegram do not have E2E encryption enabled as a default. Instead, you'll have to use the app's secret chats feature –       which is unfortunately device-specific.
Advantages:
Available on iOS, Android, and PCs
User-friendly
Cloud-based backups
Developed on open-source software
Disadvantages:
E2E encryption is not available for normal chats
Server-side encryption is not open-source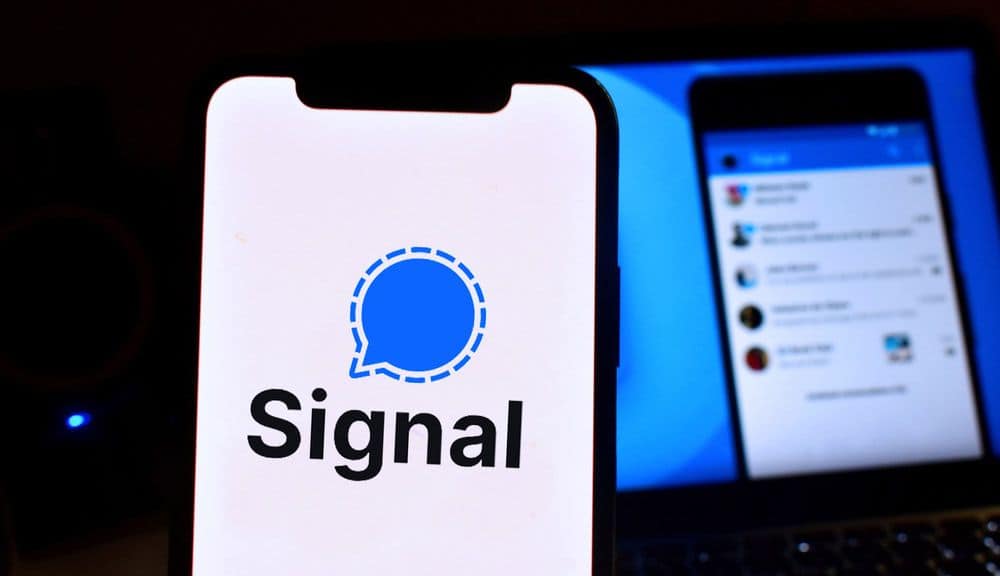 Signal
If you ever needed a reason to check out Signal, then consider the fact that it's been endorsed by whistleblower and privacy advocate Edward Snowden.
Additionally, Signal has been officially approved for use by the U.S Senate's Sergeant at arms. For context, the U.S Sergeant at arms is a highly-trained individual responsible for the security of the U.S Senate.
In terms of utility, Signal has text, voice, and video messaging capabilities – making it a great alternative to Whatsapp.
Messages sent via Signal are E2E encrypted which guarantees privacy. Like Telegram and most other private messaging apps, Signal has an auto self-destruct setting which deletes messages after a fixed interval which further enhances security.
It's also good to see that Signal uses open-source encryption and this allows experts to certify its security.
Advantages:
Uses E2E encryption by default
Offers text, voice, and video call capabilities
Encryption is open-source
Messages can be set to self-destruct
Available on iOS, Android, and PCs
Disadvantages: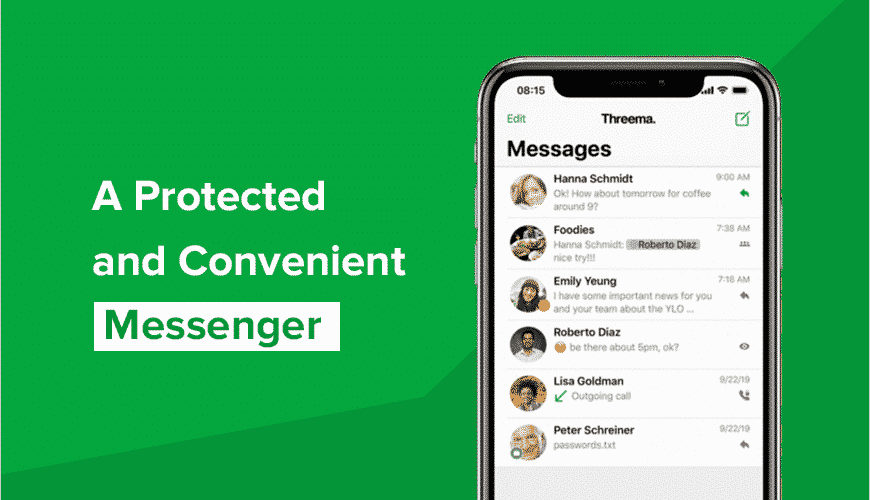 Threema
With Threema, you can rest assured that your messages are kept private and safe.
First of all, the company that developed Threema is based in Switzerland – a country known for its pro-privacy laws.
And unlike other apps, all information is stored locally on your phone which reduces the risk of a security breach. Threema also encrypts all messages sent via the app and automatically deletes messages after they've been sent.
It's also good to see that Threema has options to password-protect messages and even hide them. Besides that, the app doesn't require users to input their phone numbers, instead they can use an 8-digit Threema ID.
Advantages:
Don't need to use a phone number
E2E encryption for all messages
Based in Switzerland
Can password-protect messages
Disadvantages:
Premium app – payment required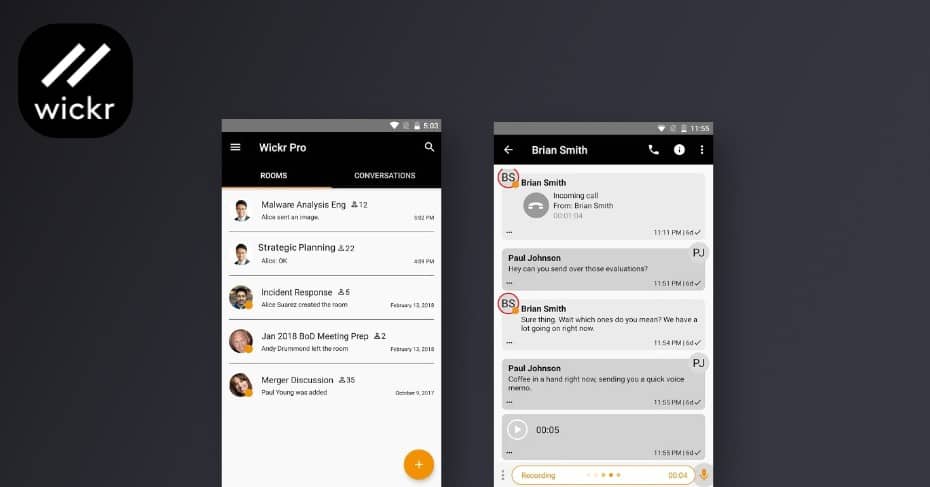 Wickr
Founded in 2012 by a team of privacy activists, Wickr is an open-source messaging app that features end-to-end messaging encryption.
It also offers a variety of privacy-enhancing features such as screenshot detection and permanent file deletion amongst others.
While there is a paid version of Wickr, you can opt for the free version which supports up to 10 users on a single account.
Advantages:
E2E encryption for messages
Screenshot detection (only available for Android)
Permanent file deletion
Company is regularly audited by cybersecurity experts
Disadvantages:
To sum up, in today's digital age, data is the new commodity and this is why you need to protect your privacy at all times with these private messaging apps.
Related posts