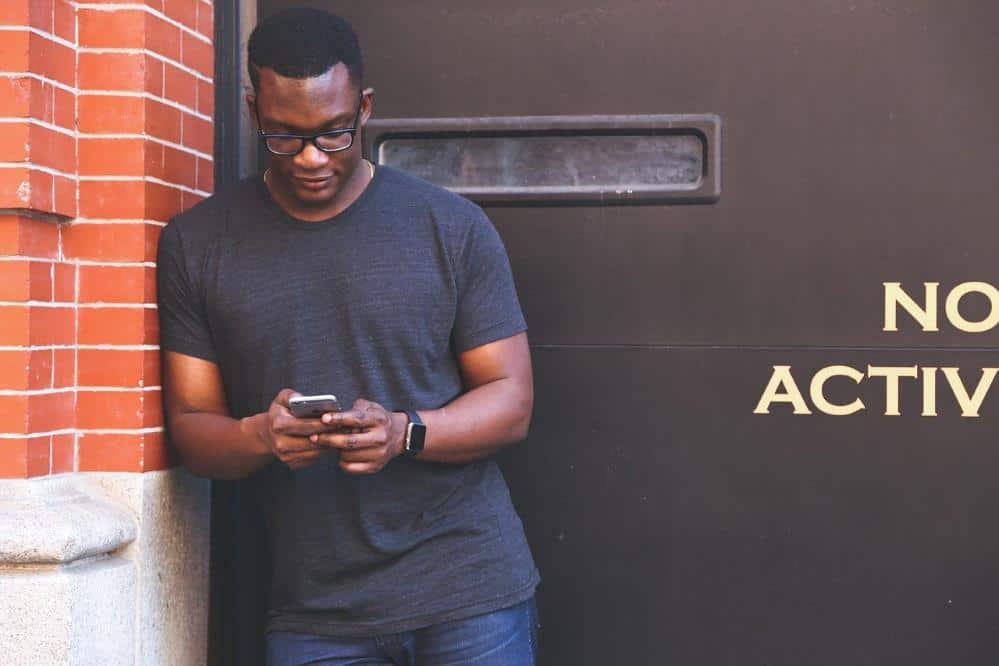 A couple of decades ago, if you had time to kill, you often wouldn't be able to do much more than twiddle your thumbs. But in this modern digital era, you can use your thumbs to greater-effect by accessing a wide variety of apps. Here are five cool applications that will help you kill time in 2020.
Casumo Casino App
Casumo is one of the most well-known and popular online casinos. But the era when a website version of the casino was enough for users is in the past. Now, online gamblers can access the casino from their smartphone devices by using the Casumo app, which is customized for both iOS and Android. That means it is easier than ever before to play a wide variety of games wherever and whenever you want. If you're looking to kill time, you can access all the same options as the website version with the Casumo mobile application. With more than 1,950 games available, including table games, slot games, and jackpots, you will not be short of game choices. Play on this site games like Rich Wilde and the Book of the Dead, Starburst, and Legacy of Egypt.
Sand Draw
When you have time to kill, you can now pretend you're at the beach with this fun drawing app that allows you to make sketches on realistic sand. Once you have created a doodle, you simply have to shake the device to let the virtual waves wipe out your drawing so you can begin another. Sand Draw also features a variety of sands you can draw into, including lava sand, rocky sand, Dead Sea muddy sand, and white beach sand. The app also includes several fantastic puzzle games like Tic-Tac-Toe. Furthermore, teachers have testified that Sand Draw is an excellent tool for children with autism and special needs, and it is used as part of the Orton Gillingham approach.
Toilet Time
According to various surveys, the majority of people regularly use their phones while they are on the toilet. Indeed, depending on the individual-survey you look at, between 38% and 75% admitted to this habit. So, if you're a regular toilet-sitting smartphone user, why not use an app that actually features a range of toilet-themed mini-games? The Toilet Time app has various funny games you can play in just a few minutes, so they're ideal for killing time in the bathroom. Games that are sure to make you smile include:
Cover the Seat: Your mission for this mini-game is to drag pieces of toilet tissue to cover the toilet seat.
Call of Doodie: This first-person shooter game involves navigating through doors to get to the bathroom.
Golden Fish: This game involves guiding a pet fish out of the toilet by setting the plumbing straight.
Also read: Best Hookup Apps for Android and iOS 2020
Peak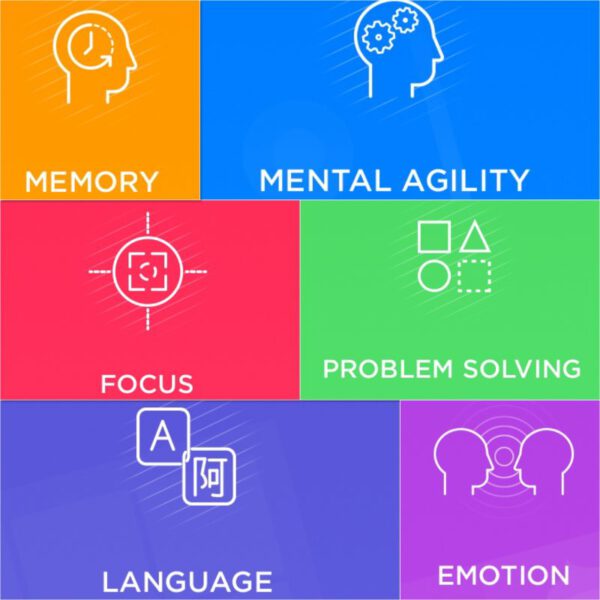 If you want something a little more useful than the toilet humor of Toilet Time, try this brain training app. Peak was designed in collaboration with experts in cognitive science and education, and neuroscience, with the aim of making brain training fun and rewarding. The games and puzzles of Peak challenge your memory, critical thinking, problem-solving, and language skills to keep your mind active. It takes only 10 minutes each day to complete a brain training workout game on Peak, so it is the ideal app for killing time. There are 45 brain games to keep you occupied.
Also read: iPhone Won't Turn On Or Charge?
Duolingo
Why not kill time with an app that allows you to learn useful skills? With the Duolingo app, you can choose to learn a variety of languages in your spare time. It's a fun and free application that teaches a wide range of languages, including French, Spanish, German, Russian, Turkish, Arabic, Hebrew, and even Esperanto. With Duolingo, you can practice your reading, speaking, and listening skills by completing lessons and answering questions. Don't underestimate just how powerful this app is as a learning tool. Duolingo is more than effective. Completing 34 hours of the app's lessons is the equivalent of attending a whole semester of university-level education. By spending a few minutes here and there learning and practicing your language skills, you could be fluent in your language of choice in no time!
Related posts