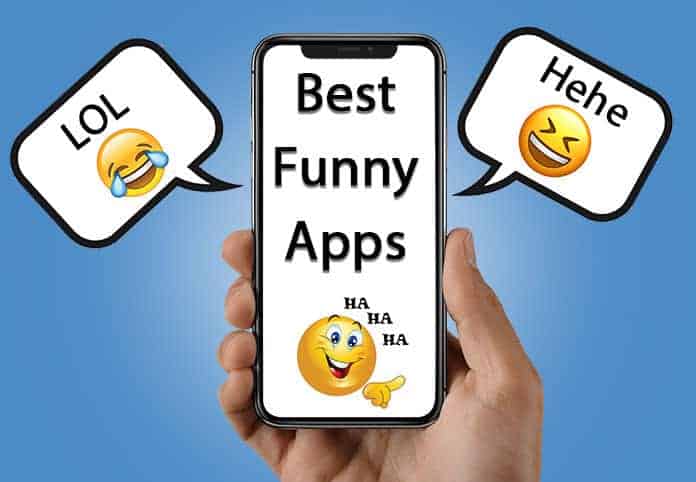 Today we will try to speak about the funniest apps and games for your smartphone. If you are bored you should definitely try one of these apps and you will LOL.
Talking Tom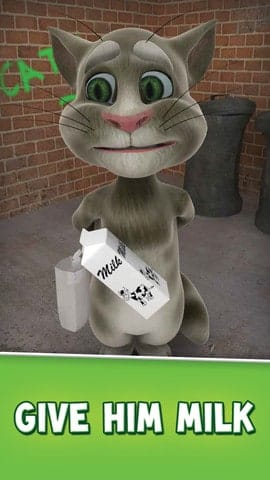 Talking Tom is old app and many of you may know it, but… Tom is a sweet cheerful kitty who lives in your Apple iPhone or Android and talks to you. This creature is almost a modern Tamagotchi. You can play with this cat, feed him, tickle, sing songs with him, etc. The game has become incredibly popular and now more "parts" are available. You can get more experience and adventures with Tom or play with his friend Angela. If you don't know how to make your kids silent while you are cooking or cleaning the house, download this app onto your iPhone or iPad and let Tom take care of everything.
Install Talking Tom on your iPhone
PiVi and Co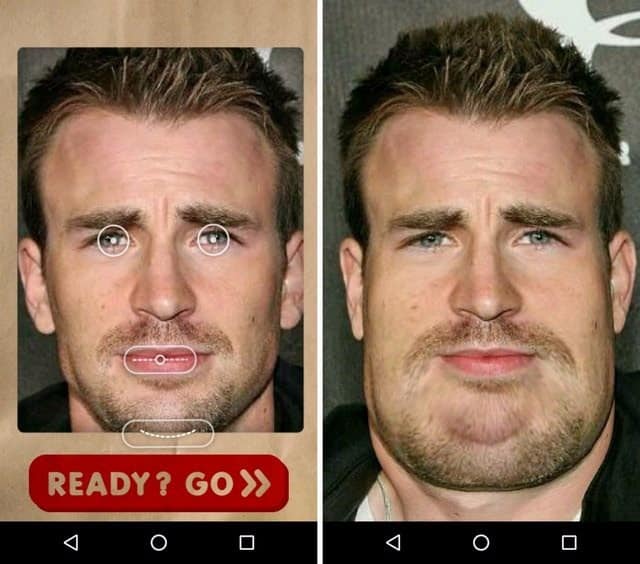 PiVi and Co are the developers behind various fun photo booth apps like BaldBooth, FatBooth, UglyBooth etc. These fun apps let you know how your face would look after you've gone bald or after you have gained a few (more than a few) pounds. So, if you have always dreamed of looking fat or going bald, these apps are for you!
Download (Free)
9GAG

9GAG is a popular fun pictures website that we've reviewed before. It has a special app for iPhone that facilitates access to the website photo gallery. So get the app and enjoy fresh geeky humor, daily portion of black humor and acute memes. You won't even notice how time flies while you are browsing Troll memes or Grumpy Cat pics. Don't forget to save the funnies pictures to your Dropbox account and share them with friends!
Crack My Screen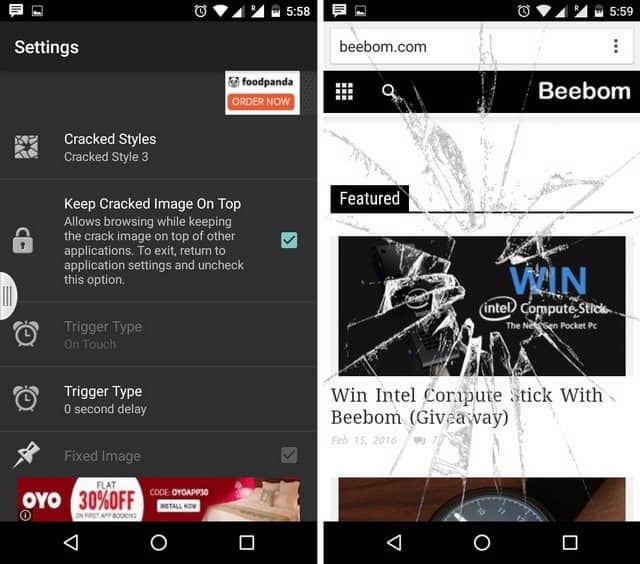 If you love playing pranks on your friends, Crack My Screen should just crack you up. Just install the app on a friend's device and tap the crack icon to fool him into believing that his phone's display is cracked up. There are multiple broken screen images and screen cracking sound as well to make things more legit.
Download (Free with in-app purchases)
Face Swap

Face Swap is a great app. This funny app lets you make faces and put stickers on them and send it to your friends for fun.
Download here
Related posts