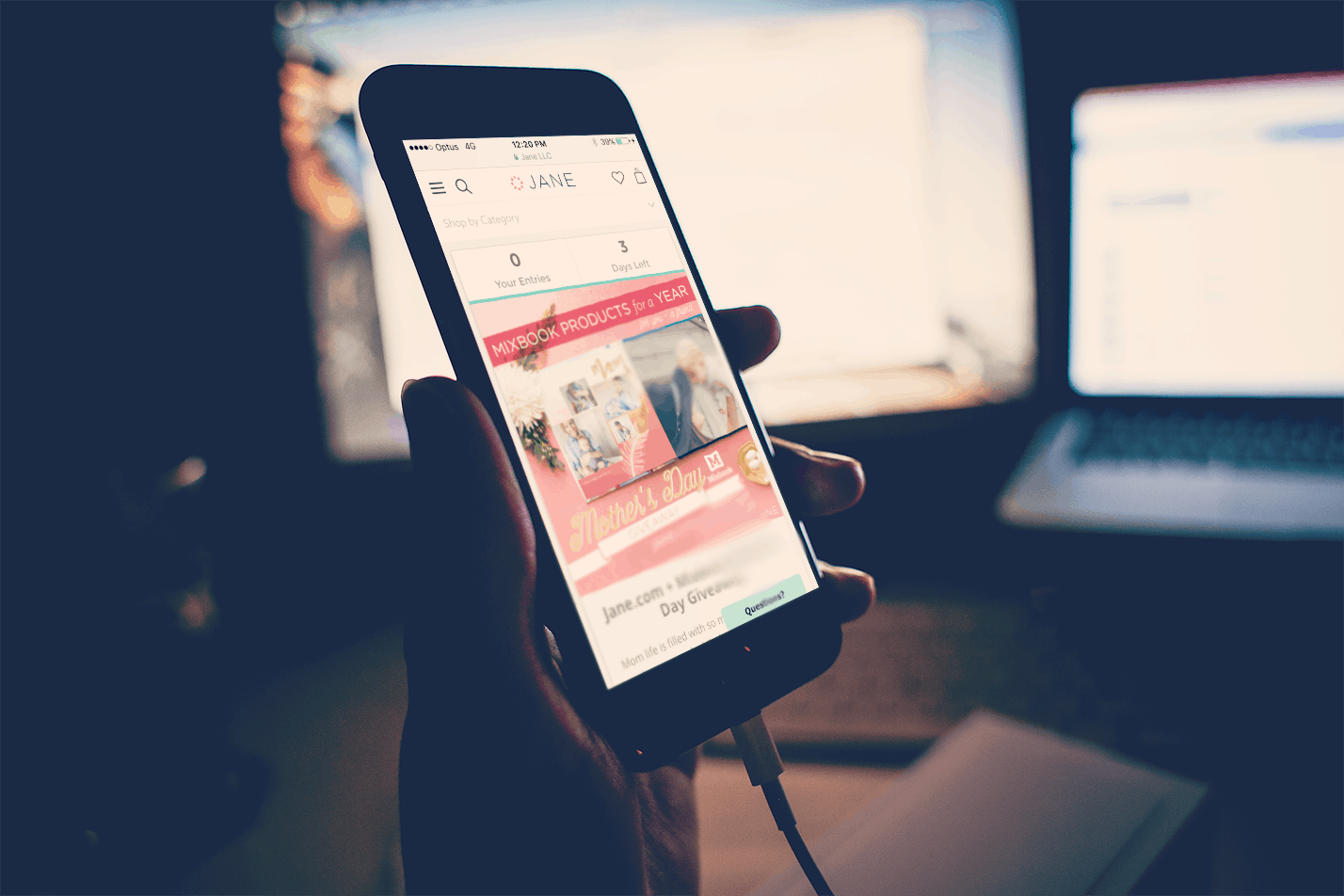 Mobile marketing is a way of marketing, intended to get the attention of customers through the devices they use the most, their smartphones. According to SimilarWeb, mobile devices now drive 56% off all internet traffic.  There are a lot of ways to reach your customer via mobile: calls, text messages, emails, mobile check-ins, banners and social media ads. Although you would surely understand the importance of getting a mobile selling strategy, you might be stumped on specifically what changes you would like to be creating to accommodate today's mobile-heavy world. To help you get started, we offer you 4 mobile marketing solutions to expand your business.
TripAdvisor
TripAdvisor is the world's most visited travel website. This site contains search results for everything from hotels and restaurants, to bars and small shops, so Tripadvisor will be great for those who want to advertise their local business. When people travel, what kind of information retrieval device do they most often use? The answer – mobile phones. So if you are a local business owner  –   you must advertise on this platform. However, before you start advertising here, be aware of the quality of your services. Reviews are the only ranking parameter on this platform, so even one unhappy customer can severely damage your business.
TripAdvisor's app for Android.

Mozeo
What is the easiest way to reach the mobile phone user? If you answered that it's text messages, you are completely right! Mozeo is a perfect tool for those people who want to advertise their business via text message marketing. This company provides you with all the tools and options you may want to successfully communicate and interact with your customers. This will increase your consumer base and, ultimately, your sales. This service permits you to blast SMS to an outsized audience with only 1 click, produce interactive text campaigns and contests, offer out mobile coupons, and plenty of more. Additionally, this SMS marketing service is possibly one of the most affordable services and won't burn a hole in your pocket.
Find more information here: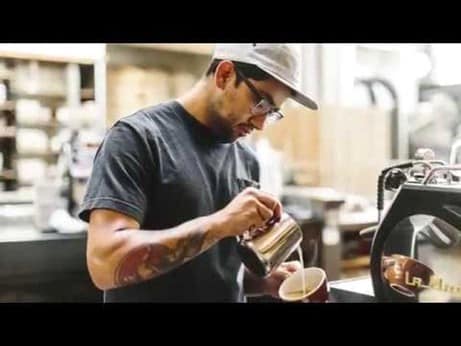 Visit Mozeo's website.
ManyChat
Facebook Messenger is one of the most popular ways of communication in Western world.  In 2017, Facebook Messenger hit 1.2 billion monthly users and this number is still increasing rapidly. Based on research, it was found that 40% of shoppers consult 3 or more channels (often while shopping) before making a purchase, so you will be forced to answer many unproductive questions which won't lead to conversions. Here ManyChat comes to the game. ManyChat lets you create a Facebook Messenger bot for marketing, sales and support, so you won't have to waste time answering thousands of recurring questions. This tool is drag-n-drop, therefore you won't need any programming knowledge when setting it up.
You can view conversation with bot here!
Soundest
Most people now boldly say – "Email marketing is dead." But is it? Did you know that we send around 74 trillion emails every year? Who's using email? As it turns out, in the U.S. alone, more than 90% of adults use email. Here you can see stats on how adults were using internet in 2015 in the United States:
Another issue people wonder about is the ROI of email marketing. In other words, is it really worth it? Uh, yeah! Our own comparison of email marketing vs social media marketing shows that email marketing outperforms social media marketing by a decent margin. So, these days, nobody can afford to ignore mobile email marketing. Gmail has a 1 billion active users of which 75% are mobile users. Ecommerce email marketing service Soundest offers mobile friendly email templates and other useful features for succesful email marketing. Everything is simple, so you will be able to create and design your marketing campaign by you own.
Find more information here:
Related posts