In this era, we are all familiar with technology. There are many technology companies but Apple is the world's largest and valuable technology company, that always head towards innovation. Approximately there are 1 billion Apple user across the world.Like other companies Apple devices also have its own default browser named "Safari". Since Apple users can switch to other browsers but 94% users prefer Safari as their browser. So there's a lot of traffic at Safari.
As safari is the most popular internet browser but sometimes it may come across with some issues. One of its most common and irritating issue is "Can't Find Server". If you face the same problem, then there's no need to worry. You can solve this issue simply by trying the following methods: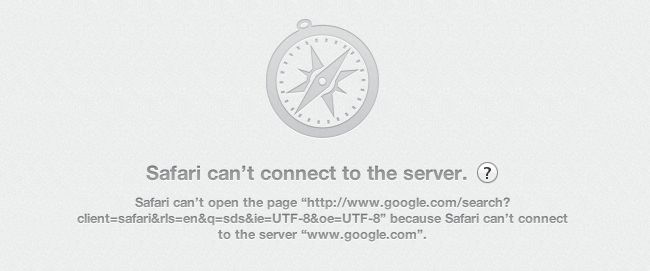 Check Your Internet Connection:
       While facing this problem, firstly ensure you have a better internet connection. Sometimes our little ignorance can cause a big trouble, so first of all make it sure that you have a strong internet connection.So go and check that either you are connected to strong Wi-Fi connection or you are switched to cellular data.
Another mistake that we usually do is to turn on the Airplane Mode. Please make sure that this mode is turned off before switching to any other method.
Type Right URL Code:
        Still having "Can't Find Server" issue? Another mistake that most of us do is that we enter wrong or incomplete URL code. Usually we used to copy the URL code but if you are typing it then double check it because a single character mistake can cause a mess.
Be sure at typing the URL, that your little negligence can be the cause of this problem.
Turn Off Ad-Blockers:
 Still this issue has its place? In this case Ad-blockers can be a reason. Almost all of us want to have an ad free experience. Surely you don't want to be disturbed while watching your favorite movie, while reading, while playing and many more. To avoid the disturbance many of us switch to content blockers.
On the other hands, this is not same for publishers as ads are great source of income for them. Many of them use feature that won't allow ad-blockers to their website. Try turning off content blockers in your iPhone's setting.
Restart Your IPhone:
 After trying above methods you are still having the same problem. You can try solving the problem by Restating your device. Many of us find it life saver in many cases. But this varies according to the model of your iPhone.
From earlier version of iPhone till iPhone 8, press and hold the top button or side button for some seconds until you see a slider.
From iPhone X to iPhone 12, press and hold side button and volume button till slider appears. Now start the iPhone and check if safari connects to the server.
Clear Safari Cache:
    Have you tried the above methods? But issue is not resolving. It can be due to extra storage of cache on Safari Browser. If your safari browser is storing much more cache about every content you earlier visited, then it would be difficult for browser to find your entered server.
To clear cache and data of Safari, go to the Safari on setting app of iPhone. Tap on Clear History and Website Data. Now try opening the server, you want to see.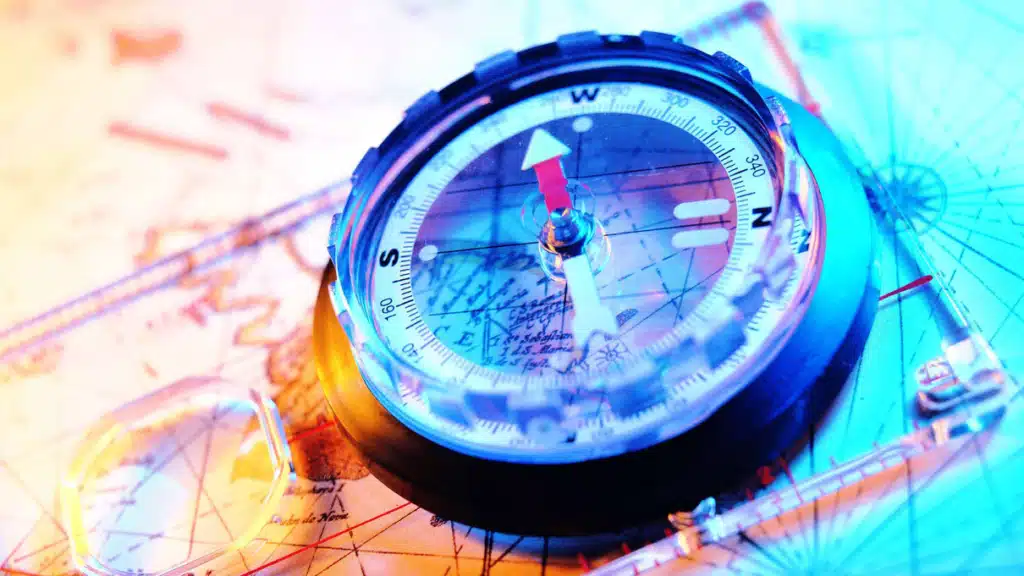 Change Wi-Fi DNS:
    If you again see "Can't Find Server" then Domain Name Server can be a reason. You should also check your DNS and if needed modify it for proper working of Safari browser.
Go to Wi-Fi option from setting of iPhone. Click on the 'i' and then under DNA section, tap on Configure DNS. Change it to manual from automatic. Add a server and type Google DNS server either 8.8.4.4 or 8.8.8.8 and save it.
Turn Off Antivirus:
 Is Safari can't find server on Mac? Firewall or Antivirus can be its reason. They will block the malware content. May be the site you are looking for contain malware or virus, that's why it was blocked by Antivirus. So to get your server you should firstly disable antivirus or firewall.
To disable it, from upper left toolbar click on apple logo in your Mac laptop. Go to system preferences and then to Security and Privacy. Then click Firewall; Off option from left side. Now try checking your safari browser.
Reset Network Setting:
 If your network setting is facing some problem, then there should be a "Can't Find Server" on your Safari Browser. All you need to do is to reset your network setting and set it to default.
To reset your network setting, tap on General Setting from Settings app on iPhone. Now tap on Reset Network Settings and again tap on Reset Network Settings to confirm your action. By following the above instruction, you can get help in resolving the Can't Find Server issue.
Update Your Device: 
Surely, you will have a problem with Safari if you are using an outdated version of the device. Not only this but any bug in your device can also cause an issue while using Safari Browser.
Updating your device can be great solution for your 'Can't Find Server' issue. To update your iPhone, tap on General in iPhone Settings and next tap on the Software Update. Don't forget to check for IOS update. After some minutes of patience your device will be updated. Now check whether your Safari Browser is working properly.
Separate Wi-Fi Name:
 If you are having same Wi-Fi name (SSID) for both of your 2.4GHz and 5GHznetworks, then for sure you will have some connectivity issues. To avoid these issues, you should use a separate SSID (Wi-Fi Name) for both of 2.4GHz or 5GHz.
Hope so that trying above methods your "Can't Find Server" issue is resolved, as we work to solve your problems.
Related posts