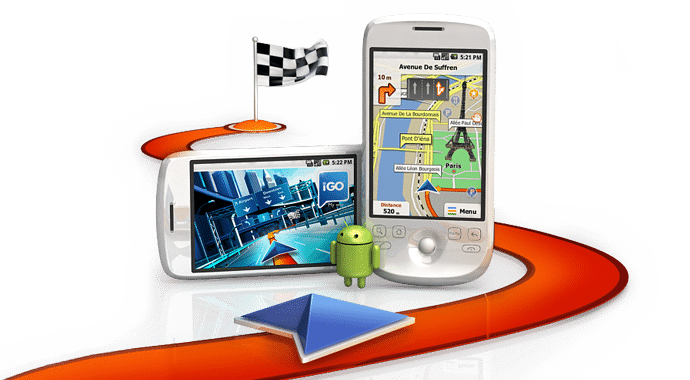 iGO My way™ for Android™ offers unparalleled visualization quality. Beautifully rendered maps provide instant orientation. Complex junctions are displayed in 3D to provide rapid understanding of your next maneuver while true to life 3D models of famous landmarks and display of the terrain around you – such as valleys, hills and mountains – combine to provide superior door to door, turn-by-turn navigation.
Requirements: Android 2.2+
Overview: Complete GPS Navigation in 3D
You can download the latest Navigation Software version (8.4.2.139242) by clicking here.
INSTRUCTIONS TO INSTALL
Extract Zip File
Copy the iGO Folder to Your Devices SD Card
Install APK File
. Download the Files and
extract
. Place the (FBL) Files in the iGO\Content\Map (Folder On SD Card )
Related posts