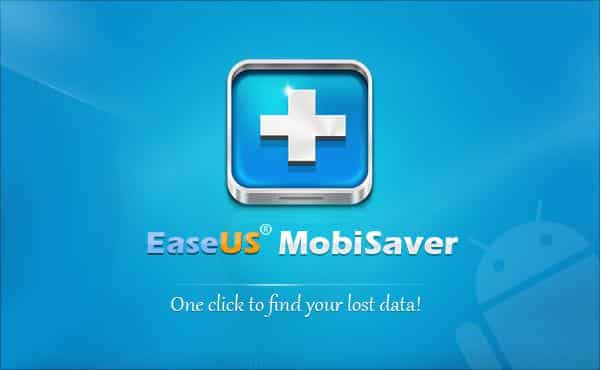 Today living without smartphone seems to be like mission impossible. Phones are no longer used only for communication and data is considered to be way more valuable than device itself.  You have to admit, that buying a new phone is not that difficult, but if you loose all your contacts, photos, videos etc., there's no coming back from that.  Just imagine a scenario when your phone crashes and you loose not only your family photos, which represent all your memories, but also work contacts and documents.  This would be a true disaster, but is there anything you can do about it?

The answers is yes and the best part of it – it won't cost you a thing.  Download EaseUS MobiSaver for Android Free – the world's first free data recovery software for Androids – and try to recover your phone's data. If you're interested in working with EaseUS software, you need to know a few things.  First of all it's very easy to use, just connect your device and wait for it to do the job. Good thing that this program is supported by all the newest Windows versions ( Windows 8.1/8/7/Vista/XP/2000 and Windows Server 2012/2008/2003), so using it is very convenient.  Also, you can choose from three different languages, which will help to make the recovery process go smoother.  This software will work with all the papular Android brands, like Samsung, Sony, Google etc. So if you have a smartphone made by one of these brands use the opportunity to recover your data and download EaseUS software.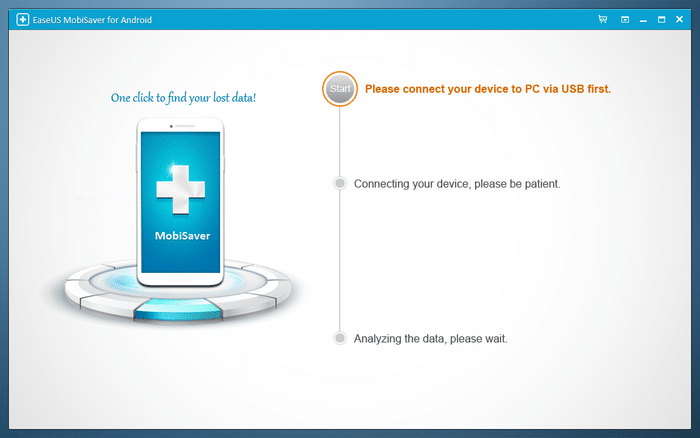 And last but not least – supported files. This software allows you to recover messages, contacts, photos and videos, also documents and music. So it's pretty clear that the most valuable information on your phone can be recovered and to do that, you only need to download this totally free software. It's easy to use, fast and smart, so you can be sure, that you won't have any difficulties working with it.
Today in the market you can choose from a variety different software options and that's a good thing. Still, most of them require payments and at the end process of recovering data becomes pretty expensive. In order to avoid that, we offer you an opportunity to try the worlds first free data recovery software – EaseUS. So, if your smartphone crashed or something else happened and it seems that all the information on the devise is lost – take a chance to recover it and you won't regret it. This free software is the best and only thing that might help you in this difficult situation, so use it for your advantage!
More information: EaseUS
Related posts