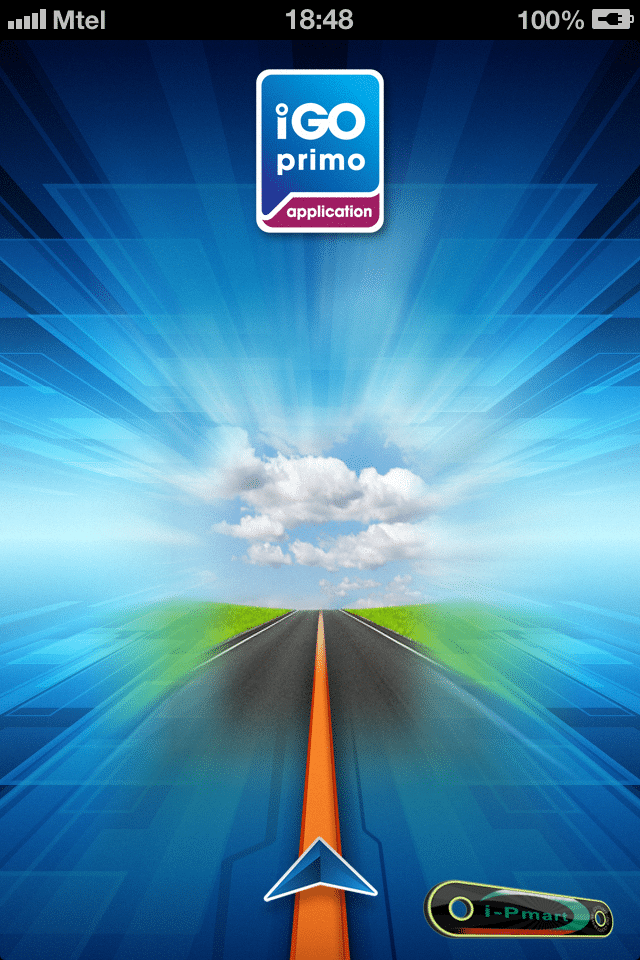 Download & Install iGO primo 2020 Android apk cracked for free
This is a tutorial on how to download iGO maps and iGO primo app for android.
*Requirements: Android v2.2+
*old iGO my way must uninstall before install iGO Primo
*Jelly Bean 4.1.1 sound problem
*Some skins work only in landscape mode
*DCMI folder can be a real problem for some model phones, Try to rename the folder DCMI1
*EMPTY DCMI folder OR dispose images that are not taken with the camera
iGO for ANDROID
iGO Navigation 9.35.2.272868 APKs
Version: 9.35.2.272868
File size: 365.19MB
Requires: Android 4.0+
Package Name: com.nng.igo.primong.igoworld
Developer: NNG Software Developing and Commercial LLC.
Updated: June 07, 2022
Price: Free
Rate 2.77 stars – based on 19850 reviews
Mirrors:
To install IGO PRRIMo for Android you just need to:
Download the Zip Archive (from the bottom of this post).
Unzip the archive.
Move the iGO folder inside the archive to the Root of your Android device(Root is where DCIM, Downloads and Pictures folders are)
Install "iGO World all Screen sizes.apk" Note: you need to tap "Install apps from unknown sources – see the video"
Also read: How to Downgrade your iPhone iOS 12.3 to iOS 12.2 
iGO 2021 World maps .torrent free download Link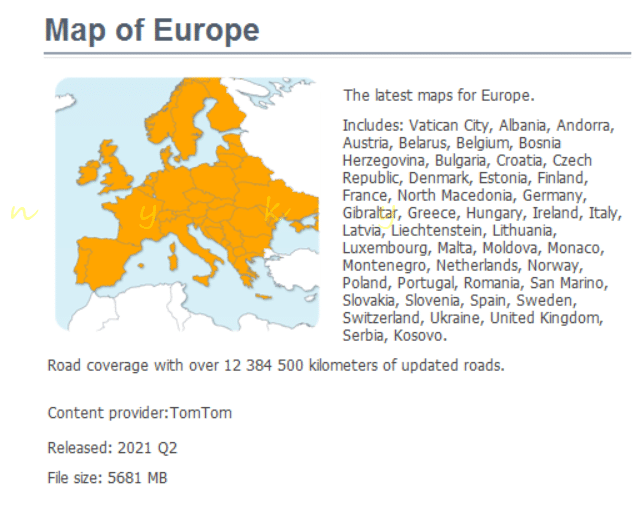 Here you can download the latest maps released for the year 2021 by iGO for the entire world: iGO 2021 world maps. Just download the maps you need and paste them over your old maps(overwrite).
You don`t need to download the entire .torrent. You can choose the maps you want.
We pay subscription to iGO so you can download the maps for free.
The maps contains all files that you need for iGO primo and iGO dedicated devices:
3D Buildings, Fast Routes, Truck Points of Interests, Car POI`s, Speedcams (in countries where are fixed speed cameras)
In the next table we will explain what each files does:
| | |
| --- | --- |
| .fsp | the speed limits map |
| .fds | Dangerous Areas, Dangeerous curves |
| .ftr | Special info for Trucks |
| .hnr | Pre-calculated routes (easy, fast, fuel-eficient etc) |
| .poi | Points of interest (for both trucks and cars) |
| .fpa | Informations about POI`s that are not on the main road |
| .hsp | Pre-recorded trafic data, for a beter arrival time aproximation |
| .dem | Information about altitude, for a better 3D rendering |
| .3dl | 3D Buildings |
| .3DC | 3D items |
| .ph | Helps on speaking steet names |
| .txt .spc | Speedcameras location |
| .fbl | The actual country map |
Related posts