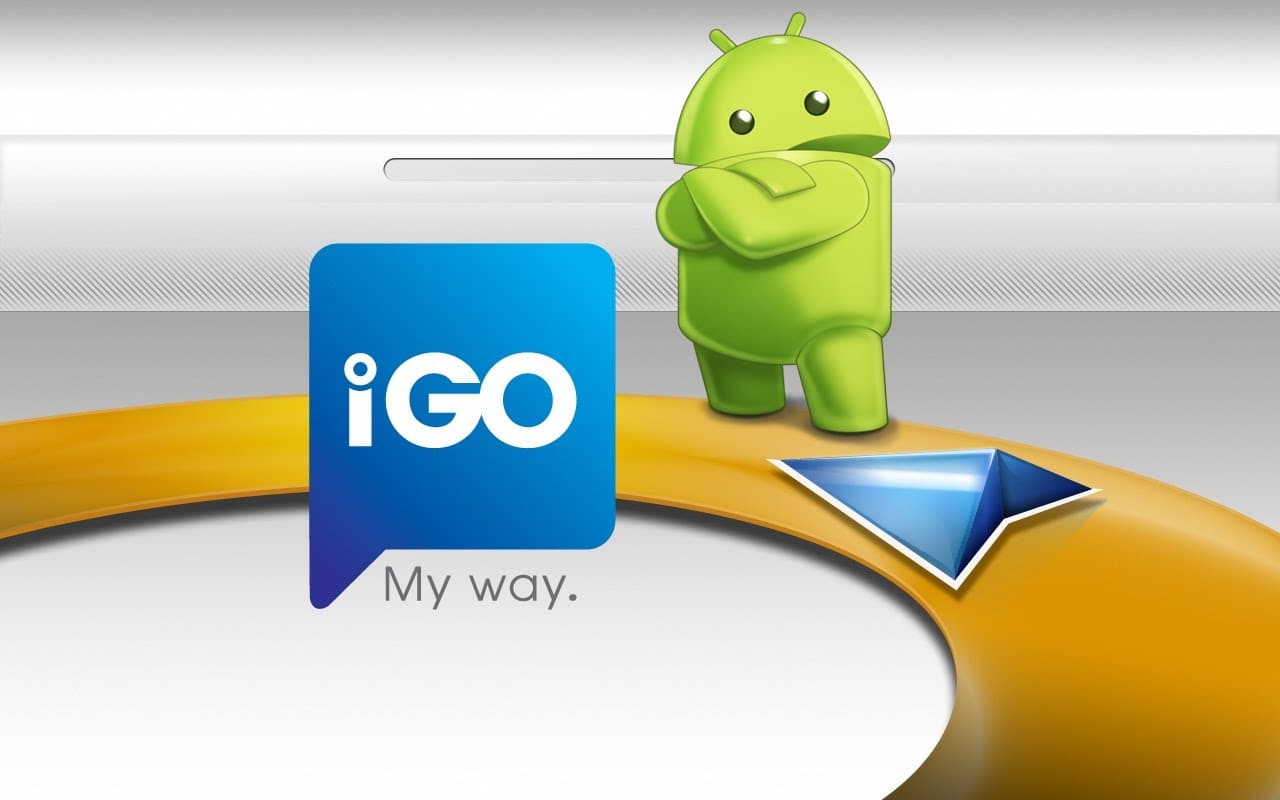 Igo my way version iGo Primo 9.6.29.636868 is the most famous navigation system in the whole world. We all like this GPS software because it has all we need. Simplicity, easy to use, fabulous maps and many other features what we all need in our daily basis journeys. The iGO 9.6 GPS software fit for almost all mobile devices so you can always have navigation with you.
In Igo GPS you can modify settings as you want, you can add any maps you want also you can modify sound settings and voices. iGO Navigation : contains all + some additional countries: Albania, Andorra, Austria, Belarus, Belgium, Bosnia & Herzegovina, Bulgaria, Croatia, Czech Republic, Denmark, Estonia, Finland, Yugoslavia, France, Germany, Gibraltar, Greece, Hungary, Ireland, Italy, Kazakhstan, Kosovo, Latvia, Liechtenstein, Lithuania, Luxembourg, Malta, Moldova, Monaco, Netherlands, Norway, Poland, Portugal, Romania, Russia, San Marino, Serbia, Slovakia, Slovenia, Spain, Sweden, Switzerland, Turkey, Ukraine, United Kingdom, Vatican.
iGO optimal GPS : contains Baltic countries and the most visited countries around them: Belarus, Denmark, Estonia, Germany, Ireland, Latvia, Lithuania, Netherlands, Norway, Poland, Sweden, Switzerland, United Kingdom.
All you need to know about rooted iGO, that Android device must be rooted.
How to install iGO on Android
Copy iGO folder to the root of the memory card (sdcard / iGO)
install iGO_9.6.29.583617+sys.apk
Year: 2015
Genre: Navigation
Coverage : Full Europe
Language: Multilingual
Platform : Android
Type of Installer :. Apk
System Requirements : Android 2.2 +, 800MHz +, + OZU256Mb
Download is here below:
[sociallocker id="530″]
torrent -> Download
PASSWORD: android
Download R3 version torrent > DOWNLOAD
[/sociallocker]


Related posts