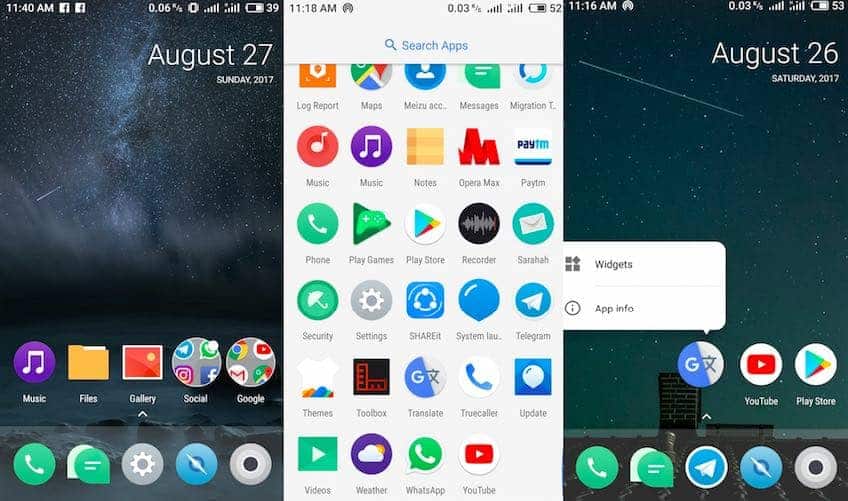 If you have LG brand smartphone you already saw app labeled: Com.lge.launcher3. But you do not know what it's doing on your device? There was many people online who thought it may be some bloatware or virus like on Samsung mobile devices Chocoeukor.  First of all to understand the meaning of com.lge.launcher3 we first need to understand the concept of a launcher itself. Because launcher itself has many components associated with it and different launchers may do different things. But today we talk about com.lge.launcher3 so we will try to explain What Is Com.lge.launcher3 and What Is The Use Of Com.lge.launcher3.
Also read: What Is Chocoeukor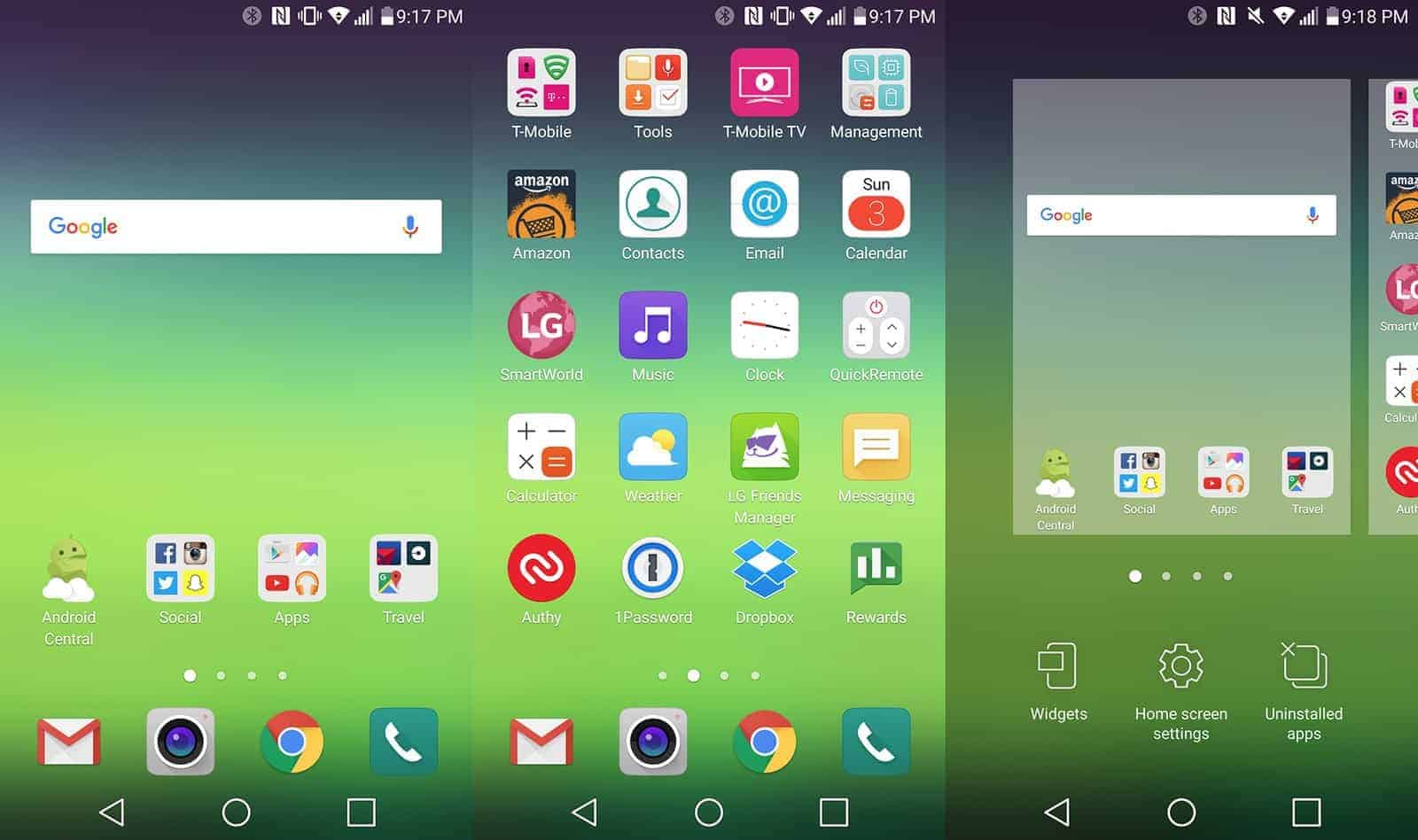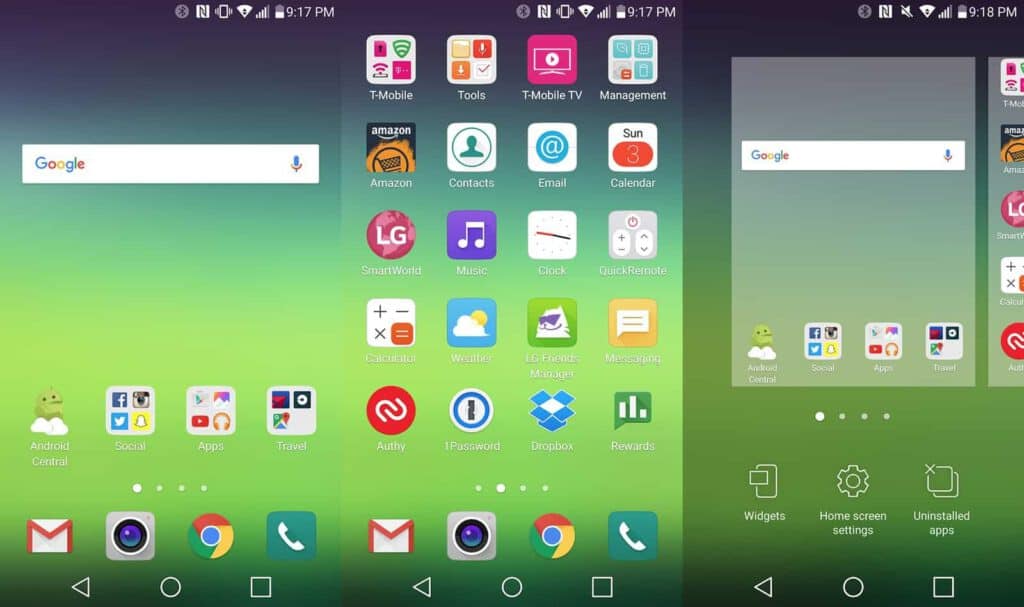 What Is A Launcher?
Launcher is as an extra feature for your android device. Launcher allows you to personalize, modify and customize your home screen of Android devices. There are many many Launchers too choose from so you can select anyone you like. Each Launcher comes with its own set of amazing graphics and features so you just need the favorite one.
So you can choose to install Launchers if you want to change the home screen look of your mobile device, but you need to know what launchers also come pre-installed in your device too. Every manufacturer has it's own look by simply using the launcher.
So in this case  com.lge.launcher3, is a launcher that is pre-installed in Your device and may be found on LG devices. Launcher3″ was a generic name for a stock launcher provided with the android operating system, so it's quite possible that both Motorola and LG based their launchers on it. So if both are called "launcher3" that probably means nothing at all. The "lge" in this one's package name means LG Electronics, so it's almost certainly the one that came with the phone (I expect the Motorola one was called something like "com.motorola.launcher3" – I doubt that anyone would port the LG launcher onto a moto).
Also read: What Is com.dti.folderlauncher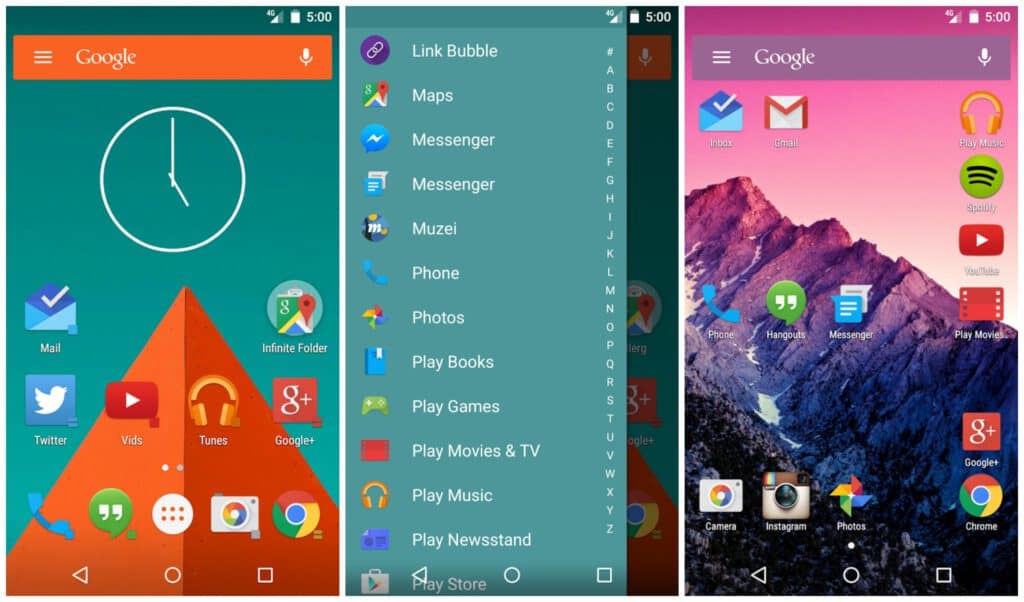 What is Com.lge.launcher3 used for?
This app is a program from LG software developers witch help you to launch other apps for phone customization, for example, if you want to change screensaver, colors, font sizes and all things like what you can do with help of Com.lge.launcher3.

Also read: iPhone Camera Not Focusing Fix
Short way
Com.lge.launcher3 is simply the small launcher app, which is responsible for how the home screen of your Android device looks like and works.
com.lge.launcher is a default launcher in most Android LG devices.  If you want to change the look of home-screen Just download any free or paid launcher app from GooglePlay and install.
Also read:  Com.Coremobility.App.Vnotes
Related posts