Since the invention of mobile gaming during the period of technological advancements, players around the globe now prefer to play games on their mobile devices on the go. Gaming apps on mobile phones are available on the iOS store and Google Play Store for iPhone and Android users.
Furthermore, mobile gaming apps offer mobile gamers the chance to play different games ranging from adventure, soccer, racing,  etc. The interesting thing about playing mobile games is that you can team up with other players or challenge them, as the case may be.
Meanwhile, without further ado, let's take a look at some of the best applications for mobile gamers: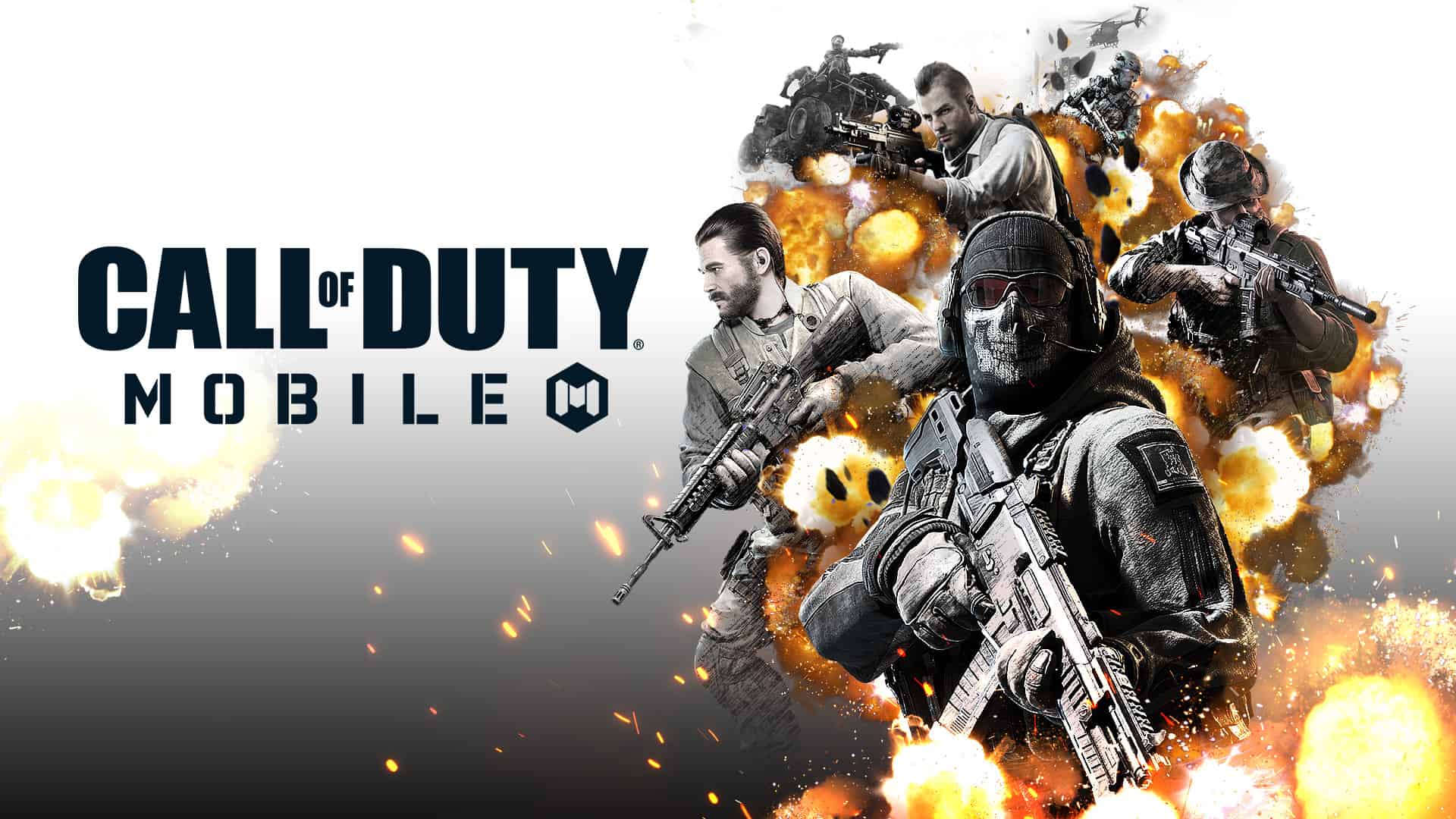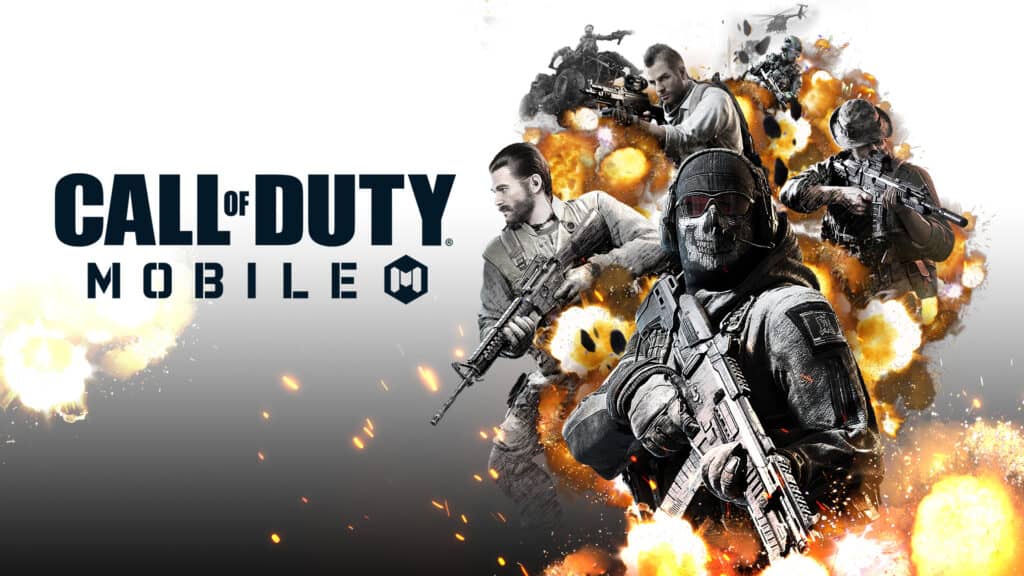 1.   Call of Duty: Mobile
This is one of the most interesting games available for mobile gamers. Both iOS and Android users can download call of duty: mobile from their respective app stores. Since its introduction, the game has seen up to a million downloads worldwide.
In the call of duty: mobile, there is the feature of playing online FPS PvP. Additionally, it also features a 100-player battle royale mode like PUBG Mobile. Although this exciting mobile game contains in-app purchases, they are still a very good option for mobile gamers.
The gameplay is nice, and the interface looks so much like a game on a console. You may find little bugs because it is on mobile, but with good internet and a stable internet connection, mobile gamers will surely enjoy this game.
2.   PUBG Mobile
Undoubtedly, PUBG Mobile is one of the most popular gaming applications for mobile players. Just like you have with the call of duty, it is also a gaming app that requires you to hit the streets and get kills to your name.
It includes a 100-player battle royale on a not too large island. The players are mandated to retrieve weapons, gear, and even vehicles on the island and fight to survive.
The last man standing emerges winner of that particular round. PUBG Mobile is an online gaming app where you can connect with your friends and even strangers from far and wide.
Interestingly, both iOS and Android users can get this game for free, but they might be in-app purchases like you have with most mobile games.
3.   Critical Ops
Looking for a first-person shooter's mobile game? Critical ops offer mobile gamers the best shot at this. In critical ops, your mission is to challenge terrorists in different urban-oriented situations.
As you have with other common mobile games, it also features a strong online multiplayer option where you can connect with friends and strangers. iOS and Android users can visit their respective app stores and get this game for free.
4.   eFootball PES 2021
This is one of the best soccer games available on mobile devices. It offers mobile gamers the opportunity to take on the best in football and challenge other teams to emerge as the superior team.
eFootball PES 2021 was introduced in 2017, and it has seen over 50,000,000 downloads since that time. Although the app is free to download on Android and iOS, you may still be prompted to get your favorite in-app item for money.
Other common and most played mobile games include:
Asphalt 9: Legends
Alto's Odyssey
Pocket City
Fortnite
Final Say
Mobile gaming is here to stay, and it is expected to improve in the years to come. Although gaming consoles are much better, mobile gaming still offers a bit more edge, especially when you are playing on the go. You can check NZ online casinos on mobile for the best gaming experience – if you are looking for iGaming options.
Rather than being caught up in the brawl to discover the best app for mobile gamers, you can easily check through this article and decide what's best for you.
Related posts