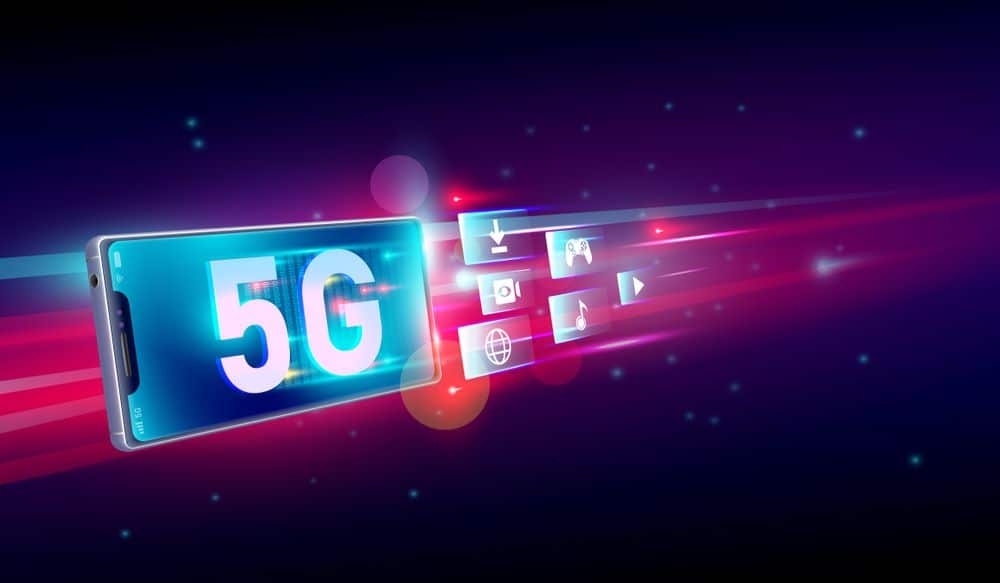 The world we live in is fast, intense and time is always of the essence. Speed makes everything better and this is particularly true when it comes to Internet connections and the performance of our gadgets. Mobile devices are used by billions to communicate, learn new things and also to have fun on a daily basis. The arrival of 4G technology has made everything better and we are on the precipice of another giant leap forward. 5G is just around the corner and it will be available across major networks in a few months.
Get ready for dazzling fast downloads
One of the main improvements that the 5G technology will bring is in regard to the speed of online connections. People will be able to navigate the Internet faster and they will spend significantly less time downloading stuff from the World Wide Web. They will be able to acquire such content faster than if they were to use Wi-Fi on their desktop computers and laptops. Those who have comprehensive data plans will be inclined to rely more on the 5G connection, simply because of the superior speed.
Also read:  Pandora Music – Pandora Premium APK
Spending less time to download games is a solid incentive for people to try this form of mobile entertainment. There are already plenty of mobile gamers out there and videogame developers were quick to jump on the bandwagon. The number and quality of mobile friendly games has increased greatly over the last couple of years and the trend is going strong. Even those gamers who will have to rely for a bit longer on 4G networks will benefit indirectly. With most of their peers switching to 5G, there will be less pressure on the network, so downloads will also take less time to complete.
An important milestone for gambling
All mobile casino sites and their players will be among the main beneficiaries of 5G networks. They rely heavily on the quality of Internet connections, to broadcast live casino games in real-time. When it comes to streaming, a reliable and fast connection is key to enjoy an authentic gaming experience. 4G networks are good enough to meet the expectations of most players, but there is always room for improvement. Players won't be confronted with low latency and the annoying delays caused by a slow Internet connection. This is just as important for those who play live dealer table games and people playing esports competitively. The latter will have an easier task streaming their games on popular platforms, like Twitch and YouTube.
Also read:  How to Fix PUBG Mobile Device Not Supported
The vast majority of those who play at online casinos already rely on mobile devices for gaming and their number increases every year. Live roulette, blackjack and baccarat attract almost as many people as slots, which are still the dominant genre in online casinos. The arrival of 5G technology could tip the balance in the favor of real dealer games, while also helping casinos expand their customer base.
Related posts