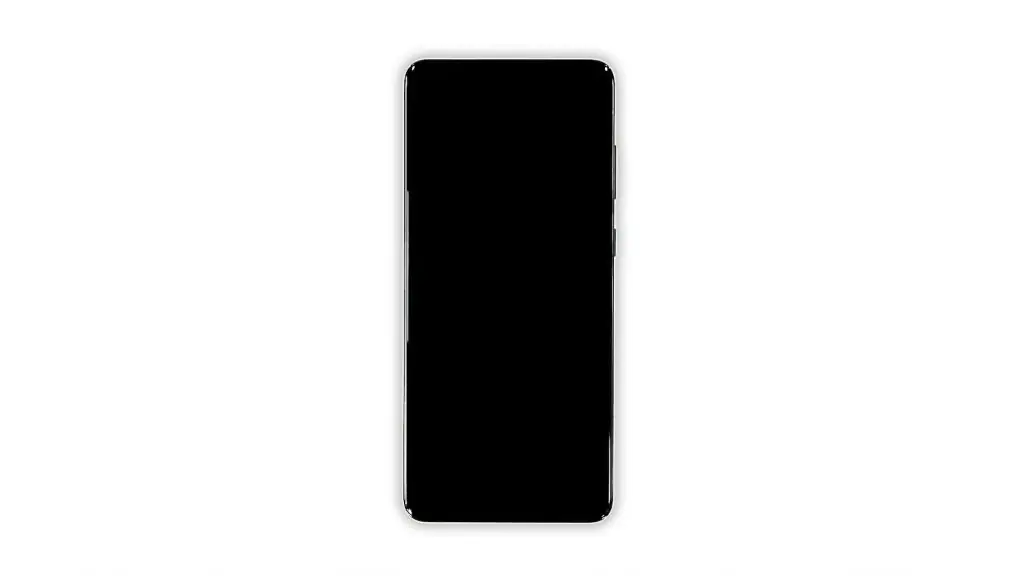 Android Black Screen of death issue may sound like a very critical problem, but it is often common and can be resolved easily with some troubleshooting solutions. In this article, we will provide various methods which you can go through to fix the android black screen issue.
As an Android user, have you ever met the situations as below:
The notification light of your Android device keeps blinking but the device is not responding.
The phone screen is frozen frequently.
The Android mobile phone is rebooting or crashing very often.
The Android phone battery is draining very fast.
Your phone restarts by itself and get into a boot loop.
Why is your device facing an Android black screen of death issue?
Why does my mobile screen go black?  Why am I getting an error of freezing the Android device home screen? There are many culprits behind these errors by which the android black screen of death issue occurred! Here are some,
Incompatible application! Users might install some unwanted and improper applications with some viruses and bugs, which later causes android black screen error.
Overcharge! If you have kept your device at charging for a longer period after its fully charged then it may damage your device.
Using a fault charger or your device battery is very old! If there is a fault in your charger and you are using it continuously then you may face an android balck screen of death issue. OR if your device battery is too old then also you face such errors.
Cache Data! If your android has stored too many caches on the device then it might interrupt you to do your work by taking your device in a boot loop.
How to fix black screen on android phone
Before doing anything, the first thing you have to do is make sure your phone doesn't have any signs of physical or liquid damage.
Here is the list of solutions from hard restarting to wiping cache partition which would solve the Android Black screen issue.
Hard Restart Your Device
Hard Restarting your device is one of the most recommended solutions to fix different problems and errors on android devices. When you hard restart your device it temporarily Clear glitches, helps to solve some minor bugs, and refreshes your Android System. It was a great solution for fixing the android black screen of death issue. Here's how,
Press and hold the volume down button and the Power key for 10 seconds. This will force your device to power off and turn back on.
When the logo shows, release both keys and wait until the phone has finished rebooting.
Re-insert Your Android Battery
This may sound silly, but removing your battery and inserting it again will help you with these errors. If you have a removable battery device then you can directly remove the battery, reinstall it, and then turn on the phone.
Wipe cache partition
Wiping cache partition is the most common solution, but again it is one of the best and effective ways to fix black phone screen issue. Clearing your cache partition will help you to remove unwanted cache data. This stored cache data makes your mobile slow and having some viruses in cache can cause black screen issues on android. So it's better to wipe the cache partition. Here's how,
Turn your Android device off.
Simultaneously press and hold the Volume Up + Volume Down + Power buttons to boot into Recovery Mode.
Use the volume(+,-) buttons to navigate the Recovery Mode menu
Use the power button to select Wipe Cache Partition.
Wait for the system cache partition to clear.
Select the Reboot option to return to normal device usage.
Uninstall incompatible Apps
You may have installed some unusual and unwanted application with lots of bugs and viruses in it! Installing such applications could lead to many serious problems from which the android black screen of death issue is one. Uninstalling such incompatible apps by using  Safe mode is recommended for fixing up the black screen issue. Here's how,
Switch on your android device.
Press and hold the Power button until the Reboot menu appears on the device screen.
Tap and hold the Power off option until you see the Reboot to Safe mode message.
Your device restarts in Safe Mode and does not load any third-party apps.
Here you can uninstall the applications causing problems. Go to Settings > Applications to uninstall an application.
After that, press and hold the Power-switch button.
Click on the Restart option. And your device will automatically exit from safe mode and Restart itself in a normal mode.
Reset Your Device
Consider resetting your phone to factory settings(Reset your phone to factory settings)
If the above solutions have failed to solve the black screen issue on android then one can have an option to reset their device entirely to fix the issue.
IMPORTANT: A factory data reset will remove all data from your phone. While any data stored in your Google Account will be restored, all apps and their associated data will be uninstalled. Before you perform a factory data reset, we recommend backing up your phone.
If the problem continues with your android screen, consider advanced troubleshooting. This consists of resetting your phone to its factory settings. Please note this is a last resort if all other options have failed. Because this process will delete all apps and data from your Android, it is essential you backup your device.
For factory reset you can follow the following steps.
By Recovery mode.
Turn your Android device off.
Simultaneously press and hold the Volume Up + Volume Down + Power buttons to boot into Recovery Mode.
Use the volume(+,-) buttons to navigate the Recovery Mode menu
Using the Volume buttons to scroll through the menu, highlight Wipe data/factory reset.
Press the Power button to select.
Highlight and select Yes to confirm the reset.
Once the reset is complete, you will be bounced back to the same recovery mode menu. Press the Power button to select the Reboot system now.
Manually By Settings,
Firstly, Go to settings scroll down and click the accounts and sync option then you will see your Google account click on that then click the more icon and remove your Google account.
Then again go to settings, click about phone, then select the backup and reset icon.
After that, you will view the icon name erase all data(factory data reset) click on that, type any password (if you have one). And then your Android device automatically reset your phone to factory default.
Related posts