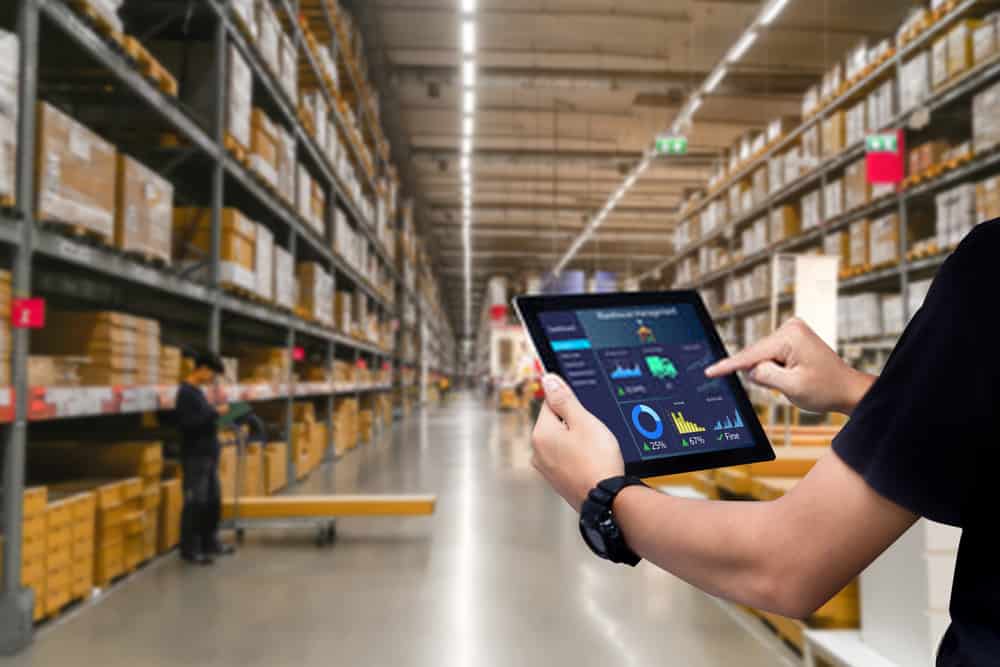 Considering the advancement in mobile technologies, almost every business in the world is embracing the use of smartphones. In the past, without your PC connecting to the internet was almost impossible. Since the introduction of mobile devices, some industries have embraced it more than others.
What's more, they tend to use mobile devices more often for their transactions. At some point or the other, require their customers to use their mobile devices one way or the other. For instance, to carry out some online banking transactions, you may be required to enter an OTP number sent to your mobile device before a transaction can be completed.
Let's take a look at the most mobile-friendly industry.
●     Online Casinos
In the past, it was not possible to play online casinos on the go. Presently, online casino companies take the lead as one of the most mobile-friendly. Also, with so many casinos developing a mobile app, it is very easy to log in to their platform without any hassle.
Furthermore, with your mobile browser, you can log in to a casino website without downloading an app. Just insert the online casino site details on your browser to start playing.
●     Banks
If you want to carry out any online banking transaction, you must use your mobile device. As mentioned earlier, almost all banks will send an OTP number to your device to confirm and complete the transaction.
Aside from that, with your mobile device, you can transfer and withdraw funds. These days, all banking transactions can be done in the comfort of your home via your mobile device. Based on this, customers no longer frequent banking halls like in the past when your physical presence was required to access your funds.
●     E-commerce
With a few taps on your mobile device, you can order a car; buy a house, or anything in the world. The e-commerce industries are among the top beneficiaries of mobile devices. A few years ago, you must be physically present at a car dealer's shop or a marketplace to purchase an item. Recently, you can video call with your mobile device to see the item you want to purchase.
Besides, most e-commerce companies like Amazon etc. enjoy the highest patronage from mobile users. The customers only need to view the specification, overview the physical appearance, and place their order. Don't forget, online banking has made payments easy especially for e-commerce companies.
●     Health Care
In most countries, you don't need to be physically present at a local pharmacy to get your medications. Just login with your mobile device and a pharmacist will attend to you. Also, if the health condition is not severe, a doctor can examine your health online. However, a doctor only needs to send you a questionnaire to understand your state of health and then prescribe medications.
With the online pharmaceutical industry growing, there is no doubt that most customers will use their mobile devices to access their treatment and medications.
●     Food
Now you can sit at home and order your favorite meal. You don't have to place a call; simply sending an email to the food company to get your order. Also, you can pay for the food via their website too.
Wrapping Up
Although before now, the industries mentioned above were beginning to become mobile-friendly, since the pandemic broke out, a lot more companies have expanded their mobile networks. You don't have to be present to carry out certain transactions.
Finally, companies manufacturing mobile devices have also taken advantage of the boom. Not to exaggerate, almost every day a new smartphone is launched.
Related posts