Are you tired of the limitations imposed on your Android device? Do you crave the freedom to customize, optimize, and unlock its full potential? If you're eager to unlock the full potential of your Android smartphone, Root Master APK is your ticket to a world of limitless customization and optimization. In this comprehensive guide, we'll provide you with the download link and a step-by-step installation guide for Root Master, a user-friendly application designed to simplify the rooting process. With Root Master, you can take your Android experience to the next level, and we're here to ensure you have all the information you need to get started.
What is Root Master APK?
Root Master is a popular Android application that simplifies the process of rooting smartphones. Rooting, for those unfamiliar, is the act of unlocking your Android device, granting you access to restricted features and permissions. What sets Root Master apart is its user-friendly interface, making it an excellent choice for beginners. Moreover, it eliminates the need for a computer during the rooting process, adding to its convenience.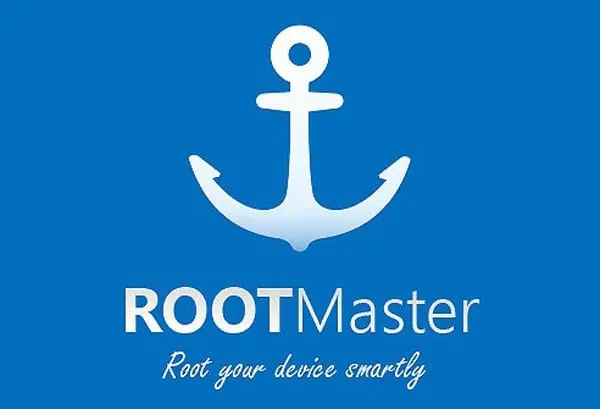 Features That Set Root Master APK Apart
Root Master APK boasts a treasure trove of features that distinguish it from other rooting applications:
Cross-Platform Rooting
Root your device seamlessly, whether you choose to do it from your PC or directly from your smartphone. This versatility ensures that you have options tailored to your preference.
Also read: Download latest SuperSU
Effortless App Uninstallation
Bid farewell to pre-installed bloatware and unwanted apps that clutter your device. Root Master APK empowers you to uninstall applications directly, giving you control over your device's software.
English Language Support
Say goodbye to language barriers! Unlike many rooting apps that default to Chinese, Root Master comes with an English interface, making the process more accessible for a global audience.
Universal Compatibility
Root Master APK is engineered to work across a wide range of Android platforms, ensuring that you can root your device regardless of its make and model.
Simple Unrooting
Change your mind or encounter issues? Root Master simplifies the unrooting process, allowing you to revert your device to its original state effortlessly.
Advanced App Permission Management
Fine-tune your device's performance by managing app permissions with precision. Root Master APK puts you in the driver's seat, ensuring that your device runs at its best.
Low-Spec Device Compatibility
Even if you're using a device with limited hardware resources, Root Master APK can still deliver the rooting experience you desire.
Ad-Free Experience
Say goodbye to intrusive advertisements that hinder your experience. Root Master respects your user experience by keeping annoying ads at bay.
Unlocking Additional Potential
Root Master APK doesn't stop at just rooting. It paves the way for further enhancements, such as utilizing third-party apps like Root Booster to optimize battery life, CPU clock speed, and RAM utilization.
Download Root Master APK Latest Version for Android
Before we delve into the installation process, you'll need to download the latest version of Root Master APK. Due to its nature, Root Master is not available on the Google Play Store. However, fret not, as Android's versatility allows you to sideload applications using their APK installer files. Simply follow the link below to ensure you're getting the most up-to-date version:
Root Master Download Page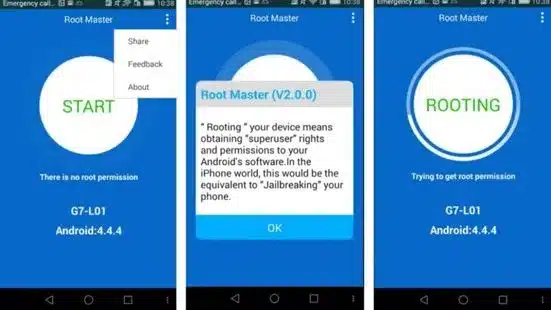 Now that you know more about the app and how it can be useful for rooting your Android device, you would be interested in downloading the same on your smartphone. Although, downloading and installing the Root Master app is not as simple as installing any other app on your mobile device.
| | |
| --- | --- |
| App Name | Root Master |
| Size | 4 MB |
| Version | 3.0 |
| Downloads | 500,000+ |
| Task | Root Android Devices |
By downloading the latest version, you'll benefit from all the app's features and compatibility with the latest Android versions.
How to Install Root Master App on your Android Device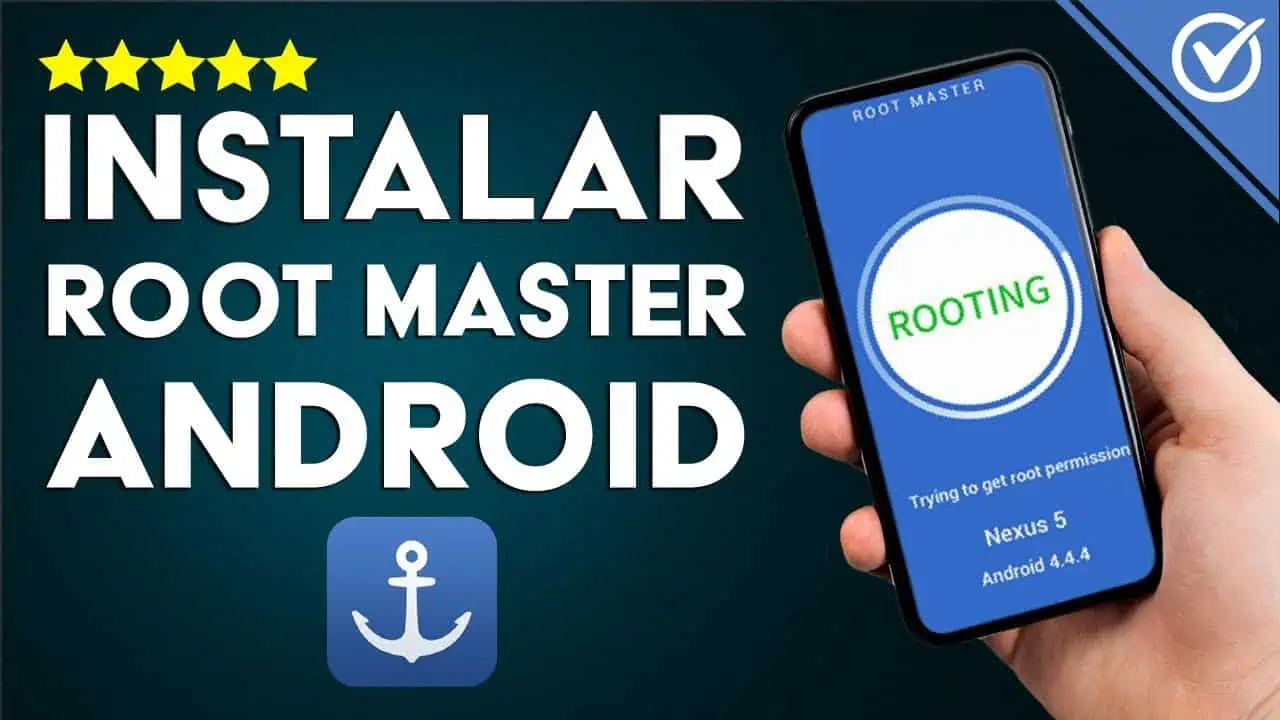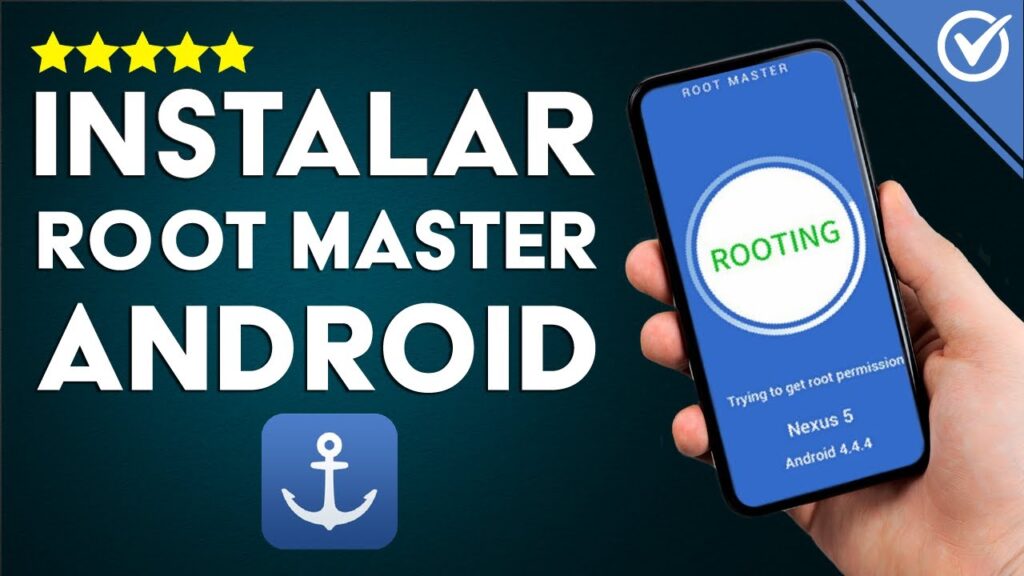 Installing Root Master APK is straightforward, but if you're new to APK installation, follow these steps to enable it on your Android device:
Step 1: Open the Settings app on your Android device.
Step 2: Use the search option in the upper right corner to find the "Install Unknown Apps" option. Alternatively, locate this option in the Security menu of the Settings app.
Step 3: Choose a file explorer app, such as ES File Explorer, from the list and enable the "Allow from this source" option to enable APK installation for that specific app on your Android device.
Step 4: Locate the Root Master APK file you downloaded earlier using ES File Explorer.
Step 5: Open the APK file and follow the on-screen instructions to successfully install the Root Master App on your Android device.
With Root Master now installed, you have unlocked your Android smartphone's full potential. Whether you're a seasoned user or a beginner, this application empowers you to customize your device to your heart's content.
Also read:  How to install TrollStore on non-jailbroken devices with TrollHelperOTA
If you have any doubts or queries, feel free to leave them in the comments below. We're here to assist you on your journey to Android customization with Root Master APK.
Related posts