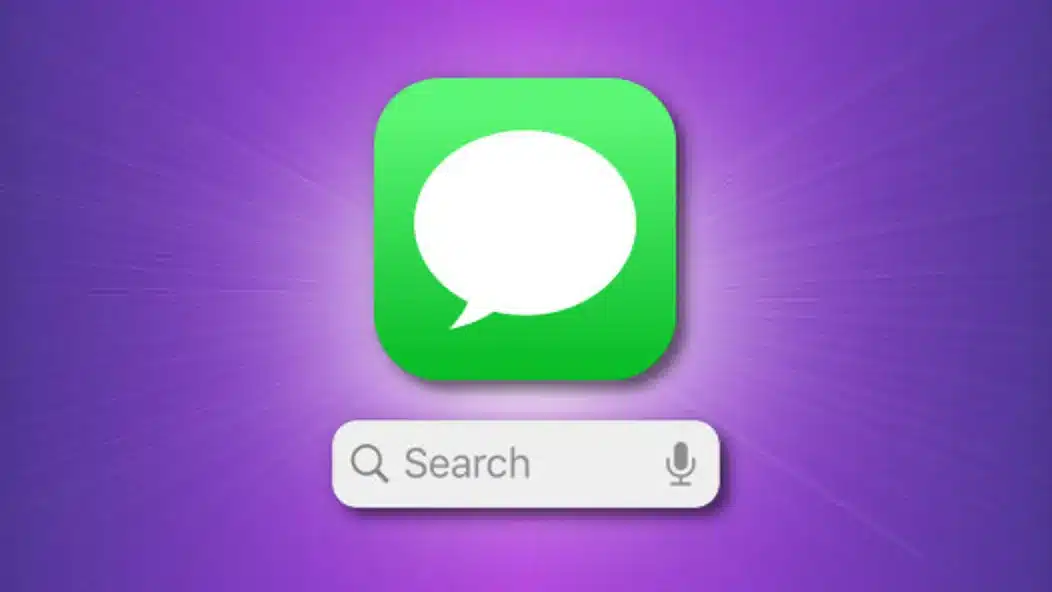 Many people have started complaining that they are facing problems searching GIFs and #Image not working properly. More and more iPhone users are facing such issues. They have said that they are unable to send GIFs and images using the #Image.
#images is a built-in GIF and image sharing option to find all the latest and trending GIFs to add to your messages. You can search for GIFs and images and send them to others. There is also an option to save the received GIFs from the conversation. iPhone users can access #Image only in the messaging app.
GIFs not working on an iPhone is a normal issue. It occurs especially after updating the newer iOS version. Although, this feature is available in some specific regions. If your area supports and permit you to use GIFs in your region and you can't use it, then it needs to be fixed.
If you are unable to use #Image, you can troubleshoot the problem following the steps below-
1. Restart the messaging app(iMessage)
If #Image is not working properly on your iPhone, you can restart your messaging app and launch it again. It may work and fix your problem. Simply go to the 'Home screen' and swipe up from the bottom for the App Switcher. Find the Messages app and swipe up to close it. Now, re-launch the Messages app to see if the issue has been fixed.
2. Update your device to the latest iOS version
Always use the latest iOS version on your iPhone. If you are running on an older version of iOS, you must update it. For this, go to 'Settings' > 'General' > 'Software Update'. This can fix the issue and you may use GIFs and #Image properly.
3. Change your location
Apple Inc. allowed #Image for some specific regions. So, if your location is not correct, you will not be able to use this feature. Change the region (for example, choose the US as a region) to make sure that your keyboard is set to a supported language and region.
4. Re-add #Image
It is the easiest solution to your GIF and image search problem. You can get the missing #images back on your iPhone: Open a conversation > Tap on 'App Drawer'(the more … icon) from the app drawer > Tap Edit > Remove the #images and re-add it.
5. Restart the device
If you are currently using an iPhone 8 or later version and iPad with Face ID, you have to press and release the volume up button and press and release the volume down button and then press and hold the side or power button until you see the Apple logo. For those who are using lower versions of iPhone 8, press and hold the side or top and volume down buttons together.
6. Reset network setting
One your device, open 'Settings' > 'General' > 'reset' > 'Reset Network Settings and select it. The important thing to remind is it will erase your network settings and erase all your previous data like saved WIFI passwords.
7. Disable reduce motion function
Reduce Motion Function turns off-screen movement or motion effects on iPhone that saves battery while operating your device. However, this feature can also reduce certain functions on your iPhone. Your GIF and image search may hamper because of this. So, you can try disabling it.
8. Make more memory space
Check your storage and make sure there is not inadequate space that may lead to the GIFs and image not working problem. If it is the case, it's better to free up the memory space by clearing the cache. For this, go to 'Settings' > 'Safari' > 'Clear History and Website Data. Clear all the previous history and cache and make space for this app.
9. Enable cellular data
If you are trying to search GIFs and images using a WIFI connection, you should try using cellular data. They are possibilities that you will overcome the issue.
10. Factory data reset
Though it is a risky option cause you can lose all your data from your device if they are not backed up. Try it only when it is needed the most. Otherwise, try using other options.
11. Use Giphy
If you are still facing the GIFs and image not working issue, we recommend you to download the GIPHY app from Apple App Store and enable it from the manage section. This should fix the problem. GIPHY allows you to search for the exact content and in the same format as #images.
Conclusion
If you are still facing the same issue after following the above-mentioned options, you can contact with Apple Help Centre. Tell them about your problem in detail and hope to find a solution to this issue. But we are confident if you the following options, your GIFs and image search not working problem may be solved.
Related posts