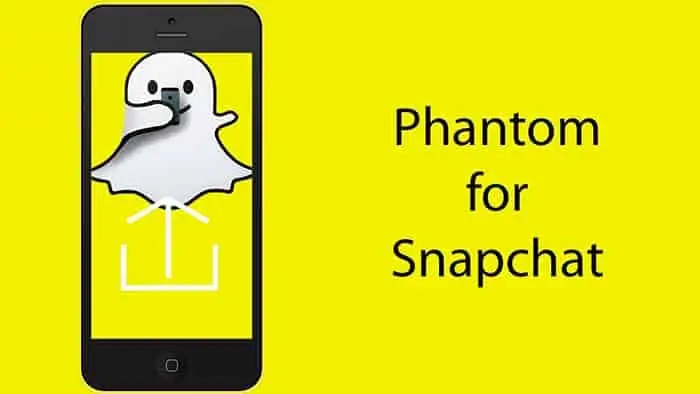 Snapchat is a popular social media app that allows users to send messages, pictures, and videos. It also has a new form of entertainment called "stories" that can last for up to 24 hours. Stories are made up of multiple snaps from different periods. The user can add captions and drawings to the snaps in their story, and can also choose who can view them.
Snapchat offers various benefits including the ability to have private conversations with friends, the lack of space for words or emojis, and more. But the latest news is Snapchat users can experience a lot more with the Phantom Snapchat Tweak which helps you to enjoy lots of mind-blowing features.
Phantom was developed by tweak developer Cokepokes. They have released Phantom v6.1 with a functional DRM bypass for Snapchat. The recent Phantom beta version supports only on Snapchat v10.60.0.17 and v10.84.5.59. So, if you want to use Phantom Tweak on your iOS, you need to use one of these two Snapchat versions.
What is Phantom?
Well, Phantom is a tweak that adds additional cool features to Snapchat which you won't get normally. The vanilla version of Snapchat is preferred by regular users, whereas users with jailbroken devices wish to enhance their Snapchat experience with hacks like Phantom. It works best who want to take their Snapchat experience to a next level.
Why use Phantom?
Phantom is available to Snapchat users for a long time and it keeps updating day by day to cope with the user's necessities. It has a built-in anti-ban feature that prevents your Snapchat ID from banning. You can upload photos/videos from camera rolls and mark snaps as read if you like. By using it, you can save photos/videos on your device and the sender won't even know and can see everyone's stories as an unknown user.
Cool features of Phantom
Some of the features you can enjoy using Phantom Tweak on iOS devices-
To enhance editing to a whole another level, utilize the Paintbrush tool.
Share videos and images directly from the camera roll.
Select multiple recipients at once and send anything fast and easy.
Check out stories anonymously.
Take a screenshot without notifying the sender.
Users can also disable the hold gesture to keep the snaps open.
Keep snaps on your feed and see whenever you want.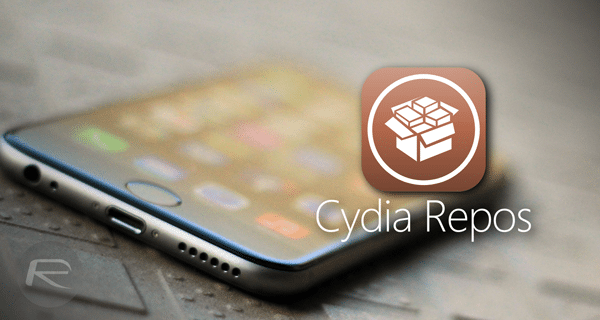 Basic Requirements:
A jailbroken iPhone.
Cydia Impactor.
Snapchat mobile app.
iOS 13 or above.
How to download and install Phantom Tweak on iOS?
First of all, you will need Cydia Impactor to sideload third-party apps. If you don't want to jailbreak your iOS device and still want to enjoy the same features on Snapchat, then Cydia Impactor.
Launch Cydia Impactor on your computer.
Go to the sources tab> Edit> add.
Enter the URL of Cokepokes's Cydia repository- https://cokepokes.github.io/
Search 'Phantom' on the search tab.
Select the latest version of the 'Phantom (Beta)' package from the list.
Press Install> Confirm and wait until the installation is complete.
Restart Springboard to see the changes.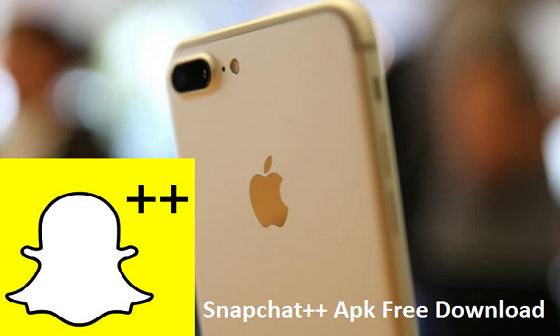 Downgrade Snapchat:
Launch Spanchat mobile app.
Now, Phantom will display the downgrade prompt. You can either select version v10.60.0.17 or v10.84.5.59. Technically, it works on v10.84.5.59. As the DRM Bypass has been developed for Snapchat v10.60.0.17.
It will give you an alert that says, " Incompatible version". The message means you have updated a version of Snapchat that is not supported by Phantom.
Select 'Downgrade Snapchat' to downgrade the version. If you are not willing to downgrade, you have to wait for Phantom to come out of Beta.
Your iPhone will now download the older version from the App Store and install it. Wait for the downgrade to finish.
Open 'Settings' and disable 'Background app refresh'
Everything is perfectly set for you to use Snapchat again with additional cool features.
Conclusion
There is no case of bans using Phantom tweak on Snapchat so far. But some people claimed that they got banned from Snapchat using tweaks. Well, maybe they used other tweaks that are not as good as Phantom. Running Snapchat Phantom Tweak may be a little bit risky. Snapchat has a new jailbreak detection mechanism (DRM) system with an aim to ban hacks and third-party apps. Phantom v6.1 comes with the ability to neutralize the DRM mechanism rendering a seamless experience. So, do not hesitate to try it.
Related posts