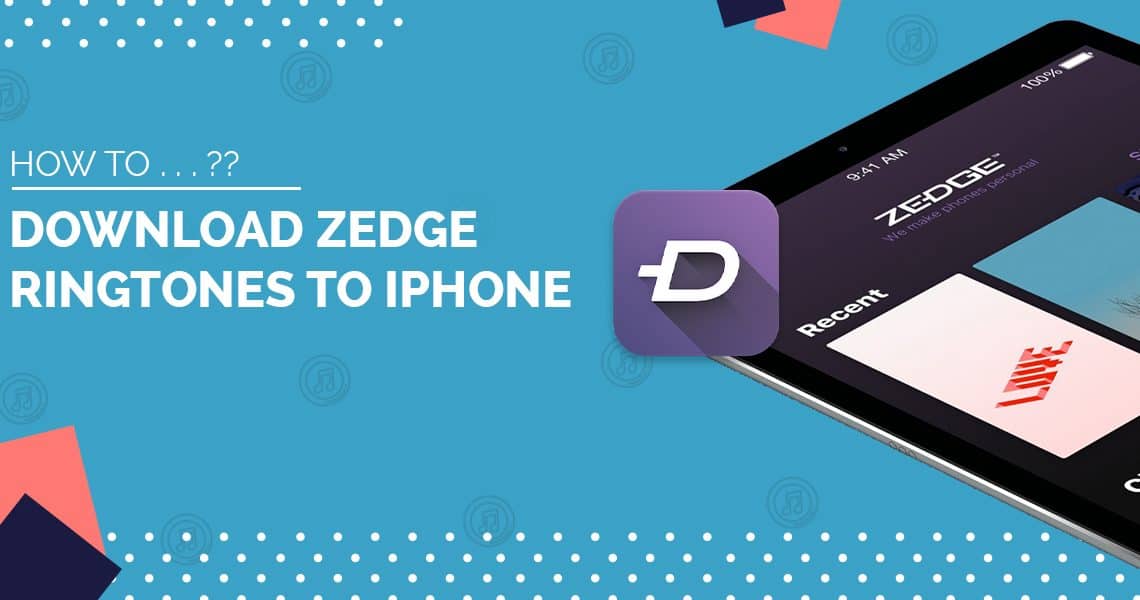 Download Zedge Ringtones to iPhone: Zedge offers wallpapers, ringtones and personalized content for Android, iOS and PC. They are having a website through which these things are easily downloaded and a program. People find Zedge useful as they can get free ringtones. But there are a few who stick to iTunes. This is because they do not know how to download ringtones. Given below are a few steps which will show methods of downloading Zedge ringtones. It is usually recommended to download the ringtones from the Zedge website. The app is very good.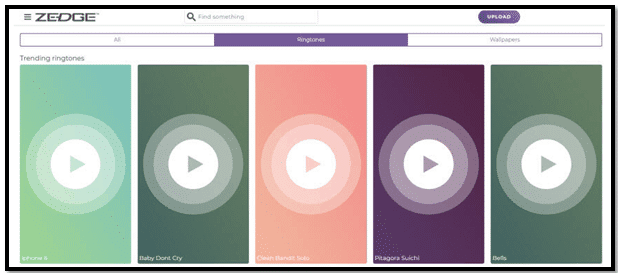 Downloading Zedge ringtone through its website
The easiest thing is to download Zedge ringtones from the website direct. And then transfer them from your computer no matter it's Windows, MAc or Linux to your smartphone. To do this you need to follow these simple steps down below:
Step 1: Go to the official website of Zedge. It will be displaying some ringtones.
Step 2: People can easily browse through the ringtones. They can also find ringtones through the search bar.
Step 3: Then click on the play button so that ringtone preview can be done.
Step 4: Just click on the ringtone and a download option will be seen.
Step 5: Click on the download button and the ringtone will start getting downloaded.
Now you can transfer ringtones to your iPhone or Android devices. For Iphone users you first need convert ringtones from Mp3 format to M4R format and then it can be transferred to your device. There are many apps available on the internet which can convert MP3 to M4R format. Once the conversion is done then it can easily be transferred to the iPhone.
Ringtones via the Zedge application for iPhone
Although the mobile application of Zedge is not very good it can be used sometimes. People can get high-quality ringtone which will be matching their personality of friends and family. It can be shared through Facebook, Instagram, Twitter and other social media sites. Given below are some steps for downloading ringtone through the Zedge application.
Step 1: Firstly download the Zedge application for the iPhone. Then open the application and click on the menu. Go to repositories.
Step 2: There are many different types of ringtones are available. People can choose any one of it. Then click on the download option. The ringtone will be saved automatically.
Step 3: Then on the iPhone click on settings and then sound. Click on ringtones which are under the sound and vibration menu.
Step 4: Try to search for the downloaded ringtone and select it.
People should try to download the ringtones through the Zedge website. If that is not possible then the above method must be used. There is no need to visit the service centre to understand small things. People can just browse through the website and then follow the steps. This will be saving their time as well as money.
Related posts