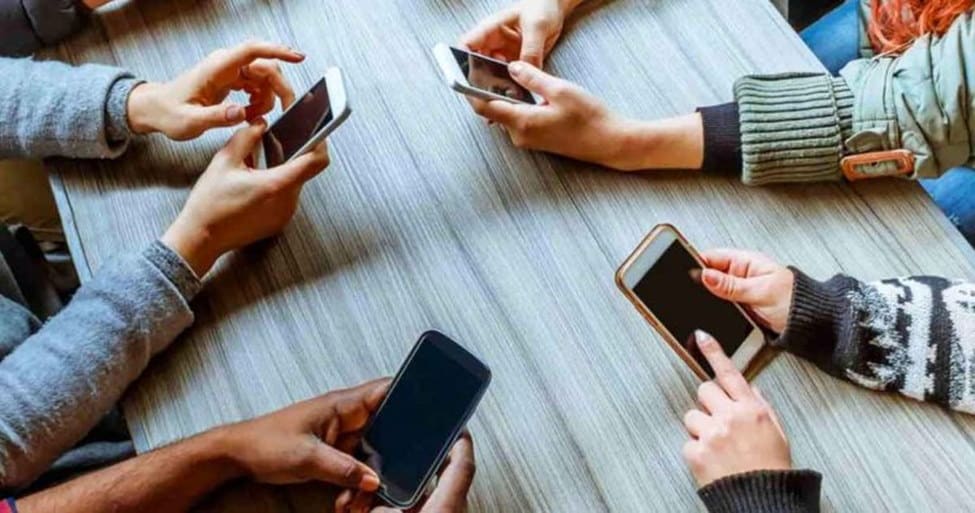 Today, mobile devices have become extremely popular, anyone, regardless of age or class, needs to own a mobile device. Mobile devices can serve many different purposes, such as work, study, and entertainment. Nowadays, almost all the most reputable online casinos build diverse and exciting games on the online platform and strive to optimize the player's experience on mobile devices. You can notice these changes at reputable and well-known bookmakers like the Betway app. In general, to attract and retain players longer, bookies need to constantly plan the best plans and solutions to help players have the perfect experience when they play on mobile devices. This will become a new trend in the future when people today always want to rely on technology to shorten travel time and enhance their emotions when entertaining. So what are the ways to optimize the user experience on mobile devices?
Pay attention to key user actions
This is not thought of by many betting operators, who think that making their games colorful and eye-catching on mobile apps can satisfy users. However, if you are more observant, you will notice the small but meaningful details, which are the main actions of the user. Some games are now very good, but it is quite inconvenient to adjust and use the functions to play those games, the reason is that game providers and bookmakers do not care about the main actions of players. use. Imagine, when holding different mobile devices, the position of the user's fingers will be like? Usually, most users will mainly use their thumb to perform actions on mobile devices, boys or right hands, depending on which hand they are. Therefore, the main functions of the game should be convenient for the player's thumb and make it easy for them to operate without having to use too many fingers. A lot of games have taken this into account and made it very convenient for users, which makes them want to stick with that game for a long time.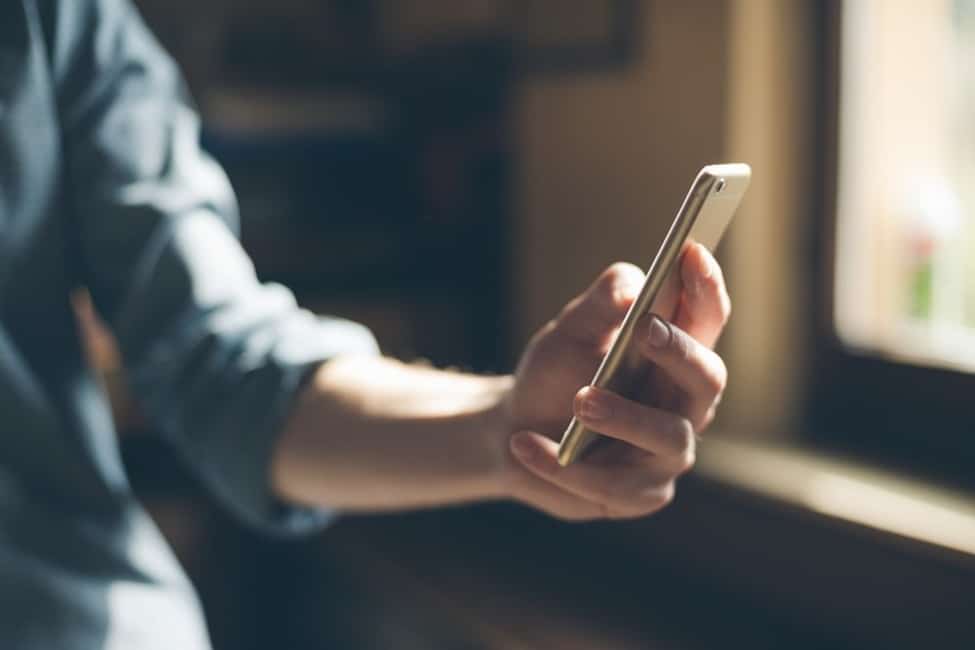 Font size and style
Many betting games today use sizes and fonts that are difficult to read, not only that, but the colors of the text are gaudy and distracting for users. The betting game does not need too much text, Google and Apple both recommend that the font size is 11 points, which will make users feel easy to read and play at standard distances without having to zoom. large font to read. In terms of typography, you should have a uniform typeface, easy to see and in different sizes depending on the title or body, however, absolutely no smaller than 11 points.
Avoid lengthy content
People often come to games to entertain themselves after a stressful day with work and numbers, so for betting games, they will not want to read too much information on the screen, or convey information. Essential information in a concise and easy-to-understand way, containing the main keywords for players to grasp those keywords and immediately understand the content.
Optimizing the user experience on mobile devices is something that bookies should invest in and care about, the better the user experience, the more they will want to stick with the bookies for a long time.
Related posts