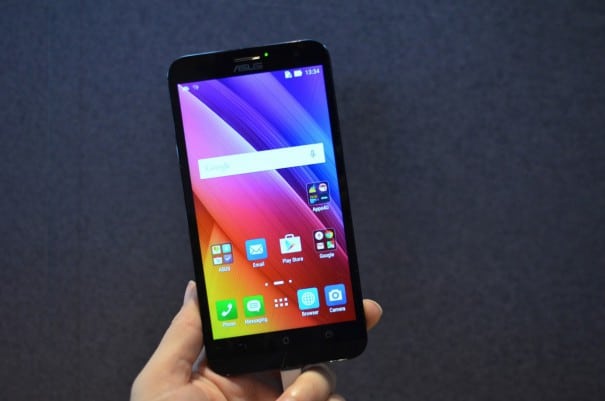 ASUS had more than enough new things to show at Computex 2015. We have already checked out the ASUS Zenpad series, Zen AiO, ZenWatch 2, a new Transformer Book and even the Zenfone Selfie. Most people seem to be ignoring the new Zenfone 2 devices, though. Not us!
In fact, we are pretty darn excited to see these new Zenfone 2 versions, as they are actually quite different from the original Zenfone 2 series. The affordable smartphone is being upgraded to a whole new level, really.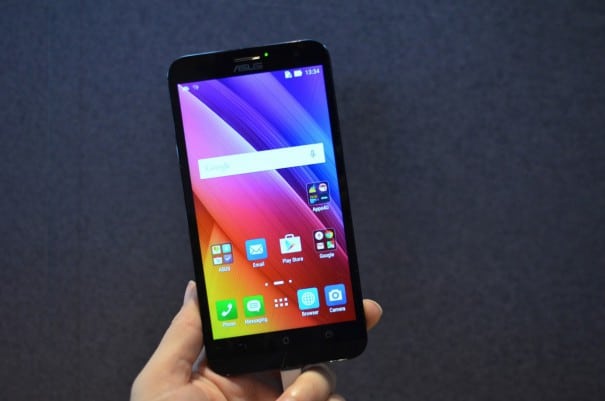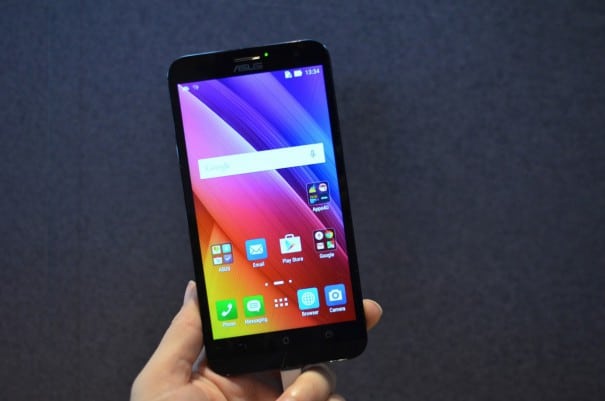 For starters, these new phones come with Snapdragon processors instead of Intel chips. Their cameras have also been upgraded with the inclusion of laser auto-focus. And as the cherry on top, there's also a 6-inch version with more power to throw around. Let's go through them one by one.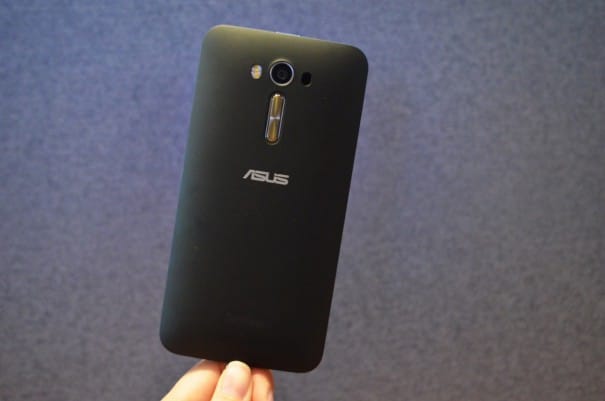 ASUS Zenfone 2 ZE500KL
This is the smallest new Zenfone, with a much more average 5-inch 720p IPS panel. The phone is powered by a Snapdragon 410 processor, 2-3 GB of RAM and 16-32 GB of internal storage. Just like all its other brothers, it has a 13 MP rear camera and a 5 MP shooter in the front.
ASUS Zenfone 2 ZE550KL
This one is a little bigger. It carries a 5.5-inch 720p display. It also comes with a Qualcomm Snapdragon 410 processor, 2 GB of RAM, 16 GB of internal storage and a great 3000 mAh battery. And of course, there's also a 5 MP camera in the front and a 13 MP rear-facing camera with laser auto-focus.
ASUS Zenfone 2 ZE600KL
Now, this is the biggest, baddest ASUS Zenfone 2 version at Computex 2015. The phone is gorgeous, and it is unique in that it's not only bigger, but it is more powerful. This bad boy carries a Snapdragon 615 processor, which really differentiates it from other Zenfone 2, as this chips is meant for more powerful processing.
This iteration of the Zenfone 2 also has 2-3 GB of RAM, 16-32 GB of internal storage, a 13 MP rear camera and a 5 MP front camera. It's all powered by a 3000 mAh battery and the screen measures in at 6-inches. The sad news is that it's still a 720p panel, which you will notice at these larger screen sizes.
A smaller Zenfone 2 with a Snapdragon 615
We know not all of you like those 6-inch smartphones, but you may still want to get the more powerful processor. Don't you worry. We found at this 5.5-inch Zenfone 2 which comes with a Snapdragon 615 processor.
In addition to the higher power chip, this version will come with the option of having either a 720p or 1080p display, something we know many of you will love. And of course, it takes advantage of laser auto-focus and is pretty much identical to its brothers in terms of specs.
Related posts