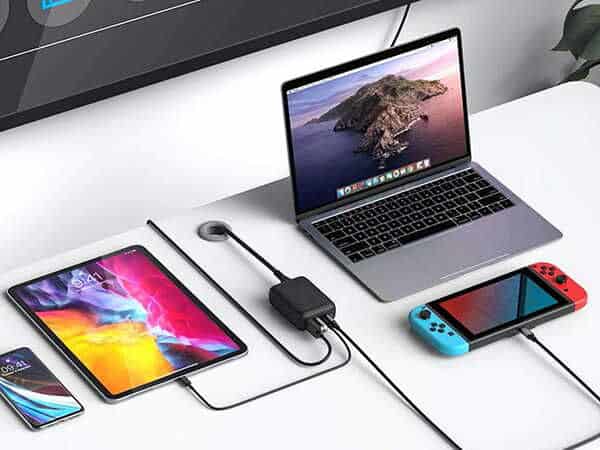 We all have our unique ways of deriving pleasure from life. Some love fantasy novels; others love escape room games or thriller movies. And some tech nerds get the most joy out of looking up or collecting new gadgets every year. The annual consumer electronics carnival is something most of them look forward to when a mind-boggling diversity of new devices with cutting-edge technology in terms of functionality and design are unveiled.
If you happen to be one of those gadget connoisseurs, don't miss out on this list of 8 innovative tech devices for 2022:
1.   Gonoise wireless air buds
Genoise is a well-known brand that has gained fame very quickly in the tech sector. The USP of the company is its line of revolutionary audio gadgets with cutting-edge features. Its wireless earbuds are a recent addition to the repertoire. They have a connecting range of 10 meters and come equipped with a 13-meter speaker driver. The exterior shell is polished in royal black and is dirt and water-resistant, thanks to IPX4 technology. The battery life is 16 hours- pretty commendable durability.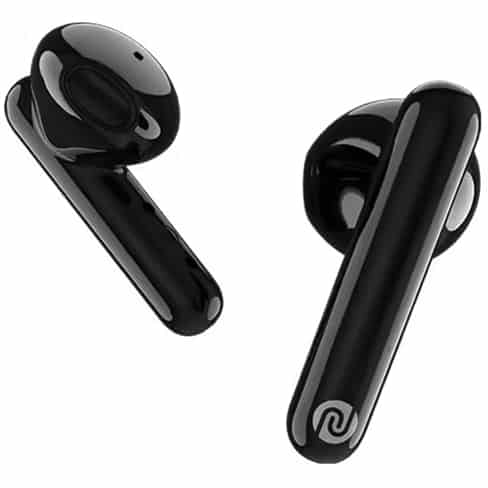 Price: INR 1,999/-
2.   Wireless headphone- Sony WHCH700N 
It's difficult to beat Sony when it comes to elegant yet outstanding audio and display devices. The WHCH700N brilliantly implements a spike control technology that improves all types of sound screeches or abnormalities. Long battery life, sound and search control modulation, and comfort-fitting fill are some of the other prominent features of the device. It also comes with a one-year warranty. Keep an eye out for e-commerce platforms that can run exclusive codes and deals to bad this headphone at a discounted price.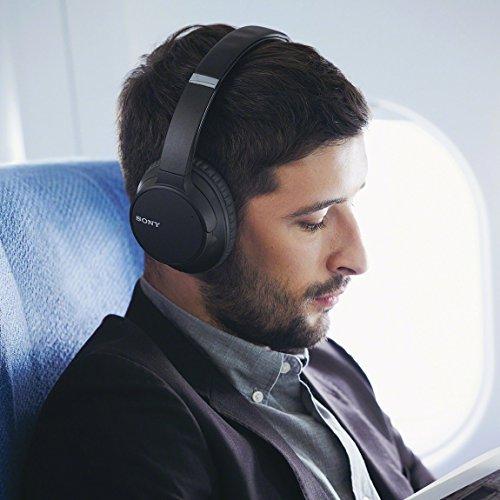 3.   pTron wireless charging pad 
This is a perfect gadget for those who want both style and efficiency from their tech appliances. One of the most eye-catching features of this charging pad is its temperature and voltage control. It comes with a 3A 1.2m long cable and is compatible with devices up to the speed of 15W. The product is covered under a one-year warranty from the manufacturer. It is available across all popular e-commerce sites and physical stores. However, Amazon has it on a 60% sale, so if you are looking for a good deal, you can get it from there.
4.   Apple AirTag with Your Name 
The electronic air tag functions similarly to a GPS tracker, allowing you to track any Apple devices in the vicinity while on the go. You can also use the device to connect to other Apple products, such as the iPhone and iPad. You can customize or engrave the AirTag to personalize it and prevent mix-ups.
5.   Custom water flask 
This water flask is an ideal present for your loved ones. It regulates and insulates the temperature of water (or whatever liquid you carry) inside, while it reflects the temperature measurement on its cap, along with the time. The temperature-controlled beaker can keep the liquid at its original temperature for roughly 6–8 hours. You can get this bottle from multiple manufacturers at a similar price range of INR 400-600.
6.   Gaming mouse with RPM technology
If you enjoy playing intense computer games, you are well aware of the importance of a multitasking gaming mouse. The RPM gaming mouse, which is compatible with iOS, Windows, and Mac operating systems, can be a great gadget to own for gamers. The mouse is wireless, available in a variety of attractive colors, and has a total of six buttons. This device is also being manufactured by multiple companies at a standard price range of INR 500-600.
7.   The mobile printer F2C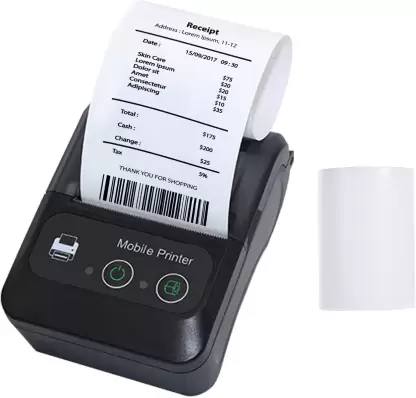 For techies, the F2c mobile printer could be of great value. It is a 2-inch thermal mobile printer with A-Z wireless networking. Compatible with both Android and Windows, the machine has a 70-page printing speed and a 2500mAh rechargeable battery. You can take advantage of Amazon coupons to get a 57 percent discount on your purchase.
8.   Amazon basics small GoPro case  
The GoPro gadget bag by Amazon essentials is a life-saver for those who own a lot of sensitive smart devices. The bad can hold all of your small but important gadgets with separate-sized compartments. For example, one slot is dedicated to an instant camera, while others are dedicated to chargers and adapters, and vice versa. It's best to utilize the case when you're on the go.
These are, without a doubt, elegant fusions of technology and art. Also, most of these gadgets are affordable. Despite the stated discount, if you want these to go one step lower in price, you can compare the prices among competitor stores like Amazon, Flipkart, Croma, and others. But make sure to verify smaller e-commerce platforms before placing your order since there are many fraudulent tech stores online.
---
Author Bio: Charlotte Lin is a content creator at escaperoom.com. She's a passionate young woman, mother to an amazing nine-year-old, and an avid reader. Over the years, writing has helped her explore and understand the world as well as her own self. She loves to travel, meet new people, and spend quality time with her daughter. You can find her on LinkedIn.
Related posts