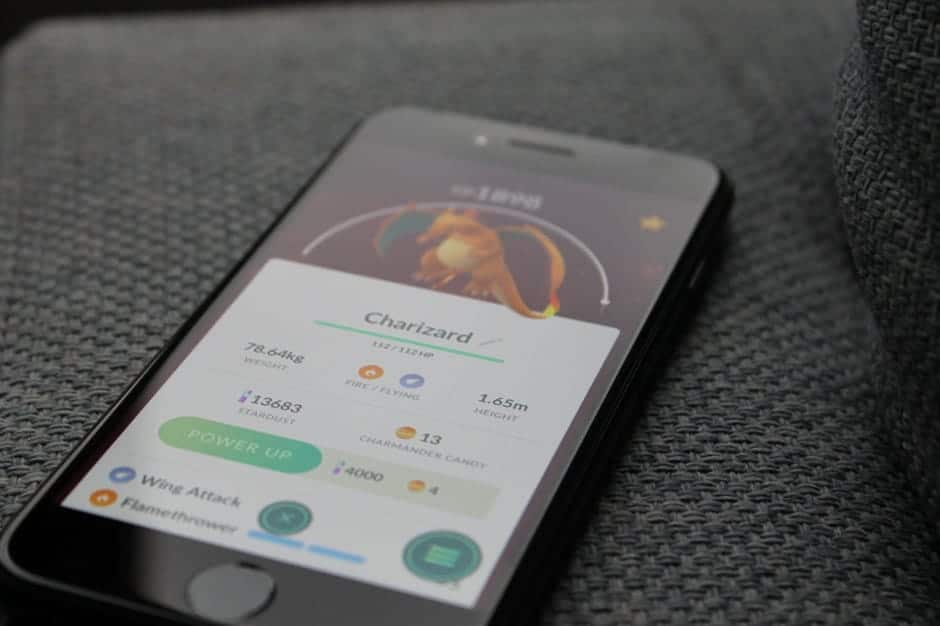 The popularity of mobile gaming has skyrocketed in recent years. In 2020, there were 2.69 billion portable gaming players worldwide. So, if you're from places like Colorado, Tokyo, or Delhi, it's likely you have been gaming on your mobile phone, from popular online bingo games to adventure escapes. Furthermore, mobile games accounted for most App Store earnings (66 %). By the end of 2022, we can expect these figures to rise. Another interesting fact: in January 2022, global digital games market earnings increased by 15% to $11.6 billion.
Furthermore, mobile usage increased by 6%. For the sector and customers, this boost in revenues is a watershed moment. So, how will mobile gaming trends in 2021 continue to drive this growth and evolution?
Trends have brought in a dynamic, rapid shift of the overall scene. It is now defined by a wide range of gaming genres that cater to a globally diversified community of gamers. Currently, the mobile gaming business is nearly always connected with hundreds of billions of dollars, with significant hubs such as the United States and China driving the sector. And the trend is projected to continue.
There's no doubt that Covid has played a significant role in quickening the increasing popularity that the social, mobile gaming market is currently experiencing. When deciding to create a new gaming app, developers must first decide on the genre in which their new game will be set. However, making this selection is not always straightforward. What are the latest fashion trends? Will the genre remain popular in the future? We want to respond to these inquiries. So, let's look at how we see the future shaping up for the mobile gaming industry.
Improved Gaming Experience
The release of miHoYo's Genshin Impact was one of the most significant events in the mobile gaming industry in 2020. It was downloaded 15 million times in the first month and brought in more than $150 million. The improved graphics, open-world gameplay, and geisha-style set this game apart from other smartphone games. Furthermore, the gameplay is identical to those of PC or consoles. To put it another way, miHoYo has succeeded in bringing great single-player gameplay from AAA PC and console games to small displays.
We anticipate seeing more AAA mobile gaming experiences in 2022 and beyond due to Genshin Impact's popularity. Furthermore, the market may be dominated by more Chinese developers. Apart from miHoYo, Lilith Games is another example of a highly successful Chinese gaming studio with a lot of international success.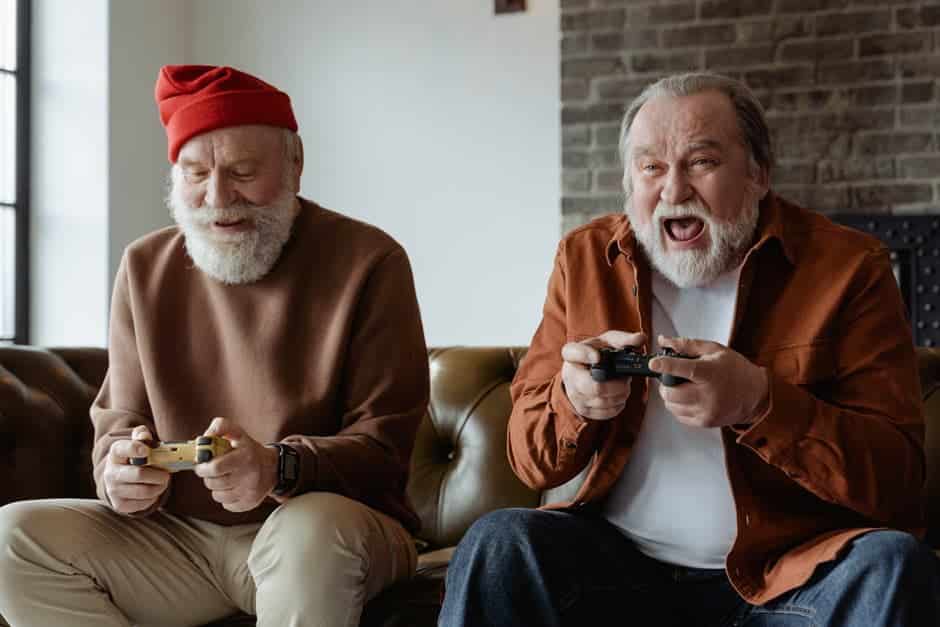 Gaming For The Ages
Who'd have guessed that a grandmother and her grandson would not only enjoy playing video games together but that grandma would also put in the same amount of time as her grandson? Generations of gamers have grown up with video games. You're no longer tethered to a plugged-in console or forced to finish a game throughout a weekend. Instead, you may play on any device, with people nearby or throughout the world, and you can watch a game unfold in real-time.
 Cross-Platform Gaming
Gaming content is becoming device agnostic, according to current trends. Users want to play popular high-fidelity, multi-user games such as Fortnite and PUBG on their mobile devices and their consoles. They do, however, expect the same level of quality. This trend will continue in 2022, fueled by the ongoing 5G rollout, the rise of cloud gaming, and the arrival of more premium mobile gaming experiences. Among Us was a big cross-platform gaming hit in 2021, even though it was released in 2018. It's now available for Android, iOS, PC, Xbox One, PlayStation 4, and the Nintendo Switch.
Better Technology
Innovative approaches to blend gameplay and social interaction will continue to be fueled by new gaming technologies. Leading gaming engines like Unity and Unreal will continue to improve their products and empower more game developers to produce compelling products on the development side. However, the industry isn't solely focused on engines. Games and online entertainment will be blurred in unique ways thanks to highly accessible distribution systems like xCloud and Google Stadia.
Reducing Costs
Simplifying the present operational model is one of the mobile gaming trends that organizations are pursuing in 2022. Mobile game creators will be able to accomplish more with fewer resources if they do so. This will save them money while also boosting their game development process and allowing them to work more efficiently. In addition, catering to the growing number of portable game players will boost their bottom line and help them maintain and grow their business. Conducting an early CTR test is an efficient technique to lower the cost of your development process. This is especially true if you work in the mobile game industry's hyper-casual game segment.
Conclusion
More individuals participated and played games on their phones in 2021 than in previous years, making it a golden age for the mobile gaming business. On the other hand, the mobile games market is expected to expand even further. Developers can take advantage of this opportunity to grow their market share by researching and embracing industry trends.
Related posts