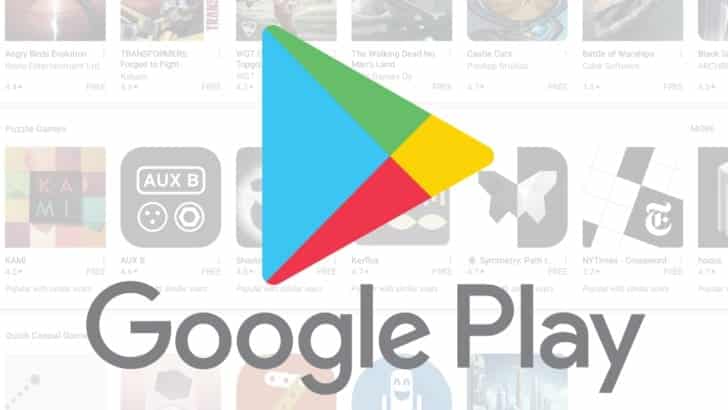 Google Play Store is the Android app store, used to download and update apps or games on your device. This store works like a mobile app, so it also needs to be constantly updated to fix bugs, receive security improvements, and add new features.
To update an app on Android, just go to the Google Play Store. And how to update the store itself? Simple: this task is quick and performed in the service settings. Here's how to access the latest version of the app store on Android.
Google Play Store: how to update to the latest version
Step 1: Open the Google Play Store and tap the icon with the profile picture to open a menu of options. In older versions, you must select an icon with three bars in the upper left corner;
Step 2: Then tap "Settings";
Step 3: In the settings, go to the "About" tab and tap the "Play Store Version" option;
Step 4: If there is a newer version, the system will download and update from Play Store;
Step 5: If you are using the latest version, a warning will be displayed.
In this way, it is possible to follow store updates. Simple, isn't it?
Related posts