Learn how to reset Mi account and also learn how to remove and delete Mi account permanently.
Nowadays Xiaomi is becoming more popular for its good durability and features. Mi account is such a feature which is used to link different device at a time.
You also get cloud service which can be used for both security and storage.
Sometimes users want to change their Mi account and seek help to remove or delete their current Xiaomi account.
For them I shared 3 guides in the below. Let's get started.
How To Reset Mi Account
You will learn now how to unlock Mi account easily if you forget it for any reason.
Go to the Xiaomi official website.
Now click on the "Forgot password" option.
Enter the mail or phone number with which you opened the Mi account and forgot the password.
Xiaomi will send the verification code to your email or phone number. Place it in the code option.
Now you have to set the new password.
You have successfully reset Mi Account. I suggest you keep a note of your password in a safe place.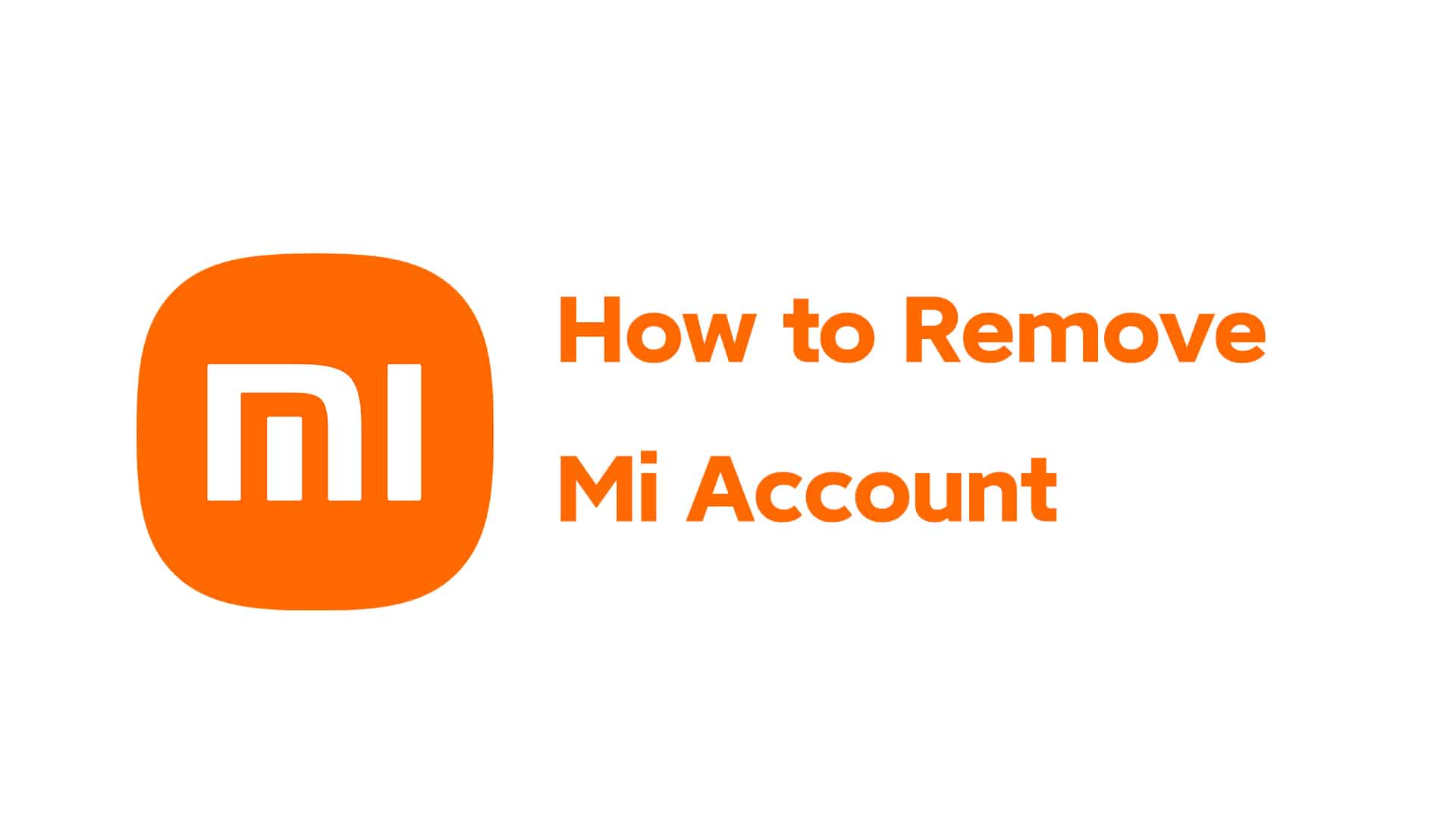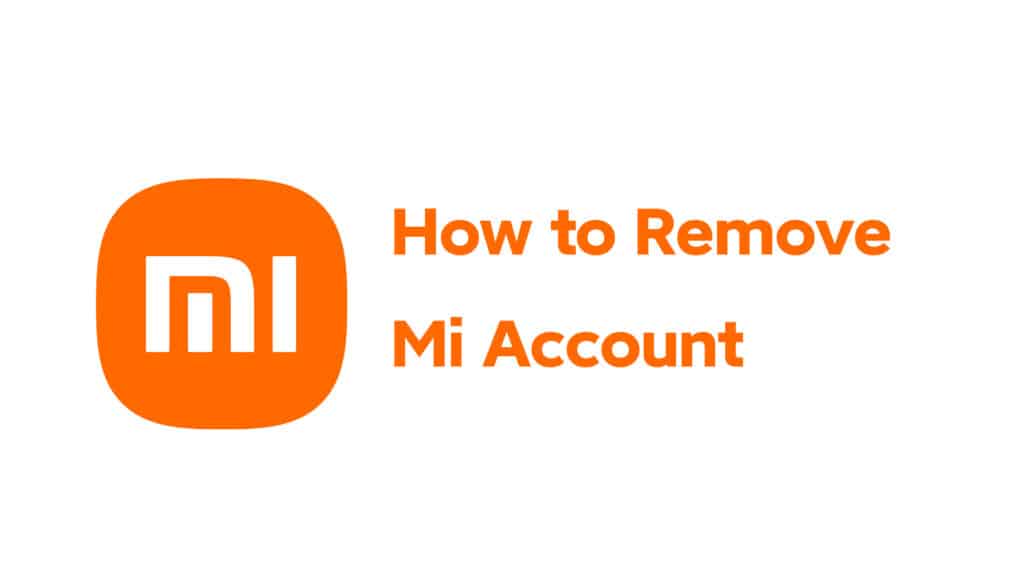 How To Remove Mi Account
Open the setting menu from your device.
After opening the setting menu, go to accounts and choose your Mi account (which you want to remove) from the list of accounts you have already saved in your device.
After clicking or selecting your account, you will see all the data related to your account.
Scroll at the bottom of the page and you will find an option named "sign out". Just click it.
You have completed removing your Mi account.
Above procedure is only for removing your Mi account. It will not completely delete the account and you can add the same account after removing if you want.
If you want to delete your account permanently then follow the below steps.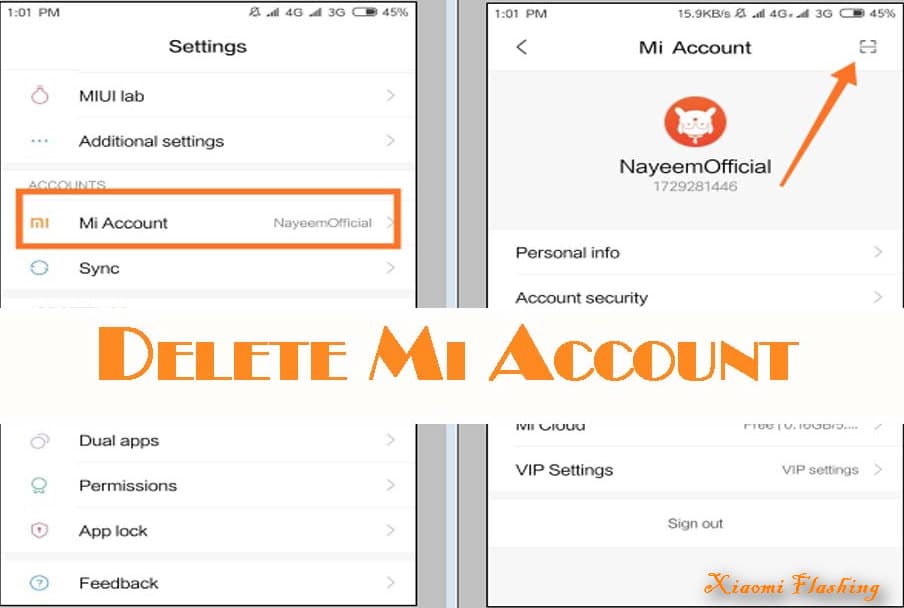 How To Delete Mi Account Permanently
Before showing the steps, I would like to warn you that if any important data you may need in the future is stored in your Mi cloud, then copy them into a safe place.
Cause when you delete your account permanently your all data will be lost.
Login to your Xiaomi Cloud using the Xiaomi account which you want to delete. Save all the data which you may need in the future from here.
Now you need to access the elements button which is placed at the top to unlinked all the device that is connected through your account for avoiding any linking issue with your other devices like Mi Band or Mi Watch.
If you solve your data and linked issues, then go to here and log in to your account.
A pop-up message will come just after your logging and the message will show you a warning to tell about account deletion. Tick on "Yes" and press the "Delete Mi Account" option.
Xiaomi will try to verify your account by sending a verification code. Click on the "Send" button to send the verification code in your email or phone number.
Enter the verification code into the box and click the "Submit" button.
After clicking you need to press the "Delete account" one more time.
Now you are done to delete your Mi account permanently.
Conclusion
Mi account is a smart feature to keep your data safe and linked in the various devices. It is also used to store data in the Mi cloud.
So before deleting or removing your mi account, make sure you have thought about your data and device security.
Related posts