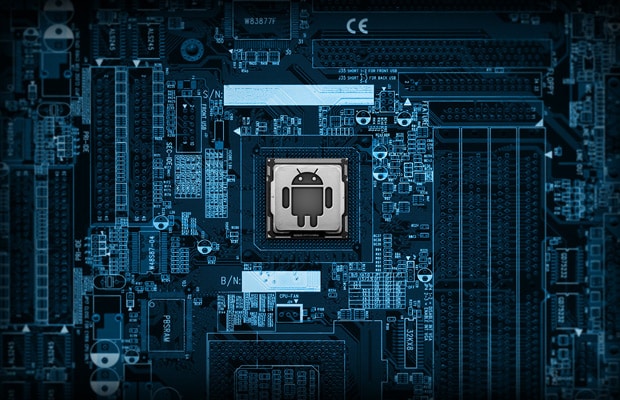 Well, unfortunately, it has come so far that you're looking for a way to wipe all data on your Android phone. Let me guess, you either lost your phone or someone else took it from you. If that's really true, then I'm sorry you're going through this. Before I go on and show you the best way to delete all data from your phone, I need to ask you this – did you try to locate your lost phone already?
Wiping a phone is often the last resort when someone lost it and fears that a stranger might get his hands on all the messages, images and videos. In such situations, it's important to act fast before you lose the ability to connect to your phone remotely and delete all data. As long as your Android phone is still connected to your Google account (and the Internet), you have a fairly good chance to succeed.
Wipe your Android phone with Android Device Manager
Android Device Manager is Google's tracking tool for Android device owners. If you're logged into your device with your Google account, you should be able to locate it or take more extreme measures and wipe all data off it. Should you be unsure whether you were ever logged in with your Google account, think if you were able to see Google Calendar entries, received mails sent to your Google mail address or used the Google Drive app to access some of your files. If that was the case, I'm sure you connected your account with your phone.
Unfortunately, Google set up some restrictions to avoid accidental data loss. It's possible that the feature "remote lock and erase" isn't enabled on your phone. If that's the case, you won't be able to wipe it clean. In Android Device Manager, you can quickly check if this feature is enabled on your device.
Here are the steps you need to take:
Visit Android Device Manager and log in with your Google account
Once the page is loaded, it will automatically try to connect with and locate your phone. It's important that it connects to it, because otherwise you won't be able to send any commands to it. Even if it fails to connect, you can still send the "Erase" request. As soon as your phone is back online, Android Device Manager will take care of the rest and delete your data. Be aware that after this process is done, you won't be able locate it anymore. It will be gone for good.
Although it's sad to let go of your phone, it's paramount that your data stays personal and doesn't fall in some stranger's hands. I hope you're able to wipe your phone and that you don't have to go through that again in the future! In case you run into any troubles, feel free to drop a comment.
Related posts